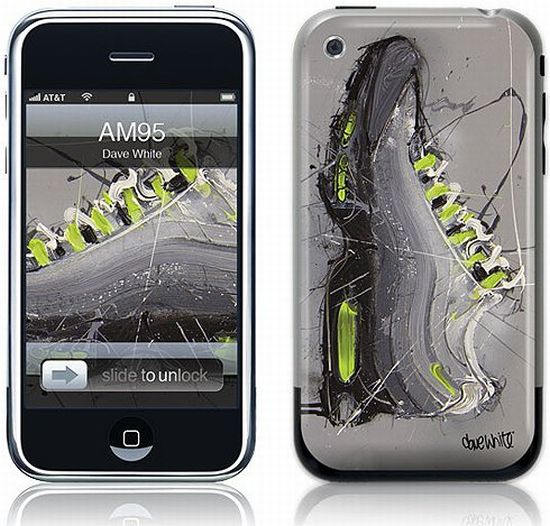 If cloning is a nuisance, how could iPhone escape that? This spurious iPhone Air and its would-be original have identical features; even the exteriors are the same. What's evermore interesting is the presence of the iPhone logo over the bogus (original not yet official) entrant! So, what would you call it? Forged creativity or inspiration?
Technical Specifications: You need not worry about features if it's the iPhone. The Clamshell has dual SIM card support, a built-in camera, FM radio, Bluetooth, and a music player.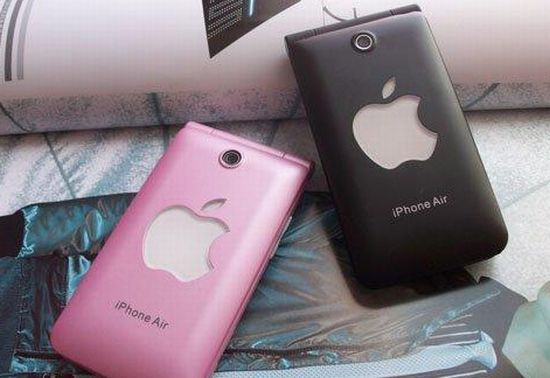 Pricing & Availability: Watch this space to know more about its price and availability.
Via: Techeblog