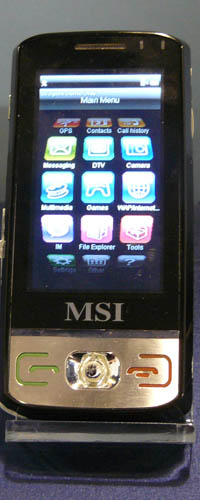 After Asus, it's now MSI's turn to make a mark in mobile market. Asus and MSI, both are known for their motherboard solutions, but Asus is a PDA manufacturer too. Now, MSI is going to give some competition to Asus and obviously to other PDA manufacturers as well.
At CES 2008, MSI unveiled it's first ever phone, also a first ever Soleus phone. Soleus is an operating system known to be Windows Spin-off and will definitely help manufacturers to provide features similar to Windows based phones at cheaper prices.
Most mobile phones are equipped with Real Time OSes; these are locked software that won't allow 3rd party software unless they are JAVA or Brew phones. Such Oses are cheapest and are found in most of the mobiles available at low prices.
On the other hand, Smart Phones and PDAs are more like hand-held PCs and they use software like Palm OS, Windows Mobile, Linux and Symbian OS. Such Oses provide 3rd party developers with an opportunity to exploit all available resources. These OSes are on higher side (price-wise).
Now, Soleus OS offers best of both worlds, by offering Windows OS like functionality and happens to be cheap. Thus, MSI 5608 will be a PDA cheaper than other ones of its segment. Prototype at CES featured Asian TV standards, GPS, accelerometer, quad-band EDGE, Wi-Fi, a 2-Megapixel camera and 2.8′ 240×432 touch sensitive display that will be powered by Samsung's S3C 400 MHz Processor.
They will launch this product first in the Asian market, and U.S. and European versions will follow later. Hopefully, with this product, people like me will be able to get their hands on real full-fledged PDA.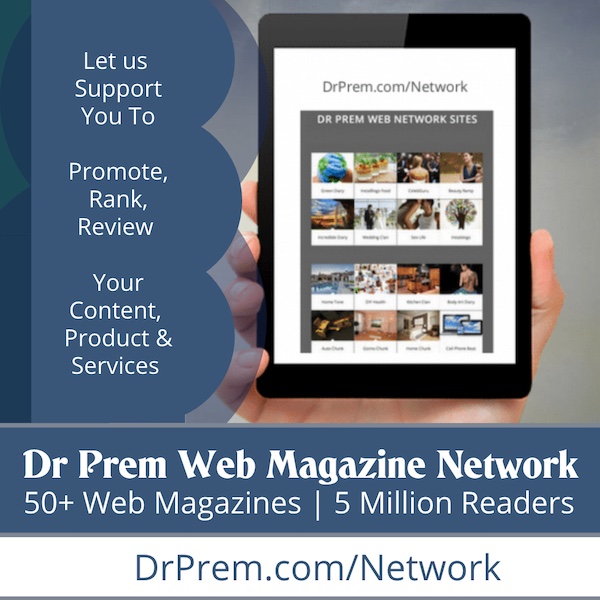 Via: GearLog