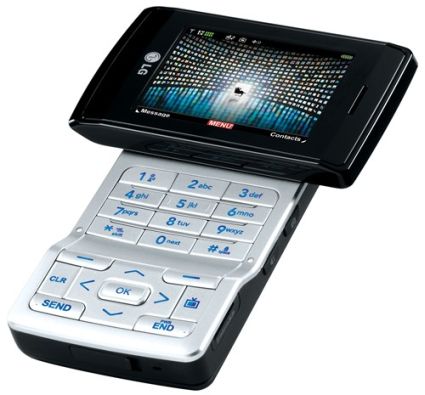 In the past few days there were lots of speculations about LG VX 9400, the first Mobile TV phone compatible to Qualcomm's MediaFLO Mobile TV.
According to Engadget although this phone looks bulky but that is not he case and the phone is a delight to use.
The MediaFLO technology uses broadcast system instead of Verizon's existing EV-DO video streaming technology V CAST which means that although the channels will be less but they will be lot smoother and clear.
The turning screen gives a better viewing experience in the landscape mode.
More pics after the jump.
Via: Gearlog