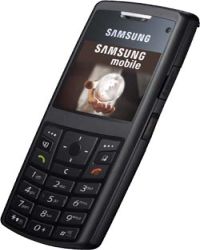 Samsungs new offering SGH-A727 was adjusted the CES innovations 2007 Design and Engineering Awards honoree.
A727 is a very slim set and is just 8.9mm thick with compatibility to HSDPA technology.

Important specs of the phone are:
1.3-megapixel camera
microSD card slot
1.9-inch TFT screen with resolution of 220 x 176
Bluetooth, USB 2.0, MP3 player and speakerphone
It is a quad band compatible phone with compatibility to HSDPA, UTMS, GSM, GPRS and EDGE. It also supports instant messaging and mobile E-mail. No info on price and availability.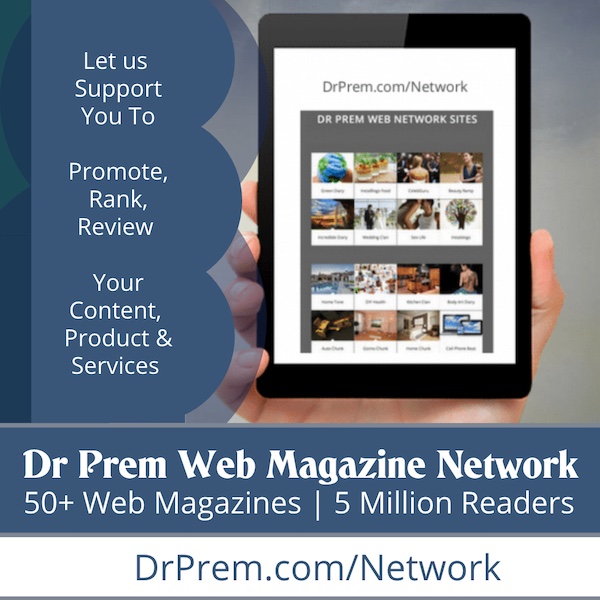 Via: Mobiledia