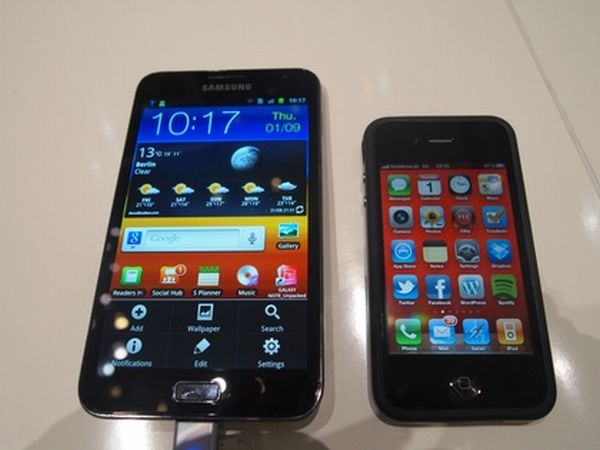 Samsung Galaxy Note and Apple iPhone 4 are the latest smartphones from two leading brands in the current mobile market. Both these smartphones have stimulated unrest among those, who prefer fourth generation technologies. They are earning a lot of appreciations for their incredible features and also are paving a way for similar hi-tech smartphones in future.
The challenge
With Samsung claiming Galaxy Note as the greatest smartphone ever experts have started comparing it with Apples iPhone which has already proven itself to be a revolutionizing product. But it's sure that both the smartphones have enough capabilities to compete with one another and challenge other similar smartphones in the sphere of availability. Samsung has got great applause for its galaxy handsets but its challenge is with Apple iPhone which is also packed without box features. Let us have a look at both the handsets comprehensively, to decide over the winner.
Operating system
Samsung Galaxy Note is powered by Android 2.3 Gingerbread operating system supplemented with TouchWiz user interface whereas Apples iPhone is fueled by its own princely iOS 4 which is ready for its upgradation to iOS 5. Both operating systems have numerous offerings in the application market.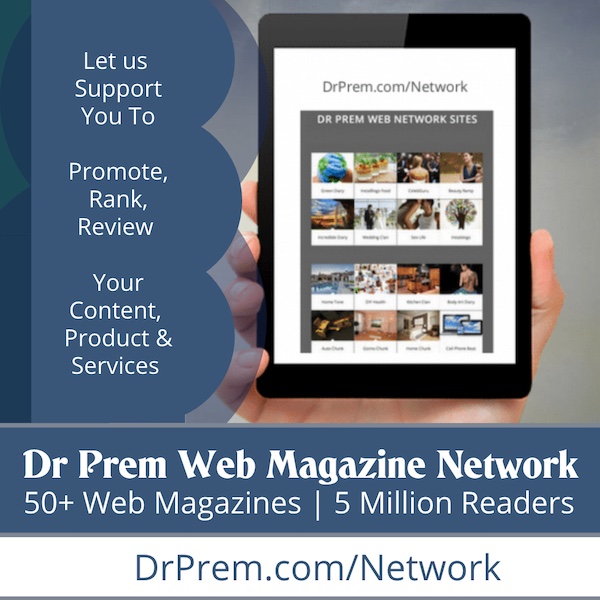 Processor
The Samsung Galaxy Note is packed with a 1.4GHz multi core processor, while the iPhone has a mono core 1GHz A4 processor. Higher capacity processor greatly helps in processing the commands and running modern applications. It enhances the performance of the smartphone.
Display
The Samsung Galaxy Note is modeled with a 5.3″ WXGA touch screen with an output of 1280×800 at a density of 285ppi, while the iPhone has a 3.5-inch touch screen delivering 960×640 at 326ppi. Bigger and sharper touch screen makes the interface more responsive and user friendly.
Storage
Both smartphones offer a colossal storage capacity with options of 16 GB and 32 GB, which is more than enough for a smartphone. Expanded storage capacity enables the user to save his extra applications and data and with modern programs which employs storage space as temporary memory, more storage space gives extra dimensions to the performance of the smartphone.
Memory
Galaxy Note is featured with 1GB system memory, which makes it perfect for internet browsing and multitasking while iPhone 4 has only 512MB of system memory. Higher system memory provides extra aid to the processor which enhances the overall smartphone experience.
Camera
Samsung Galaxy Note has a primary 8MP camera assisted with LED flash. It is capable of recording 1080p HD video. It also has a 2MP front-facing camera for video conferencing. On the other side, iPhone is designed with a 5-megapixel camera assisted by a LED flash which records 720p HD video. It also has a second VGA camera on the front for video chat.
Connectivity
Galaxy Note offers high speed HSPA+ (21Mbps), 802.11a as well as b/g/n and modern Bluetooth 3.0. The Galaxy Note also features USB connectivity with an optional 4G/LTE version. On the other side, iPhone has 802.11b/g/n Wi-Fi, Bluetooth 2.1 + EDR and 3G HSDPA/GPRS/EDGE connectivity.
Dimensions and weight
Galaxy Note is 146.85 x 82.95 x 9.65mm with a weight of 178g while iPhone 4 is 115.2 x 58.6 x 9.3mm and weighs 137g. Slim size and lighter weight are preferred by smartphone lovers as they give a unique touch to the design and are also easy to carry.
Standby time
Galaxy Note is powered by a 2,500mAh offering 9 hour of talk time and a standby period of 350 hour while iPhone 4 has 1,420mAh battery offering 7 hours talktime on 3G and up to 300 hours standby. Powerful battery is the most important requirement of a smartphone as it has numerous applications which consume excess energy.
The verdict: Winner
It is crystal clear from the above discussion that Samsung Galaxy Note has more to offer if compared with iPhone. Samsung galaxy note is packed with a super fast twin processor above 1000 MHz, bigger and higher resolution sharp touch screen, 1GB of system memory, high resolution 8 MP camera primary camera and a secondary camera of 2 MP, updated Bluetooth and high speed 3g/4g connectivity fueled by a battery of 2,500mAh, which supersedes the offerings of iPhone 4 and makes it a current superstar in the world of modern smartphones.