Certainly not in the race to catch up with the android phones-producing giants like HTC and Samsung, but LG has its own qualities. With marvelous displays that claim astounding clarity, LG, though, has not focused on bringing out android phones, but it is not that they do not have any to their collection. There are some very affordable android-smart phones by LG that not only claim functionality, but also render style.
1. LG Optimus S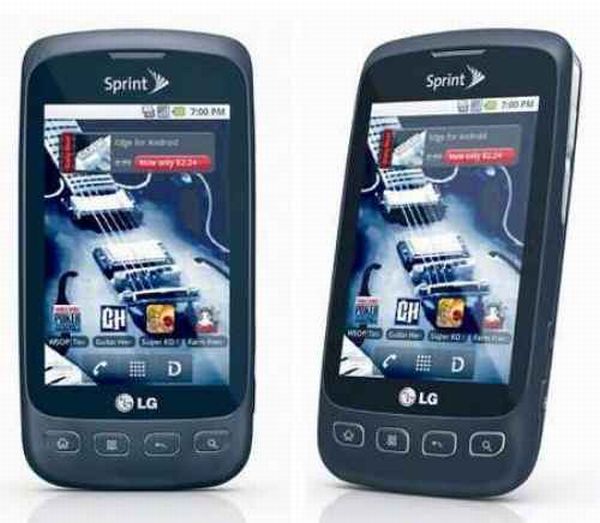 Everyone wants to possess an android phone. It is not just the professional and management level people who look for one, but also students who want to flash an android handset in their hand. So, LG took an approach that could benefice students with android phones that look cool and work better.
LG Optimus S is available with a 2GB memory card, microUSB cable and an AC adapter. It is a cute little phone with soft touch paint that gives you a great feeling when held in hand. The phone has a 3.2" capacitive display which provides quite a good resolution of 320×480 resolution. It supports a 16M color that provides the phone's screen good color depth which is lacking is most android phones.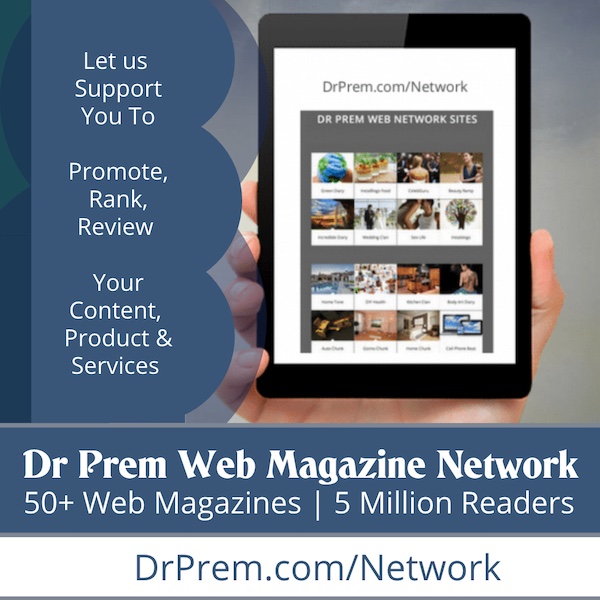 2. LG Phoenix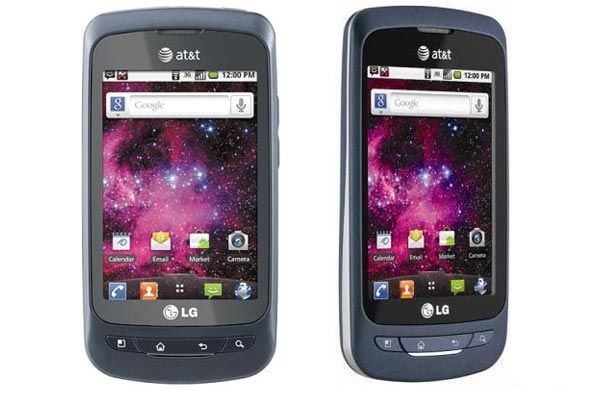 Blessed with huge memory, which allows the phone to support as large as 32 GB MicroSD cards, good MP3 player, video player and FM radio, and great battery backup of 480 hours (standby time) and 7 hours 30 minutes (talk time), this is a multi-purpose phone and suits everyone's needs. The phone uses Android OS v2.2 that lets you use all the applications available in the Android market. So, you will neither get bored, nor lack an application to use. Phoenix has a cool camera of 3.15 mega pixel that will click clean pictures for you. Currently, the phone will cost you around $200.
3. LG Thrive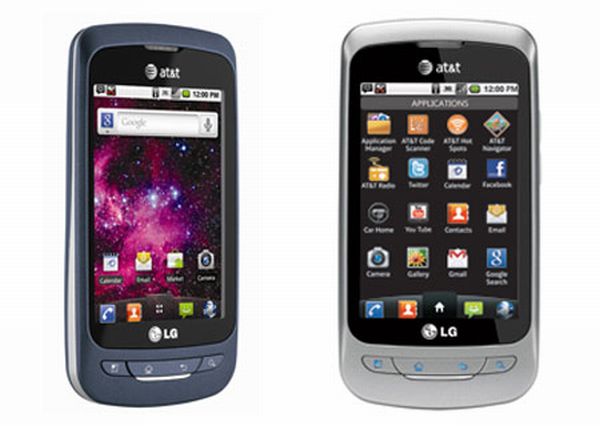 LG Thrive uses a capacitive touch screen. You can easily set the phone's display from portrait to landscape, turn the phone to 90 degrees and it sets the screen to landscape mode. Thanks to the Accelerometer feature in LG Thrive, which makes it possible! LG Thrive, also known as LG P506 and LG Thrive AT&T is blessed with fairly good internal memory of 160 MB will allows you to install application in the phone's memory easily.
This phone also allows large memory MicroSD cards of up to 32 GB memory. All in all, Thrive gives you great memory to install songs, applications, games and movies. Also, it comes with a 2 GB external memory. The phone supports social networking decently; surf Facebook and Twitter with ease and stay connected to the world. High-speed 3G internet connectivity (3G HSDPA 7.2 Mbps) in the phone makes it all the more easier for you. LG Thrive is an advanced phone from the house of LG.
4. LG Optimus Me P350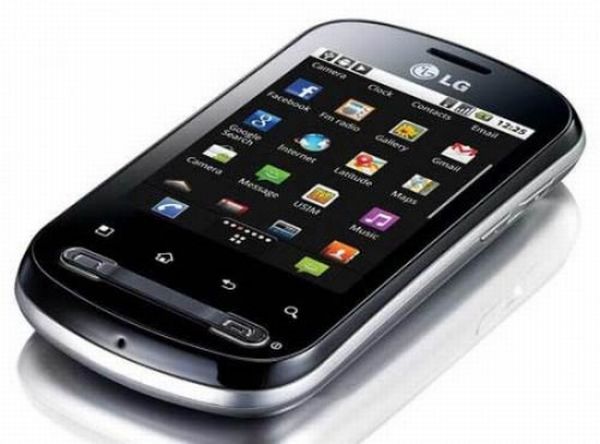 Supports everything and says no to almost nothing, except flash and a secondary camera. Priced at Rs 12000 or approximately $266, LG Optimus has a good standby and talk time of 450 hours and 300 minutes, respectively. Smooth edges, runs on Android 2.2 Froyo and comes in bright colors that make the phone attractive. The phone supports 3G connectivity, Wi-Fi and GPS to provide you round-the-clock high-speed connectivity. LG Optimus has a features touch screen that changes the screen from portrait to landscape mode when the mobile phone is rotated sideways.
5. LG GW620
Made basically for social networking, the LG GW620 was launched without much hullabaloo. The phone is not very costly to make it a good buy among the midranged phones. It is a slider phone that has a QWERTY keyboard, supports Wi-Fi, and enables fast data support. We must appreciate its 5-megapixel camera that lets you capture clear, focused images. The phone also has a digital compass that keeps you in sync with the right direction.