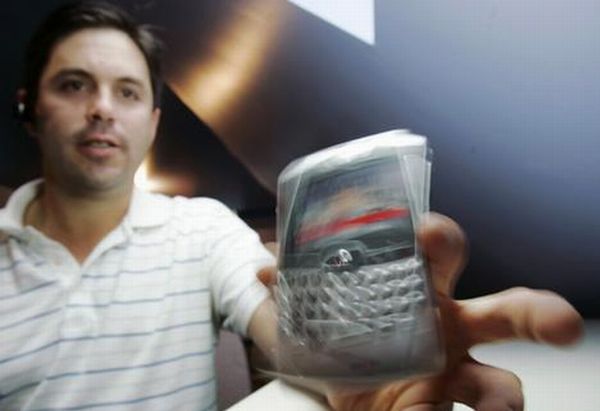 You must have read many researches and reports signifying the potential dangers of cellphones. Many claim it damages your heart, nervous system and brain. Along with the physical disorder, there are certain psychological disorders as well which are associated with frequent use of mobile phones of longer hours. Here are some that you must have experienced, still you never heard of them.
Fauxcellarm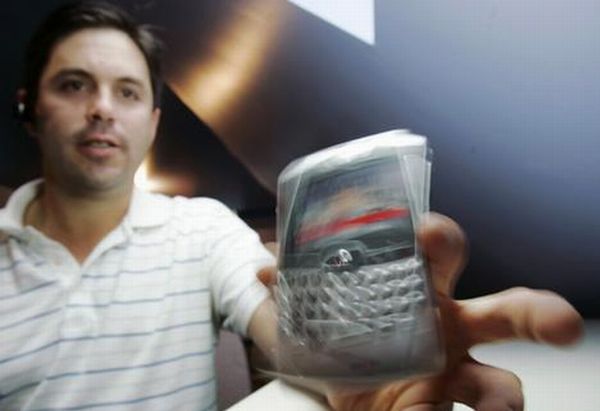 What is it?
How many times have you checked your pockets for cellphone even if it doesn't ring or vibrate? You feel the vibrations but there is no call. This sense of false vibrations is known as Fauxcellarm, which, sometimes, is mistaken with Ringxiety or Phantom ringing (explained later in the story). Some people even checked while there was no phone in the pocket.

How to deal with it?
Well, the problem is related to psychology and people who use cellphones a lot suffer from this. Moreover, people who rely on cellphones to control their emotions experience this more often. You should try relying only on your ringtone alone. Phone calls are inevitable sometimes but you can plan when to check your notifications. Also, you should try spending time without your phone.
Telephonophobia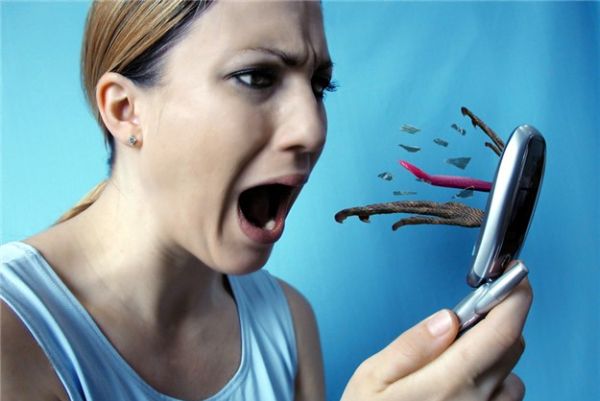 What is it?
Telephonophobia, in plain terms, means fear of telephones but it's not the physical telephone that haunts. It includes fear of receiving or making a call. So, when it comes to make or receive a call, you get nervous and sweaty along with shivers. You avoid calls and ask others to do it for you.
How to deal with it?
To get rid of this fear, you have to do the obvious: talk on the phone. You can start with calling to AVR systems, like in movie halls and ISPs. Then you can try calling to agents sitting at customer services and ask simple questions. With regular practice, you can start making calls and get rid of this phobia.
Frigensophobia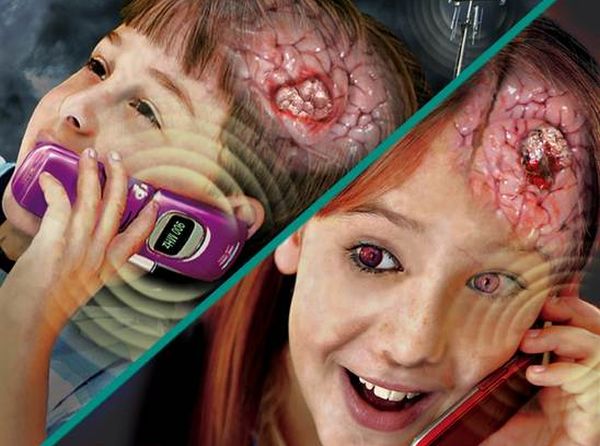 What is it?
It is a newly coined term, which denotes fear that using too much of cellphone would damage your brain through radiations. This is triggered by reports telling people repeatedly that the radiation can cause brain damage. Well yes, it does in some cases; however, there are no reports of anyone suffering mental problems due to cellphone usage.
How to deal with it?
You really need to focus and make yourself understand the fact that no one is ever harmed with it. There is no reason that you will have a damaged brain. However, teenagers who talk on phones for 5-6 hours daily have abnormal thinking and mental capabilities.
Ringxiety or Phantom Calling

What is it?
Ringxiety is similar to fauxcellarm but here the trigger is sound. People suffering from Ringxiety hear their phone ringing when it is not ringing actually. You can experience this when you are under the influence of other sound sources like a hair dryer, shower and television. The sound produced by some devices lie in the same range, and hence creates the illusion.
How to deal with it?
This disorder has no potential harm on humans. But if you still want to try, spend 2 hours daily without your cellphone. If you experience Ringxiety, just tell yourself it is false. In some cases cellphones become an emotional need. You relieve your emotions by calling or texting your family and friends. This is the point where you are actually addicted to use you cellphone. So give it lesser importance and go out to see your friends rather than calling every time.
Nomophobia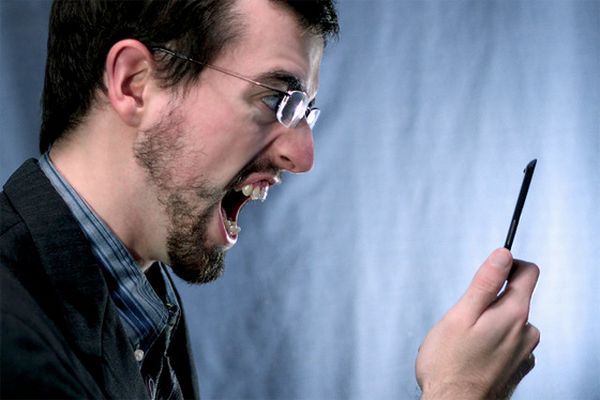 What is it?
"Nomophobia" is a word play of No Mobile Phone Phobia. Nomophobia is the fear of not being able to use your cellphone. People tend to get anxious when they run out of battery, when there is no network coverage or when you run out of balance.
How to deal with it?
To avoid such situations, always keep some credit in your phone and carry a charger to recharge when you run out of battery. You can also carry a prepaid card for emergency calls. But the best way to overcome this is to switch off the phone.
Binge Texting and Textiety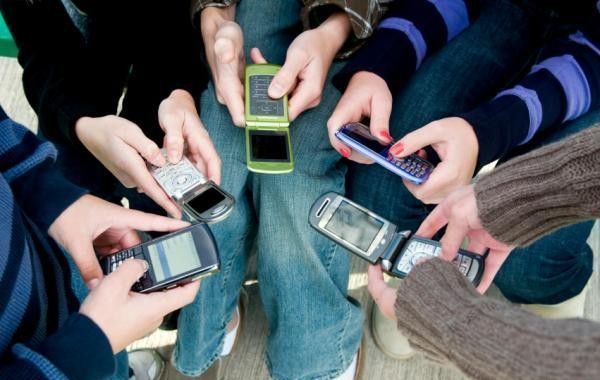 What is it?
Textiety is anxiety developed when you don't receive a text message for a long time. Binge Texting is when a person sends messages to many people at the same time. A person does this to boost his confidence and build a false belief that he has many friends. When such person does not get a reply, he again faces Textiety.
How to deal with it?
Teenagers and youngsters rely a lot on texting to keep in touch. They should rather try and go get along with friends. This will make your bond stronger and you will also get rid of Textiety.