Despite being necessary for better signal reception and call clarity, cellphone towers seldom tend to blend with the surrounding landscape. However, more often than not, you'd see these towers disguised as this thing or that to reduce the visual blight or to ditch city rules and regulations. This allows engineers to formulate designs that could lend some respectability to the overall demeanor of these towers. Here is a pictorial depiction of some awesome cellphone towers that are not only visually appealing, but are artistic as well.
Suggestive of cassette tapes that we once used to drool over!


Tree-shaped projection aims to lend cellphone tower some acceptability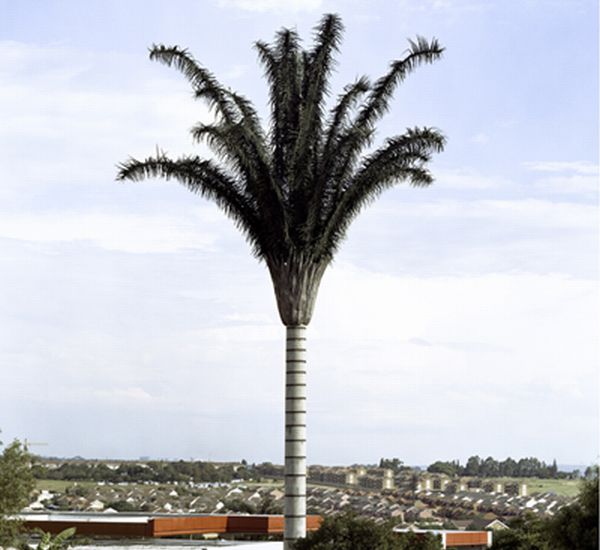 Cellphone antennas getting closer to nature!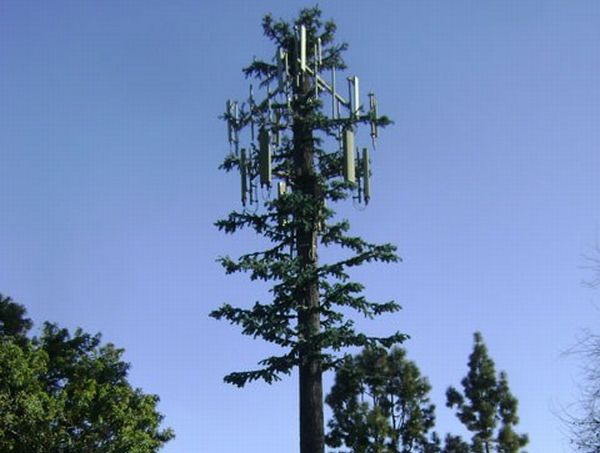 How about this one? A visual treat for sure!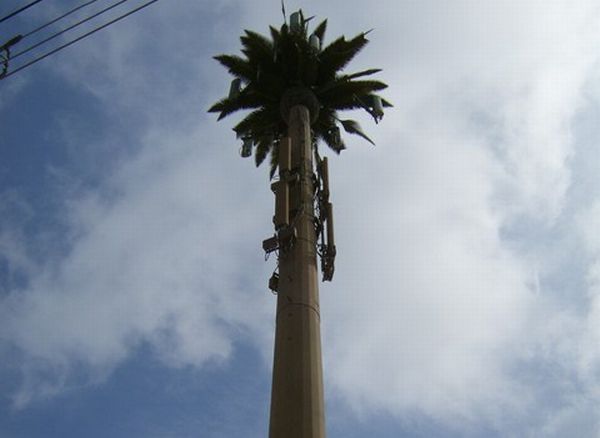 Can you see the cellphone antenna?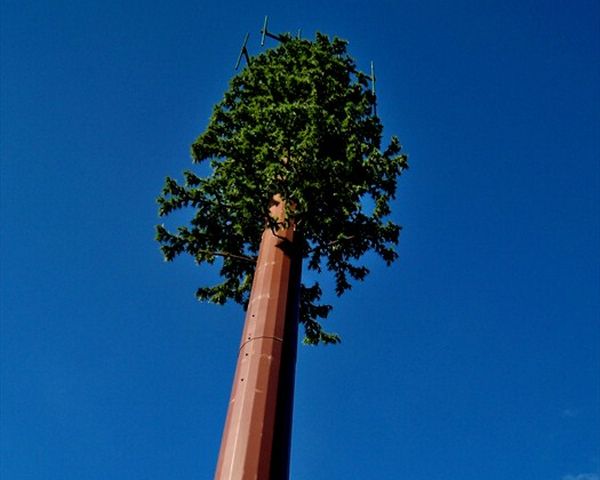 Dome-mounted cell phone tower…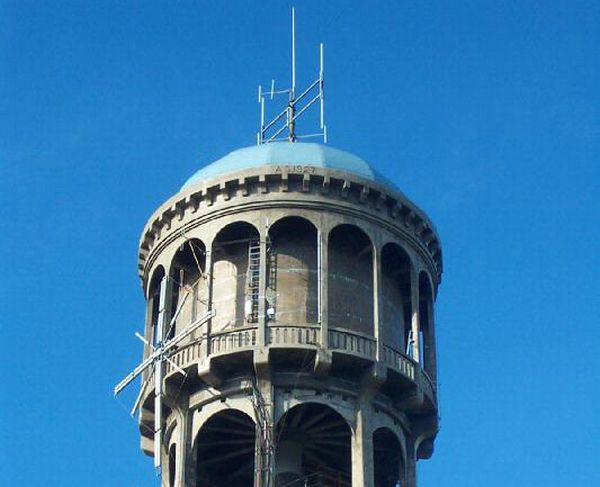 Standing high… facing the shore!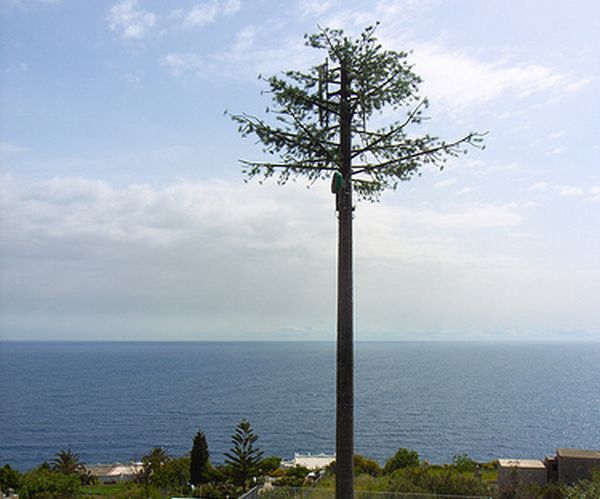 Could you believe it's actually a cellphone tower?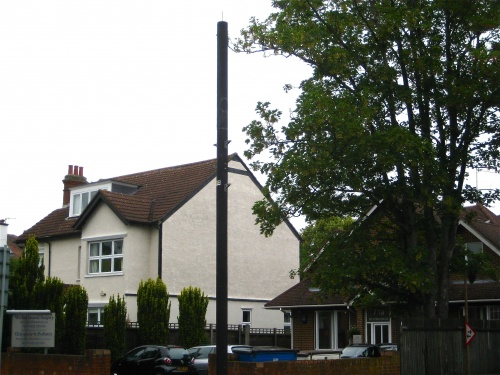 Now that brings the US flag in its purview!


Really thoughtful way to utilize public utilities!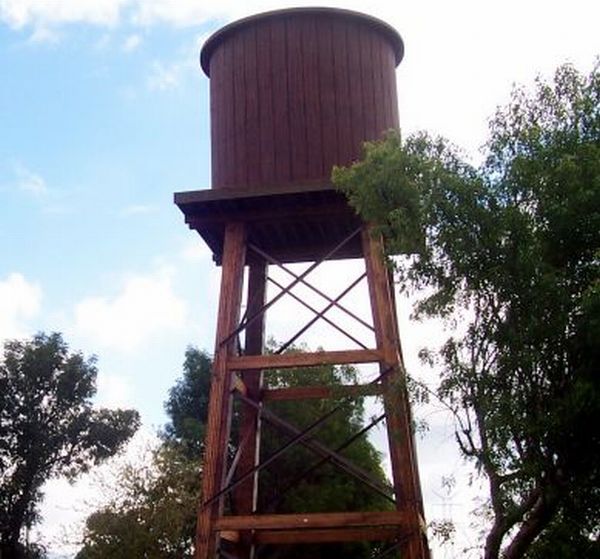 Conical, giant, leafy stems make way for cellphone antennas!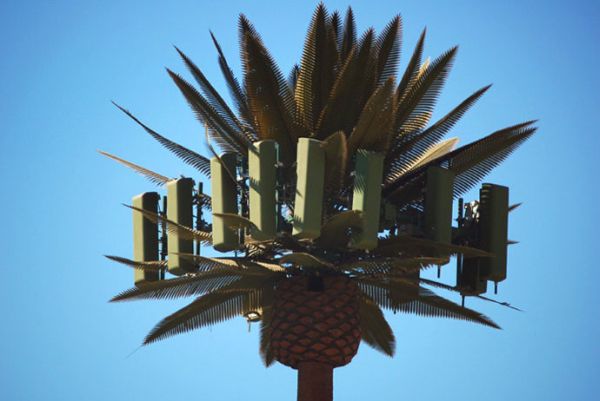 Not actually mimicking, rather taking it out of public view!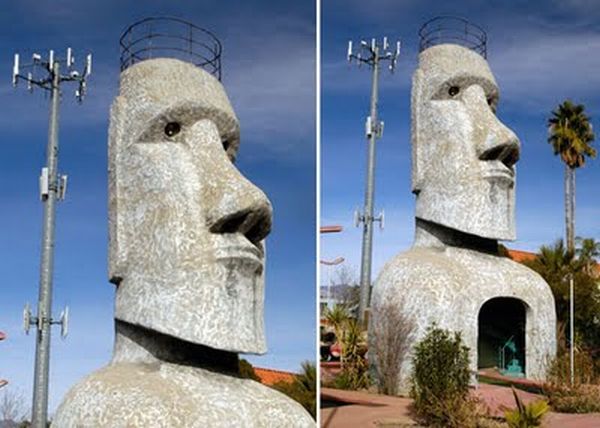 Gone amiss this time! Fails to blend with surroundings.