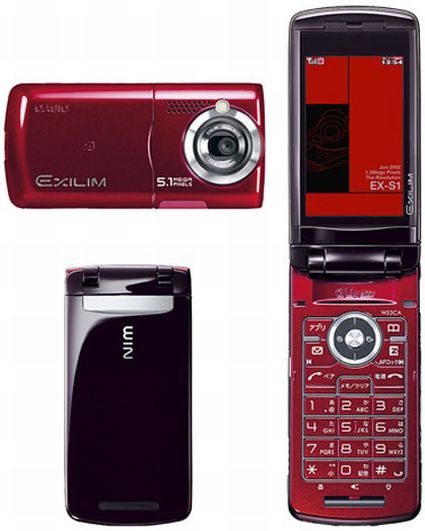 Casio has just launched two new phones – the W52CA and the Exilim W53CA. The Casio W52CA comes with 2.6 inch QVGA LCD screen, an old fashioned 2 megapixel camera with 10x digital zoom, InfaRed, 100 MB of internal memory, a microSD slot for memory expansion and exploits 1Seg Technology to allow you to gaze EZ-Television instantly.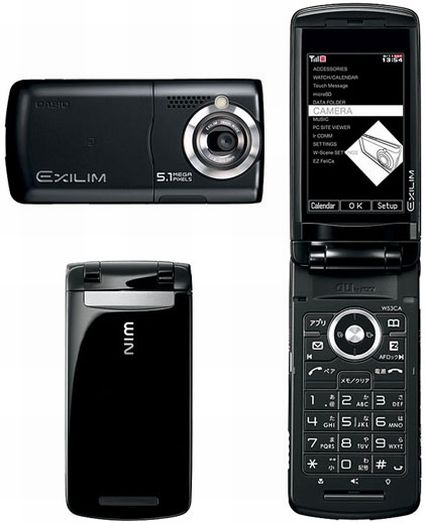 Whereas, the Casio Exilim W53CA is a combination of a cell phone and a high-end digital Exilim camera and comes with a 2.8-inch LCD screen, ultramodern 5-megapixel camera with 28-mm wide angle plus auto focus, high speed InfaRed and a microSD slot.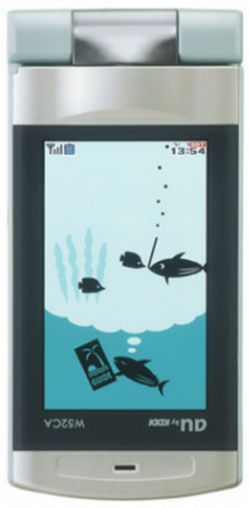 The phones are set to hit Australian shelves but there is no info about price. Scroll down for more pictures.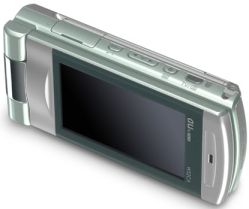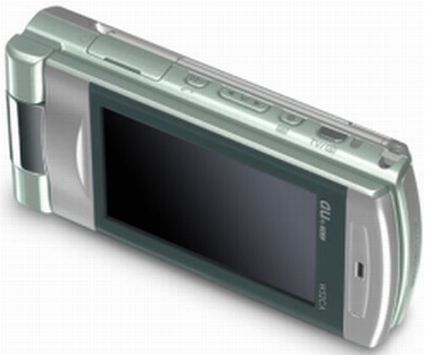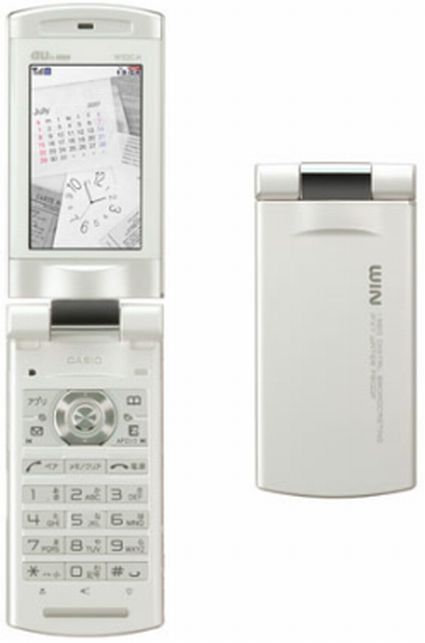 Via: Gadgets.elliottback