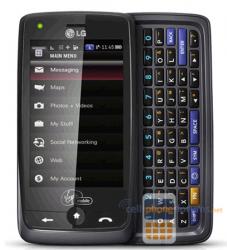 The current world is dominated by innovative technology.Technology has advanced in many areas over recent years, we are blessed with a number of useful devices and our life has become easy and smooth with the introduction of these things. Wi-Fi's origins can be traced back to an FCC ruling in 1985. Wi-Fi is a type of short-area wireless networking. A device with Wi-Fi can wirelessly connect to the Internet when it's it is in the range of a wireless router that is hardwired to the Web. It is commonly used in homes and offices to create a network that can be accessed by Wi-Fi-enabled devices. It includes:
Mobile phones
Personal computers
Video game consoles
MP3 players
Personal digital assistants
Wi-Fi in Mobile Phones
The Wi-Fi phone is one of the most recent additions to the family of communications super gadgets. Wi-Fi cellphone has opened a new door of communication.The Wi-Fi phone means that you can enjoy office-based communication even when you're physically not there. A Wi-Fi cell phone (cellular-Internet phone or cell-Internet phone ) is a cellular phone that can automatically switch between conventional cellular and Wi-Fi modes, even in between a conversation. When a mobile phone is incorporated with a Wi-Fi technology, the handset can access the Internet through a wireless router. Wi-Fi is also used as an Internet access point available in a public location.
Need of a Wi-Fi Cellphone
Today people are always looking for ways to improve their communication while enjoying a higher degree of convenience and flexibility. It seems that Wi-Fi technology is able to offer this. Popularity is even more likely to rise as the hot spots and access points increase in number and as a larger range of Wi-Fi phones hits the shelves.
Wi-Fi cell phones are designed to prevent a phenomenon called drop-out that occurs when a cell phone set cannot maintain reliable contact with the repeater.
The Wi-Fi-enabled mobile phone circumvents a cell phone carrier's network and is not charged or counted for data usage. Drop-out mainly occurs in dense urban areas and in concrete and steel buildings, which can block the radio-frequency signals between cell phone sets and outdoor repeaters. If the building has Wi-Fi access with a Wi-Fi cell phone the call is shifted from the conventional cellular network to the Wi-Fi LAN, it maintains the call without drop-out.
You can use your Wi-Fi device within 300 feet without obstructions.
You can use a Wi-Fi connection to send and receive e-mail and surf the Web.
You should read the fine print of your contract to confirm this, but it can potentially save you money, especially, if you don't have an unlimited data plan.
Wi-Fi connections are used in public places like airports, hotels etc. called hot spots.
Advantages of a Wi-Fi Cellphone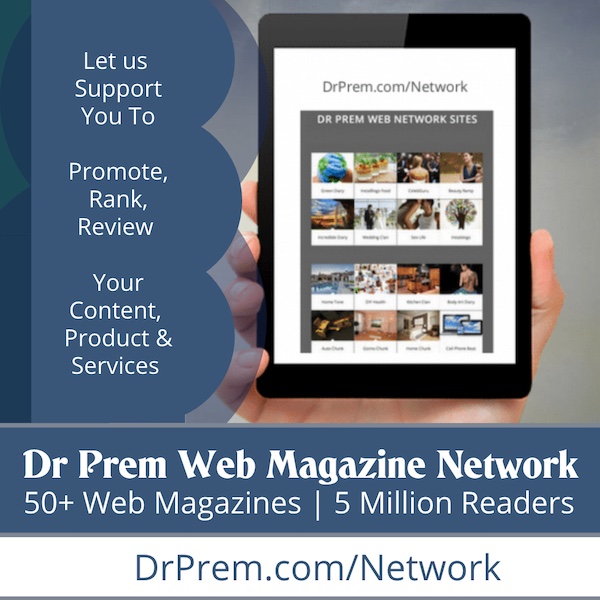 Flexible working: Accesses the Internet, does File Transfers, even prints from anywhere within 100 meters of the Wi-Fi Access Point.
Signal strength sensitivity: Wi-Fi Networks are sensitive to signal strength. To ensure good connectivity, you must have adequate signal at all time.
Avoids deterioration with time: Network Cables and Sockets tend to deteriorate over time, while Wi-Fi does not have this disadvantage.
Avoids re-configuring computers: If you have more than one office location and your staff travels between offices, installing Wi-Fi Networks at each location makes good sense. Your staff can then access the Internet and Network at all locations, without having to re-configure their Internet settings each time.
Things to Keep in Mind while Buying a Wi-Fi Cellphone
If you are a smart consumer, you need to discover ways to spend less bucks while buying gadgets. Price, convenience, protection, durability, and design are the common factors you should consider while selecting the gadget. Cell phone is also no exception. While purchasing a Wi Fi cell phone you should keep some important factors in your mind:
1. Choose the one that meets your needs
You must select a phone that satisfy your need. Your budget should also be one of consideration factor. There are a lot of profit channels in the market . On-line cell stores usually provide enormous discounts on cell mobile devices to attract customers. But you need to discover the product in on-line cell stores is genuine or fake.
2. Choose the mobile phone brand name carefully
Different mobile phone brand name has completely different evaluation. Each and every brand name has its individual benefits and disadvantages. Choose the just one you prefer.
Therefore, buying an economical mobile phone and WiFi cell phones is not a complicated matter, if you will keep above hints in your mind. So that buying could be considered as a cheerful thing!
Some best Wi-Fi phones available in the market are
LG Quantum (TM)
X10 Dual Sim 3.2 Touch Screen
Apple 3G iPhone
LG KM555
Blackberry 9780
LG Incite
Nokia N97
Samsung S5620
Versio Aquaris
Nokia E71
Wi-Fi phones are still very new to the industry and like any other new gadget, it could take some time to gain popularity. Early versions of Wi-Fi cell phones failed because of the enormous drain on the batteries, which must support two chip sets rather than one and the users had to manually switch between networks. However, as technology advances in terms of wireless communication, it is likely that these phones will become increasingly popular and this could revolutionize the traditional phone as we know it today.
Although Wi-Fi technology is still being advanced, you can enjoy good quality communication through already existing technology. The credibility of a Wi-Fi phone depends upon a number of factors. If you are far from a hot spot area then you won't be able to use it. However, if you are within a hot spot range you will enjoy a cost effective communication. Wi-Fi phones offer the same features as regular cell phones. It is predicted that the number of Wi-Fi hot spots and access points will continue to increase over the coming years, making it easier and even more convenient for users to enjoy the benefits of Wi-Fi phone use. Now a days many people are more likely to switch from traditional to Wi-Fi phones, as the benefits become more apparent.