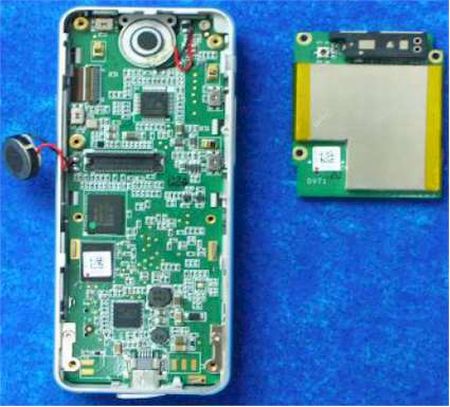 M for mobiles, mobiles and more mobiles. New features, enhancements, top-of the line technology and what not, we want it all. So now the third generation (3G) high-speed wireless cell phone chip is born in the lap of high-tech labs of Broadcom.
This chip comes with a baseband that integrates a radio receiver, an FM radio, bluetooth and its main processor. Only the announcement of its birth sent chill spins for competitors like Texas Instruments and Qualcomm. The relatively lower price and advantage of only one chip over multiple chips would definitely take the cell phone chip market for a ride.
Cell phones loaded with these chips are expected to hit the market in 2009. According to Broadcom, this chip is one of the very first in the 3G Level and it is years ahead from rivals. Broadcom, who is fighting a legal war with rival company Qualcomm over ban and import of chips from US has lot of hope on this singular chip's posing threat to rivals.
With lot of expectations and speculations, the cell phone chip market may see this newborn as a threat or a boon. The world is sure to witness a debate over it in not so far future.