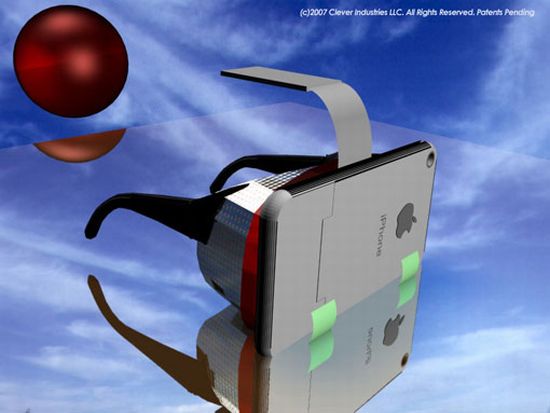 iFund has $100 million in the purse and all that money is going in for further development of iPhone. 3rd patry have already scented the purse and gone to their respective drawing boards, trying to outdo each other in coming up with weird concepts. Box Fab has emerged the frontrunner and has got three weird ideas that promise to make iPhone geeky rather than cool. Seriously, the 3D Virtual Reality Head-mount for the iPhone could easily do exactly that!
First up what Box Fab says:
…a virtual reality head-mount which the iPhone clips into instantly becomes a networked, head-tracked, virtual worlds viewer.

The concept envisions a scenario where the users will clip their iPhone onto their heads to convert it into a sort of viewing plate. Thereon in users simply enjoy their virtual worlds uninterrupted. The head-mount intends to use iPhone's tilt sensor and a "proprietary left-right tracker" to translate head movements into movements in the 3D world. And this all will be accomplished at under $200. But the cost is way more that that my friend. Even if you were to discount the less than pretty looks that'll accompany the arrangement of iPhone on your face, you are still left with the difficult task of using a touch-screen while it is clipped on to your face. Seriously, there's as much you can accomplish with a head jerk!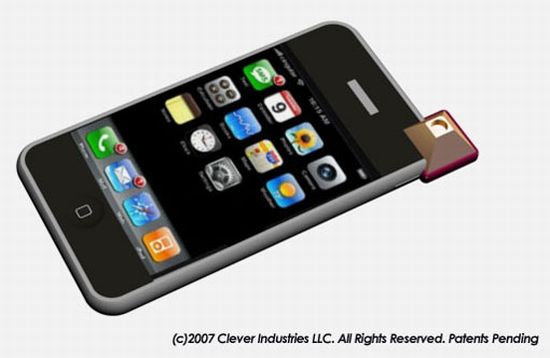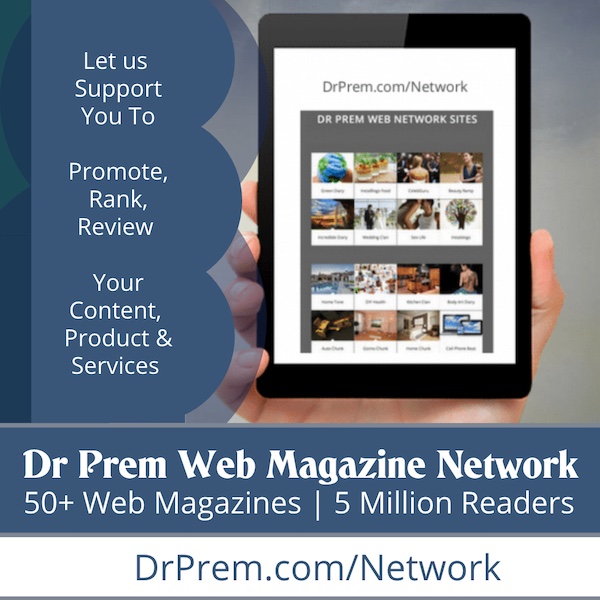 Moving on, there are two other ideas to be dealt with. One of these takes the form of a video conferencing camera, and the other's a LED light, strictly for party-time. Box Fab intends to use the camera of the iPhone, get it to point towards the user and thus make video calls. And the LED light is a plug on adapter that will project funky lights on the walls in sync with sound output, without any electronic connection.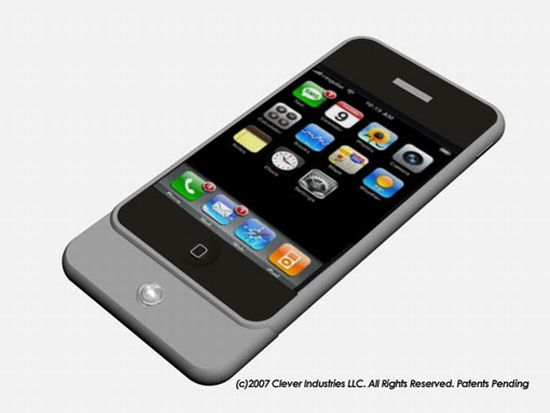 There it is, all the out-of-the-box thinking that we hope for. Mere concepts at this stage, we don't really know when someone goes out and decides to make a real product. It is about time that the cool gadget (iPhone) gets a bit nerdy. After all isn't that what gadgets are all about?