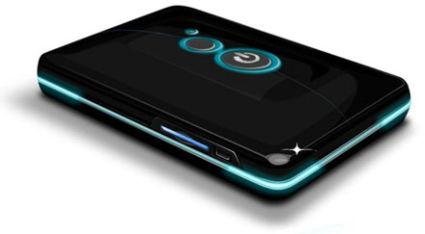 Agere has come up with a portable storage device for the cellphones with a name that is difficult to get 'BluOnyx'.
The amount of data that you can store in this device ranges between 1 GB to 40 GB. This 85 x 54 x 6 mm devices price ranges from $100 to $250. It works this way get your data loaded in this via Bluetooth, SD card or USB and then when you want to play it on cellphone it will relay it to your cellphone via Bluetooth.
The device is a sort of small HDD in your hand but I would have liked it better if it could have somehow fitted with the cellphone because I know it will not be hassle free to carry two devices(cellphone/ BluOnyx) at the same time chances are you will forget any one of the two then what will you do.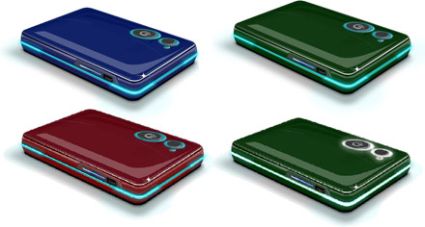 Via: Engadget