Following its successful K9 Web Protection browser for iOS, Blue Coat Systems has released an Android version of the browser that extends high security to your Android-based mobile devices. The K9 Web Protection Browser for Android is capable to defend your Android handsets against any malware and phishing attacks. Moreover, the tool ensures great protection for individuals and families from unwanted and malicious content including pornography, gambling and others.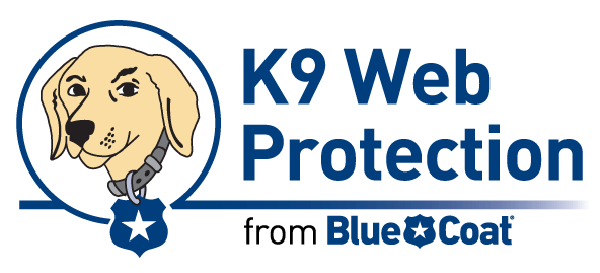 The count of people who use smartphones has been on a steady increase over last two years. Customers can now access web from anywhere as the modern-day smartphones support high speed network connectivity. In our home computers, we had many antivirus and anti-malware tools to protect from hacking and phishing activities. When it comes to the smartphones, the lack of enough protective tools has been a great issue for a while. Of course, Blue Coat has found a better solution with its new protective app for the handsets.
According to the Sunnyvale-based web security and WAN optimization solution firm, its K9 Web Protection Browser for Android provides high enterprise-class security for Androids. The company extends the same range of security it provides for 85 percent of the FORTUNE Global 500 firms. The app can avail real-time filtering of content for inappropriate and malicious web sites. Those sites will be blocked from displaying on the browser. Thus, users can ensure secure web browsing on their handsets.
Well, the K9 Web Protection Browser for Android operates in support of Blue Coat's WebPulse collaborative defense. It offers 'negative day' protection for users to block malware and other malicious attacks even before their launch. It also has an option to let you analyze and categorize new web content in real-time. Fine, this feature allows parents to block previously undiscovered objectionable materials. The K9 browser also comes with K9 SafeSearch, which is a special feature meant to remove all malicious pages in search engine results too.
According to Blue Coat's Steve Daheb, the K9 Web Protection Browser for Android is a nice solution for parents to prevent their kids from accessing malicious and unwanted content on the web. The app is also part of the company's new strategy to avail web security on any device and from anywhere in the world. Of course, the new app can do much in helping mobile users search web, download content and engage in social media sites safely.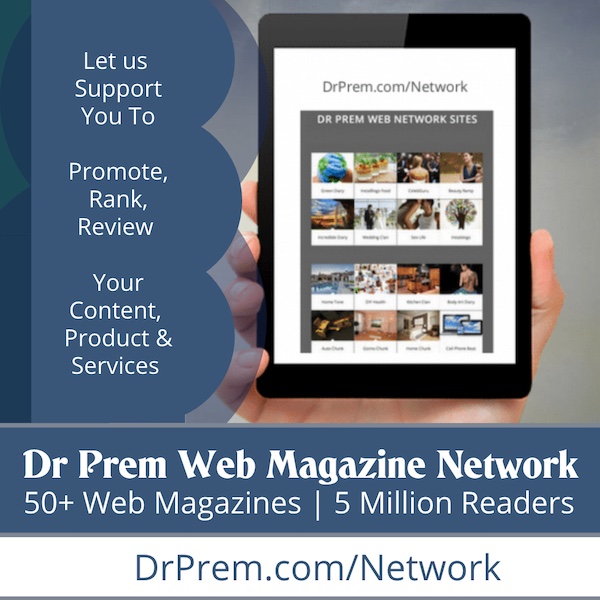 Blue Coat has launched the K9 Web Protection Browser for Android after releasing the same protective app for iOS, PCs and Macs. Once you install the app it will become your default browser. The K9 Web Protection Browser for Android is made available on Google Play for free. Any Android user can install the app and enjoy web access with complete security.
Via: MarketWatch