BlackBerry Torch 9800 has been launched by RIM against Androids and iPhones. The phone runs on the new Blackberry 6 OS. RIM has done a lot of alterations and enhancements so that they can stand against other smartphones. There are things that this phone can do better. This is a better phone than Blackberry's last release "Blackberry Storm", which had a lot of flaws.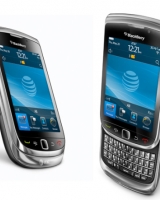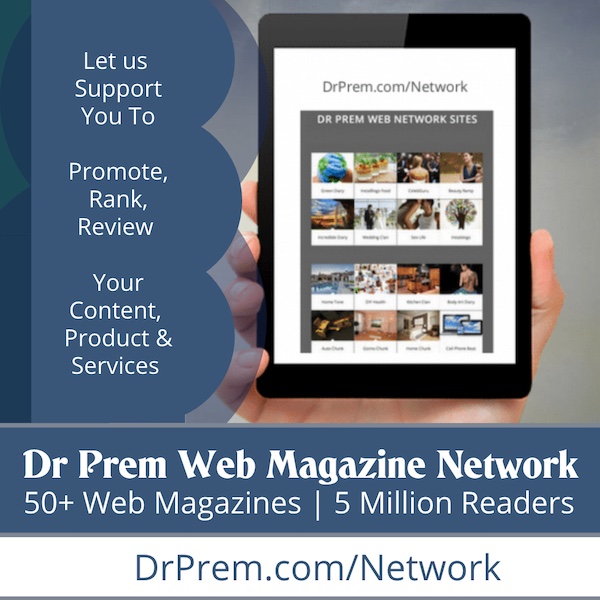 Performance
The new OS has a good feel and we can say it works better than previous versions. Unfortunately the processor makes switching a little slow and hangs sometimes. There is no problem with the call quality, in fact it is unbeatable. Even on low volumes callers were heard clearly over the call. Internet works fast on the phone with the help of 3G. Downloading speed was also consistent. Lastly we are happy to say that the battery has improved. Blackberry phones were looked down due to battery backup.
Features
This phone UI combines the touch and keys navigation to create something new. It has a full touchscreen along with a physical keyboard. Some other manufacturers have also tried similar thing but, no one has yet created anything groundbreaking. Keypads have been Blackberry's selling point and they are now carrying it to the touchscreen realms. You will find yourself using touch and keypad in a little time. The user interface is intuitive and hence easy to operate. The physical keyboard makes typing emails an easy task. BlackBerry Torch 9800 also has the revolutionary IM. There are other apps to support your social networking needs. The phone has a great build quality. Construction and design have always been plus points for RIM.
Design
This new device looks and feels a lot better than the last blackberry phone which was Storm. The phone has the dimensions of 111 x 62 x 14.6 mm and weighs 161 g. It is certainly heavier than other phones but gives a good grip on the hand. The QWERTY keypad slides out to give a trendy, business look. The keyboard on Blackberry Bold is certainly better than this phone but this is not bad either. The slider is incorporated so that they could have more screen space. The buttons and customizable keys are like the same old blackberry devices.
Bottomline
So if you want a blackberry than this is probably a good phone to check out. It gives you speed of touchscreen and ease of typing with the physical QWERTY keyboard. Internet has some issues too but that can be solved with the help of third party apps. The world roaming feature makes it a great business phone. So the improvements on this phone are successful in many ways but, there is still scope of improvement.