RIM has unveiled a fresh entry-level BlackBerry handset, dubbed the Curve 9320. The device is actually a 3G version of the recently revealed BlackBerry Curve 9220. The BlackBerry OS 7.1-based Curve 9320 will come with a 2.44-inch 320 x 240 pixel screen, a 3.15-megapixel rear camera and other features. According to RIM, the device is specially meant for social media consumption.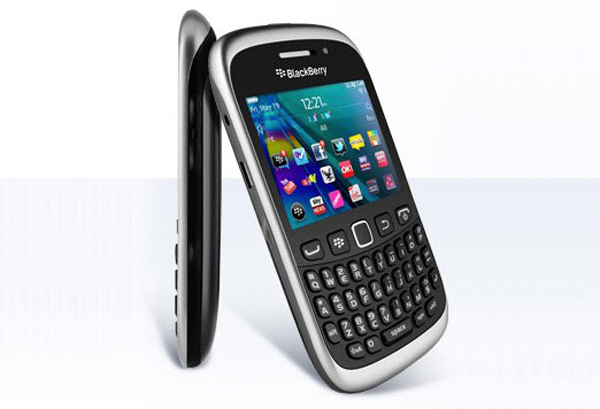 The BlackBerry Curve 9320 mainly differs from the Curve 9220 with 3G capability (7.2Mbps down, 5.76Mbps up) and a larger camera. Instead of the 9220's 2-megapixel offering, the 9320 flaunts a 3.15-megapixel rear camera with flash and image stabilization. The device also features GPS connectivity, which the 9220 lacks badly.
Under the hood, the new BlackBerry phone touts a 512MB of RAM, 512MB of ROM, 32GB expandable microSD slot and 1450mAh battery. The decently powerful battery offers 7 hours of talk-time and 30 hours of FM radio playback. The device further has Wi-Fi 802.11 b/g/n and stereo FM radio. Like the 9220, the new device also sports a special BBM-button.
According to Carlo Chiarello of RIM, the BlackBerry Curve 9320 is designed for easy access to social media sites. The device is the best pick for a customer, who wants to switch from a feature phone to a smartphone, says Chiarello. RIM has not yet announced the exact release date of the Curve 9320. Most likely, it will land in Indian market sometimes in June. The possible price for the device is anywhere between Rs. 12,000 and Rs. 14,000. Check out the official video promo of the device below.
Via: ThinkDigit