Move over Curve 8330, the BlackBerry Curve 3G 8530 is officially in the building! The new and innovative RIM design has completely done away with the trackball for a more responsive and less prone-to-failure optical trackpad. Add to that a whole new plethora of features, a sleek body design and dedicated media buttons, the Curve is sure to take the market by storm.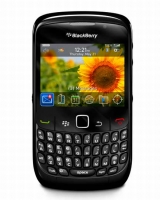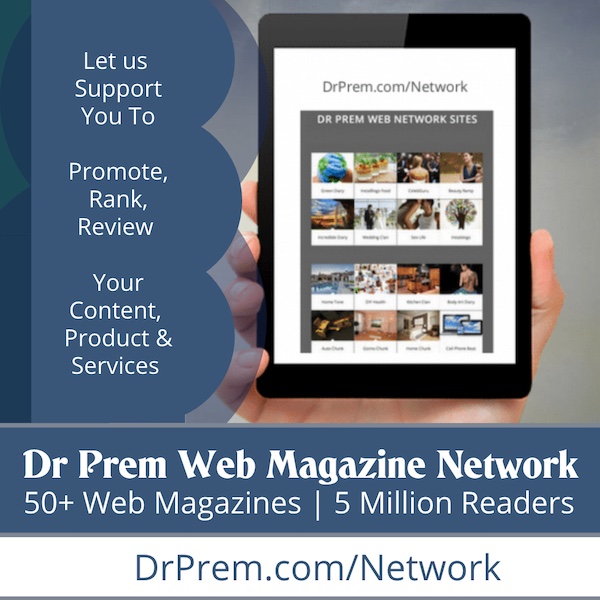 Performance
The BlackBerry Curve 8530 has respectable 1x reception and an unyielding 3G support. Voice quality is well-brought-up but not super clear, but the volume is substantially loud. Bluetooth headsets worked quite well with the 8530 in regards to volume and voice clarity. Just as the other Curves, the 8530 supports for 10 email accounts including your BlackBerry email account. The push email service is excellent. The 8530's EV-DO Rev. 0 for data services comes with a full HTML browser that's competent at loading websites fully with Flash. Though the phone has decent 3G connectivity, the browser is sluggish at loading full HTML pages with an excessive number of images even with Javascript turned off in the browser's application settings. Javascript continues to plague BlackBerry's handsets. Finally, the Curve 8530 is a CDMA only handset. Thus it is unusable on GSM networks. Regrettably BlackBerry only gives you a 1xEV-DO rev.0 data connection and not a rev.A, which is somewhat faster. The standard Li-Ion 1150 mAh battery gives a Stand-by of Up to 252 h and a Talk time of Up to 4 h 30 min.
Features
The BlackBerry Curve 8530 supports 2G Network at CDMA 800/1900 and 3G Network at CDMA2000 1xEV-DO. It supports email and integrated IM. The BlackBerry Messenger service enables users to keep connected and share files from anywhere they find cellphone reception. The Curve 8530 has an built in support for BlackBerry services that also gives users the ability to access 10 supported email accounts, which cover almost all popular ones such as Hotmail, Yahoo!, Gmail and AOL. The screen is a TFT, 65K colors supported with 320 x 240 pixels resolution and measures 2.46 inches with 163 ppi pixel density, which is quite average.
Design
Overall the Curve 8530 is aimed at a younger audience. As an alternative of a chrome bezel and prominent convenience keys, users will see a rubber strip around the side with shortcut keys that seem to bulge out of its sides. The phone has dedicated music and media buttons and the standard BlackBerry buttons on the top merge with the screen. The screen is small and the pixel density is so low that the icons appear choppy. Daylight viewing angles are poor as well. The QWERTY keypad is comfortable, though it has a "chicklety" appearance. The biggest exasperation with regards to design is the LED indicator light. It keeps on blinking till you take a look at the message. The Curve measures 109 x 60 x 13.9 mm and weighs 106 g so its sleek but not very light weight.
Bottomline
The BlackBerry Curve 8530 is a great and well thought out upgrade of the Curve 8330. MetroPCS users will find it to be a great value for money smartphone. Curves have always been excellent media devices and the Curve 8530 is not out of its lineage. The Curve 8530 comes equipped with a 3.5mm headphone jack which is an advantage for sound maniacs with their monster headphones. The memory card slot is not hot swappable and lies underneath the battery which is a bit problematic. All in all, the Curve 8530 is a great addition to the BlackBerry Curve series.