The highly anticipated BlackBerry Bold 9650 will be soon making a foray into the world market. The announcement was recently made by its manufacturer, RIM (Research In Motion). Moreover, this time it comes with a CDMA network. So, after the Bold 9000 which was only for GSM users, this one will please all the CDMA users out there. Two other phones with a CDMA platform were the Tour 9630 and Bold 9700, however, the BlackBerry Bold 9650 brings the GSM and CDMA variants together. Even though the whole package is quite appealing with good connectivity, fast messaging features, global roaming and a fantastic camera, this is actually just a modified version of Tour with a new skin.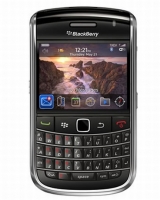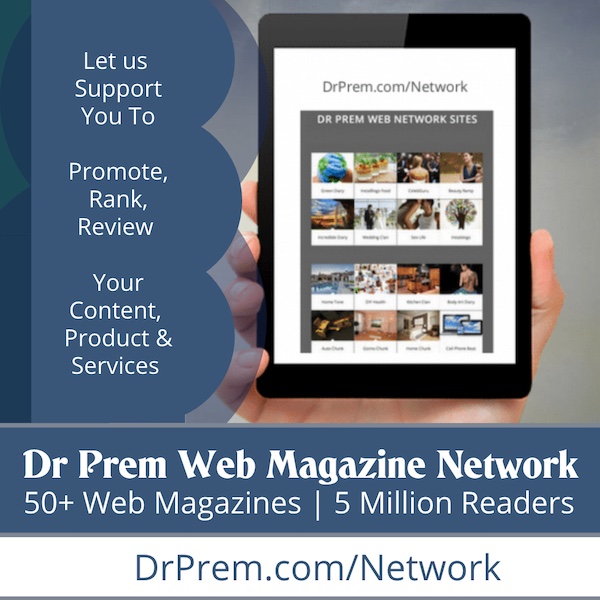 Performance
Stay hooked to this handset for long hours as its 1400 mAh battery has a talktime of 5 hours and stand by time of 312 hours. You will like clicking snaps with the 3.2 megapixel camera that has autofocus and LED flash, which help you get a perfect shot. Viewing videos and snaps on the screen that has a super sharp resolution of 480 x 360 pixels will be a delight. A Qwerty platform is probably the legacy of Blackberry by now and this model also features it. What will make this contraption really stand out is it's updated operating system: it will now have the mobile operating system OS 6.0
Features
Like all other BlackBerry pieces, this one too is a great pick if staying connected is a priority. The email function is very dependable and you can also drop a line using social network sites. Its Wi-Fi and 3G connectivity won't let you down. Also, Bluetooth 2.1 has been provided. The multimedia features are cool. The phone has a mammoth memory with 512 MB of internal space and 32GB in case you want to expand. Its global roaming facilities and GPS are a huge plus for those who take frequent business trips. For the Indian market the phone will collaborate with Tata Indicomm.
Design
If you are going to splurge on your handset, then you will obviously prefer one that has a rugged body, and BlackBerry gives you just that. The phone weighing 136 grams has a glossy black finish and will incorporate a 2.4 inch display screen. The phone measures 111.76 mm along the length, 60.96mm in breadth and has a depth of 14.22mm. Undoubtedly, it is one of the most sturdy phones in the market. Understanding any business executives needs to stay connected, Blackberry is provides a roomy keyboard with secure keys on this phone.
Bottomline
If you are a savvy business user, who frequently sets off on cross country trips, then this phone will be a good pick. It is pricey, looks swish and has a global roaming facility. The tech specifications and connectivity features are first rate. Even the battery is powerful and dependable. Carrying this one around will be a good experience. But, keeping in mind that it is a phone for people on the go, the fact that it does not have an FM radio can be a hitch. Nonetheless, the camera is quite nice and photos clicked with it are quite dandy. Capturing moments with this camera on your trips abroad will be worthwhile.