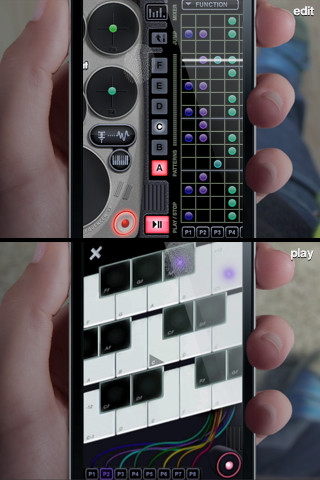 Everyone will agree that today the iPhone is much more than just a phone. It is almost an indispensable part of the iPhone owner's life. It has now gotten musical too with a host of musical apps finding their way into the interface. There are apps for composing music, getting beats and putting all the music together for your very own masterpiece which can then be easily shared with everyone. Here are seven of the best iPhone apps for budding and professional musicians alike.
FingerBeat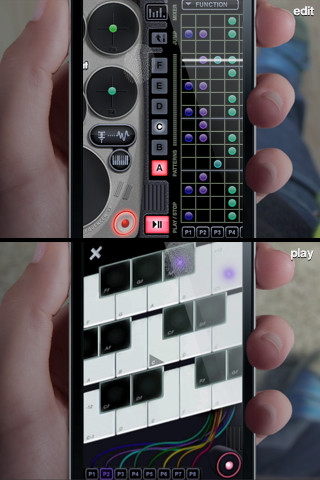 Just as the name suggests, here is a way to conjure up your own rhythms and beats at your fingertips – literally! This app is an elegant pocket sampler and drum machine on which anybody can intuitively create rhythms. There is no need for musical training or instruction manual. It is learning as you use it. Just plugging your iPhone into the stereo speakers can transform you into a rocking DJ and master of ceremonies at any party. Every creation is automatically saved and can be recalled immediately after quitting the app also. You can thus pick up where you left of last time or even email your creations to your friends and family.
DrumKit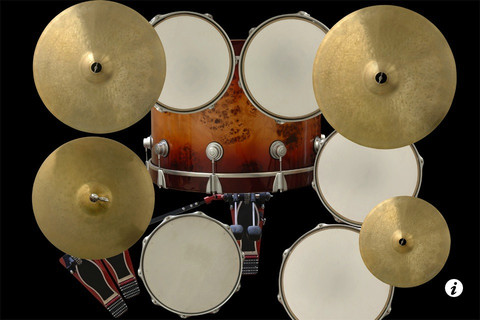 This is a complete drum kit on you iPhone that has been featured and advertised by Apple in retail stores, on billboards and in TV ads too. What makes this app stand out among the many similar ones is the realism and variety in the sounds that it achieves, especially the cymbals' clangs. You can synthesize your own beats for the songs in your iPod and then lay the tracks as layers for a mixed and stereo effect. The in-built audio engine of the app has been designed to provide the best possible response on all the devices with almost no latnecy or delay.
PocketGuitar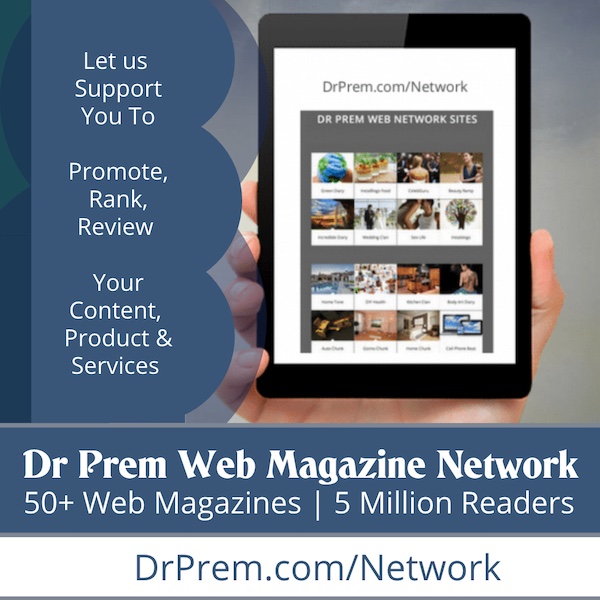 This app converts your iPhone into a virtual guitar and will strike the right chords for a musical day! Just like an actual guitar, you can strum, pluck and press the strings. Of course it seems like a very miniature version but isn't that where the world is headed today? The advantage with this 'guitar' however is that it can also produce sounds of a the Ukelele and Electric bass. The app also houses effects like distortion, wah, chorus and delay to give vent to your creative abilities.
FourTrack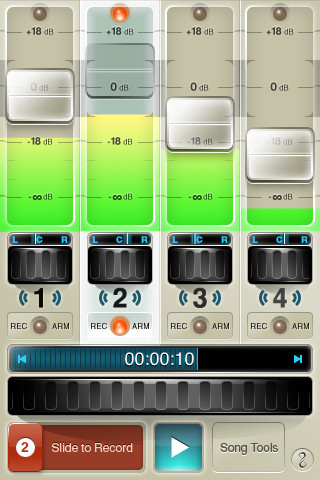 This app has among its fans, Trey Anastasio ( Phish guitarist ) who openly stated his admiration and wonder for the app in the rolling Stones magazine. Guitarists will really be thrilled with the quality and efficiency of this app that comes packed with guitar tone amps and many effects. Multi-track recording is a breeze with this app. However, one must ensure that the tracks are backed up before syncing with iTunes else all data might be lost. The latest 5.0 version is now more versatile and fast than ever.
BeatMaker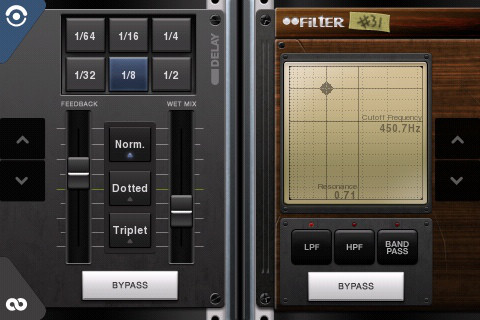 One problem that creative people face is that there is no fixed time or place for creativity to ooze out. It just happens! And for such music creators, BeatMaker provides the sequencing tools, trigger pads and a sound bank. The audio bank is a repository of many special sound packs and genres of music into which you can add your own creations too. BeatMaker will prove to be a single inspirational instrument for instant, intuitive compositions or for on the fly live performances. A growing community of users with whom you can interact only adds to the richness of the experience.
Band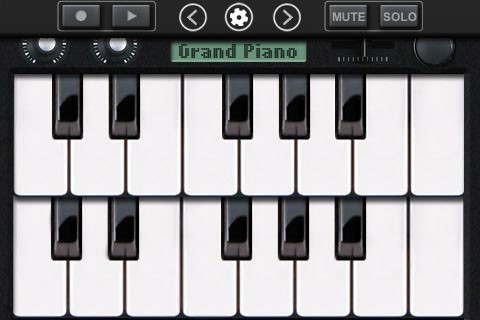 The band app was first featured live on-stage by Steve Jobs after his keynote speech at the Apple World Wide Developer's Conference in 2008. It was also in the top 10 musical apps of 2008. Rightly so, for the app features a host of brass band instruments that can be played virtually. each instrument has been elegantly adapted for the touchscreen and the app makes it possible to play a chord which needs up to five notes. All the instruments can be easily recorded, overdubbed and even mixed into tracks and saved for future playback.
Musician's Practice Journal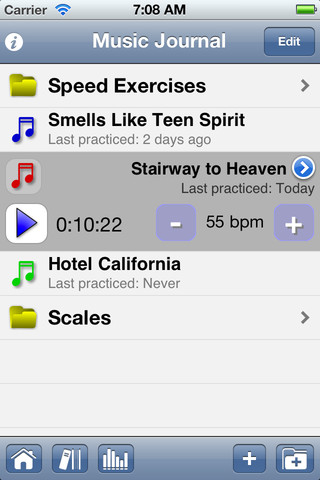 It is not as if all the apps are for composers and accomplished musicians. Wannabe musicians and singers can take heart from the app which acts as a sincere practice journal. The app ensures that practices are done on time and the schedule is maintained. It also tracks songs along with their speed and practice time. This app is a neat way of organizing your practice routines and have a healthy practice schedule. After all, is it not practice that makes one perfect?