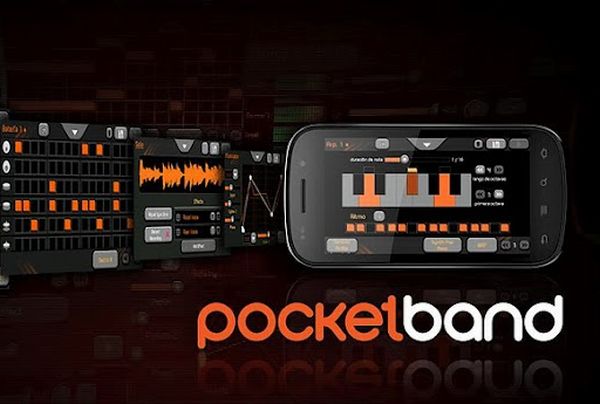 So you too bought a high-end Android phone recently, but what good is it in case it doesn't have a set of apps that suit you, amaze you and keep you entertained. In case you're one of those music freaks who goes to attend classes every weekend with a guitar or violin on your back or one of those performers for whom music is life, we present to you a list of Android apps that will keep you engaged and engrossed on your phone.
Music Tutor Sight Read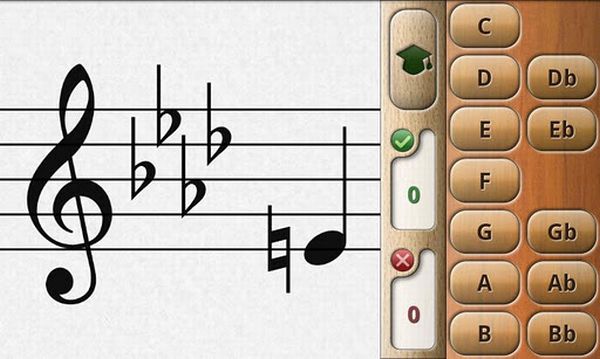 Music Tutor Sight Read is your gateway to learn, play, read and write the musical notes. It is extremely useful for beginners and accomplishes its task with grace, thanks to its intuitive interface. In Play mode you can play piano with three octaves in vertical and two in horizontal. The Learn mode tells you the positions of various notes, while in Read mode you're asked to play the note after going through it. In case you don't do it right an annoying sound plays, after which you need to try again. The Write mode checks your knowledge of different notes by asking you about a particular note that you have to place on staff.
Uloops Studio Pro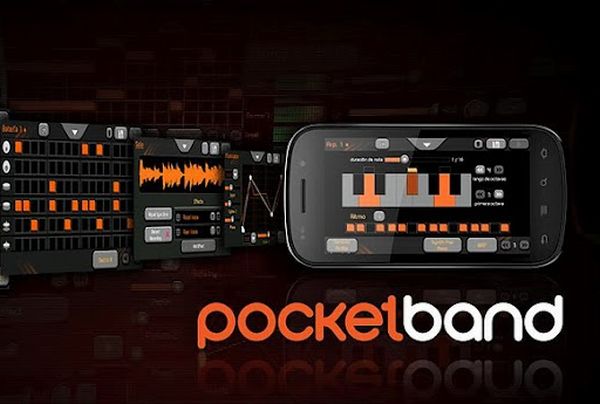 The cloud-based app has a piano roll, a recorder and a library of instruments. It comes with custom effects that you can add to any loop or channel. Meanwhile, all the processing happens on the Uloops servers and a good internet connection is a must to make the most of its exploits. The sequencer can also download your samples and upload them on their servers. It takes some time to know how to fiddle with it but the list of features it has to offer makes it a must have app.
Mobile Metronome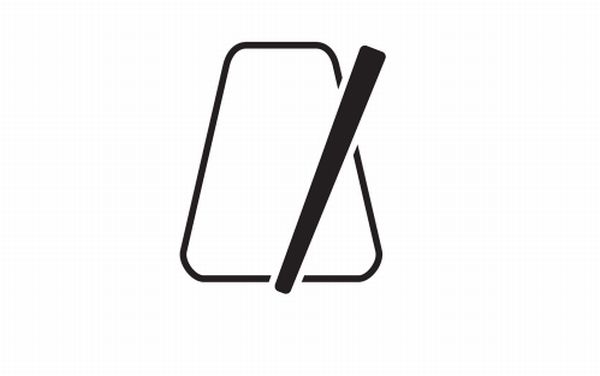 Metronomes are used by musicians and composer to maintain a tempo with regular beats. The app offers you all the features of a real metronome. All you have to do is select a tempo and time signature and click. You can dial any tempo from 10 to 230 BPM, while you can sub-divide notes from quarter to sextuplet for different time signatures.
Perfect Ear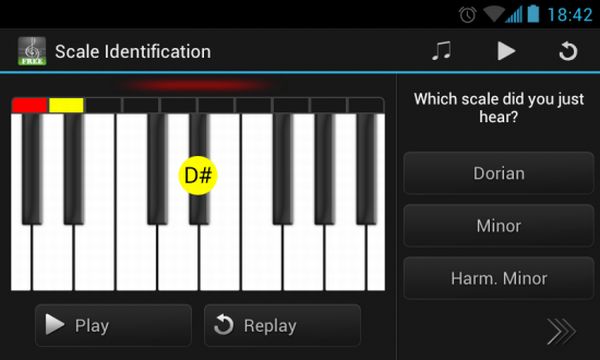 In case you're a budding musician and havn't developed a good ear for notes and chords then, "Perfect Ear" will improve your ability to identify different notes and chords played.You can play a piano or guitar by selecting the appropriate instrument from Settings. The app asks you a number of questions in QA or MCQ form while playing the test piece. It initially starts with easy to answer questions, which in turn get harder as you progress along.
All Guitar Scales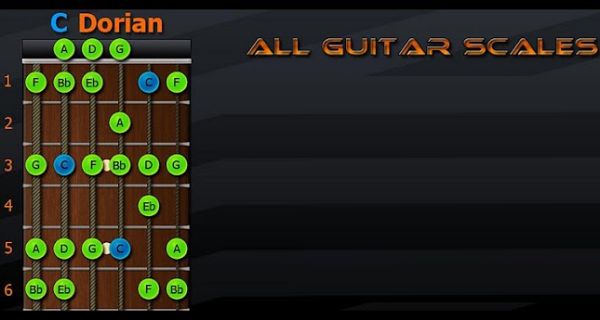 Learning all the guitar's scales can be a daunting task. This app can assist you in a great way especially if you're still in initial stages of learning guitar. With over 500 scales and 42 scale types, you can learn the entire fretboard. It comes with 50 preset custom tunings and 38 alternate guitar tunings with you being able to see a scale in any of these. It highlights the root note in a blue circle and supports the left as well as the right handed players.
Droid DJ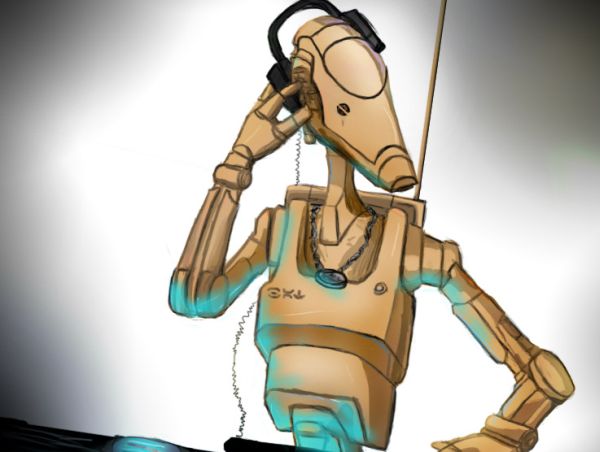 You might not be one, but this app gives you a chance to be a DJ. It comes with two mixing decks and you can use the full pitch controls, bpm counters, automatic pitch set and cross-fading to sync-in two different tracks. All you need to do is load some tracks and try your hands on it.
Musical Piano PRO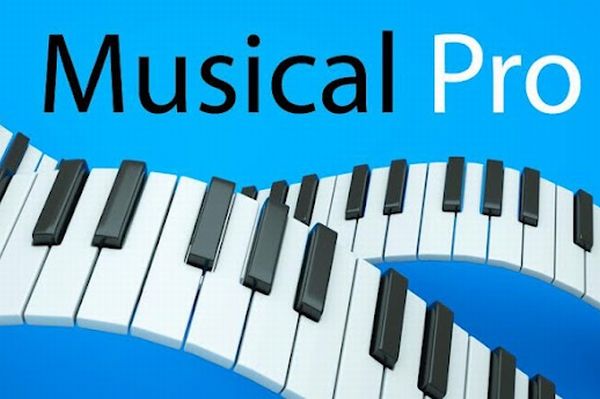 This app is for piano lovers. You can play it in grand piano mode or just as a keyboard. You can play as well as record samples played by yourself. It comes with over 20 pre-installed songs and also offers the drum kit, metronome and pitch pipe instruments. It supports multi-touch and can be used with latest Honeycomb devices.