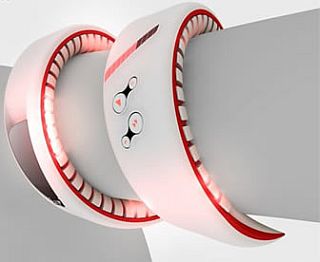 A little more than three months back, BenQSiemens showcased its Black Box concept phone to signify its presence in the cellphone industry. Black Box was indeed impressive with its control layout that could change according to the functions we use. But, the latest concept phone from their side is gonna woo you with its astounding make.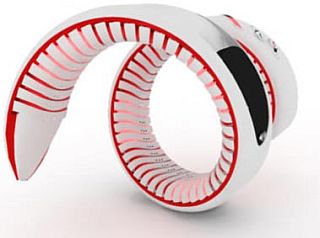 While we are short on details on the particular cellular phone, I am just thinking of how to operate this snaky phone. The concept phone looks like a snake and you can wrap it around your wrist.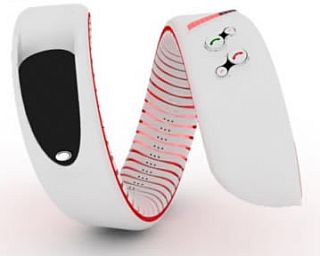 The looks are cool and captivating but I doubt the ease with which we will be operating this crazy snaky concept phone.
Via: handcellphone