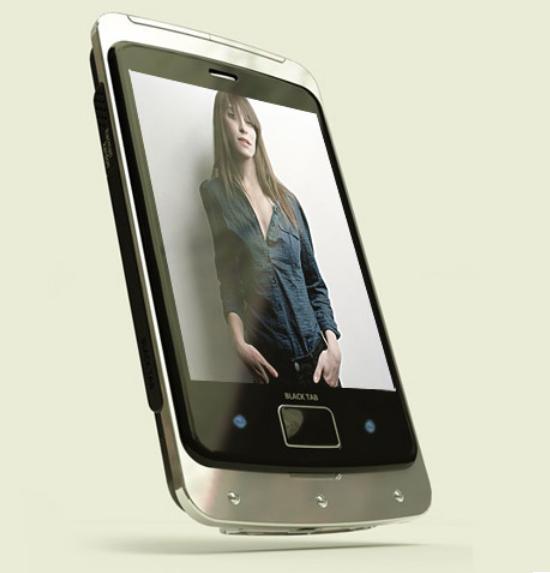 So, here I am discussing about a design that probably is inspired (heavily?) by iPhone. I have always said that it's stupid to call any mobile with a touchscreen 'iPhone-killer' or a rip-off, but sometimes it is that way. This design here we are talking about is for sure inspired by iPhone and is as beautiful as the inspiration itself (dare I say, it's more appealing than iPhone), kudos to designer Jaren Goh. His design "Basic Tab" is a mobile phone with full touchscreen and a single button (looks so).
Did you say so iPhone-sque? Well as per the designer, this phones primary target is to look fashionable than to be another piece of mesmerizing tech-beauty. Now, that's what I call "Thinking like Apple." Black big touchscreen placed on a metal slab gives it a futuristic and fashionable look and just to be sure that back of the phone is as fashionable as the front, they've shaped camera as a fashion tab.
I don't do it very often (who am I kidding?) but I will conclude by saying that I'd love to see something like this making waves in market (obviously with breathtaking spec-sheet).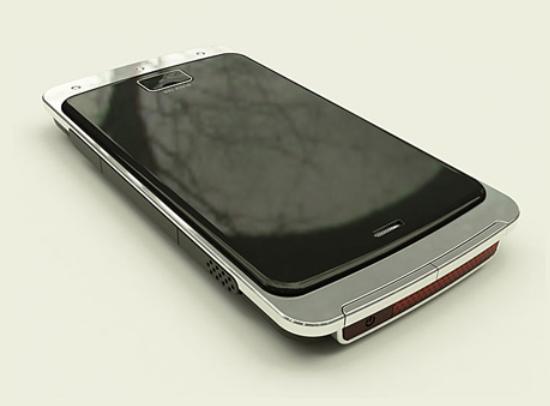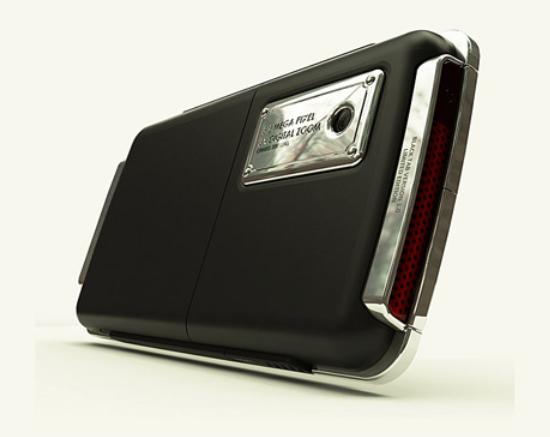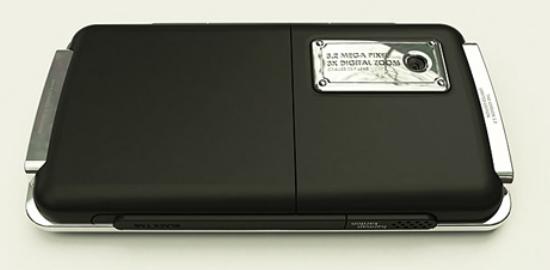 Via: YankoDesign