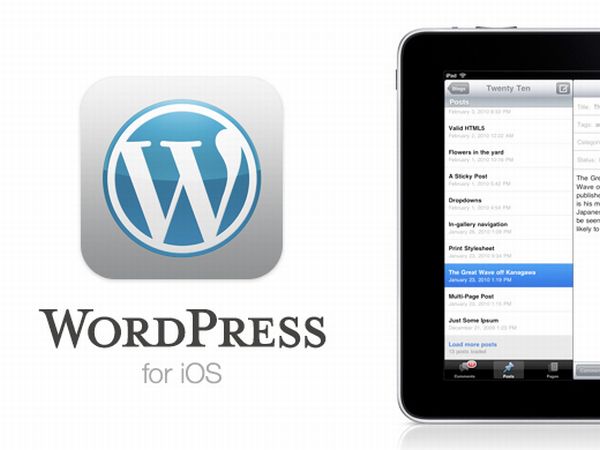 Smartphones are getting feature rich every day and can almost replace computers and laptops. If we talk about Internet, smartphones drive a major percentage of Internet traffic these days. It is a fact that most of the bloggers are tech savvy and use cellphones and tablets to take notes, post blog entries and design the blog. These mobile devices help bloggers to cope with fast moving Internet. As lot of bloggers today are using iPhones, iPads and similar devices for blogging, we've compiled a list of best iPhone apps for bloggers.
WordPress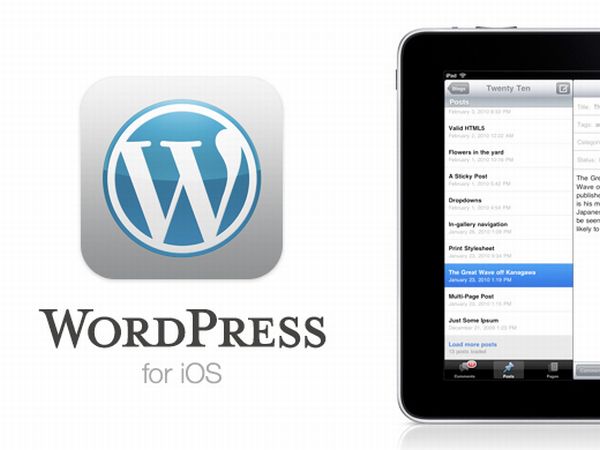 Anyone who is into Blogging knows about WordPress. This app helps you write posts, upload images, edit pages and manage comments. Earlier WordPress, the content management platform, was only available for computers, but later it came for iPhones/iPod touch and iPads. WordPress is a must for every serious blogger. Obviously the computer makes things look easy but the app provides you mobility and fast access.
Evernote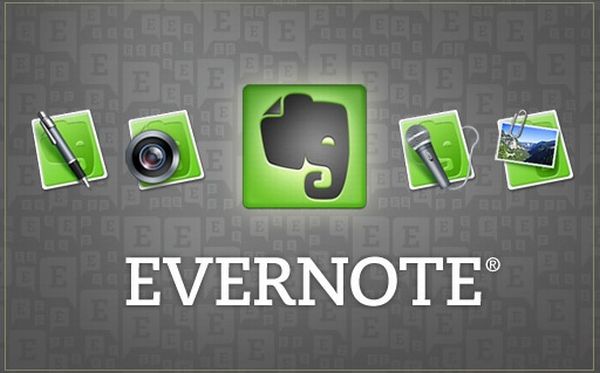 Evernote app, a part of Evernote services, allows you to take notes, click photos and record audio. This app would help you remember both, real and digital life with everything synchronized to the web. This app has a unique text recognition feature which lets you search text from images. You can use filters to search for something really old in your records.
BAM Analytics Pro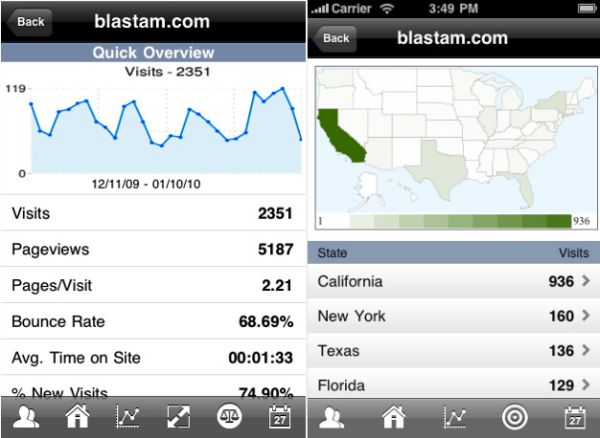 BAM Analytics Pro is an iPhone app which lets you check statistics from your Google Analytics account. You can choose from different types of statistics view modes to make it easy to understand. Every blogger loves to check his stats about his/her blog and this app would help you do it using your iPhone.
Paypal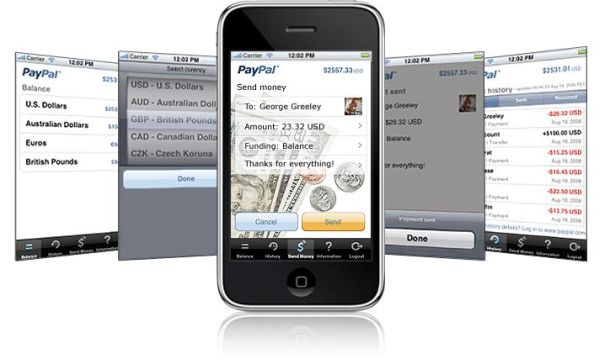 Paypal is the leading global e-commerce business, which lets you make and receive money using online transaction. Paypal is widely used by bloggers for receiving payments. Paypal makes transactions safe and fast, it is just what you need. You get this reliable service for a small amount of PayPal tax.
Twitter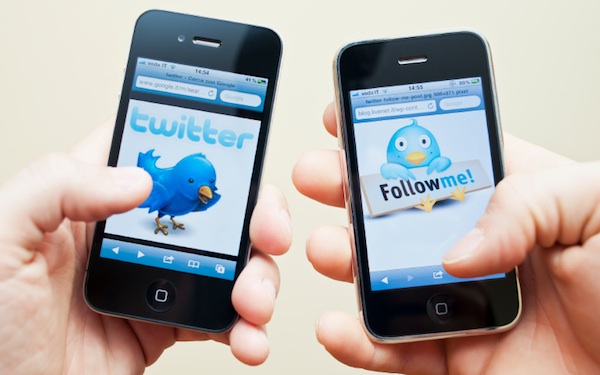 Twitter is something where every serious blogger is active. Twitter has now become a communication service for online geeks. There are a lot of apps you can use for Twitter, but why bother with third party apps.
Adobe Photoshop Express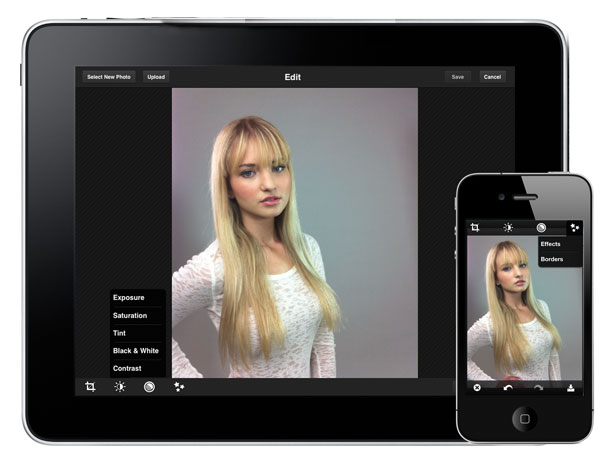 Adobe Photoshop Express is an image editing software for iPhones. This app would let you make final touches to your images. Earlier, blogger would use computer to edit images and upload, but Adobe Photoshop Express gives you the same power into you iPhone. It can crop, rotate, change color of images in a very less time.
Feeddler RSS Reader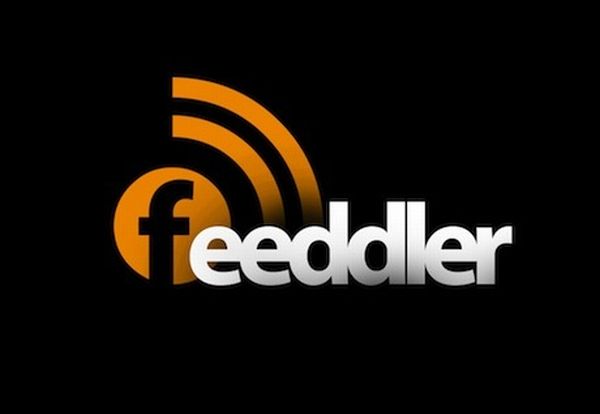 If you want to be a successful blogger, you would have to keep yourself updated with the latest content. Feeddler RSS Reader provides you these updates via different websites, round the globe. You can open the feeds to read and mark them as "Read" for future reference. Filters let you receive updates about the things you need without any irrelevant feeds.