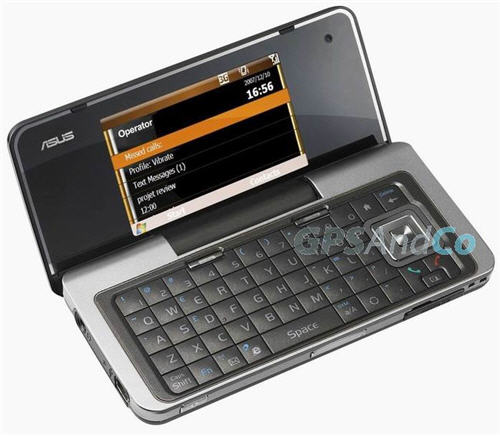 Communicator name itself reminds of Nokia's latest E90 and that's what Asus M930W Communicator will look like, thankfully due to GPS&Co we know that. We also know few specs of M930W.
M930W will boast of Marvel PXA270M 520 MHz processor, 256 MB ROM and 128 MB of RAM running Windows Mobile 6 Professional OS. It will also feature Wi-Fi, Bluetooth 2.0 +EDR, Mini USB 1.1, MicroSDHC memory card slot, GPRS, EDGE, UMTS, HSDPA and Triband GSM (900/1800/1900).
No doubt that it looks good (though like Nokia Communicator) and is also boasts of strong hardware but one thing where it lags is its inner screen which is quite small. Due to small Display there is lots of empty space left and looks quite stupid. I can just hope that these pics are nothing but some foolish Photoshop edit cause if this is anything real then prices have to be really low so that people consider this one over Nokia E90.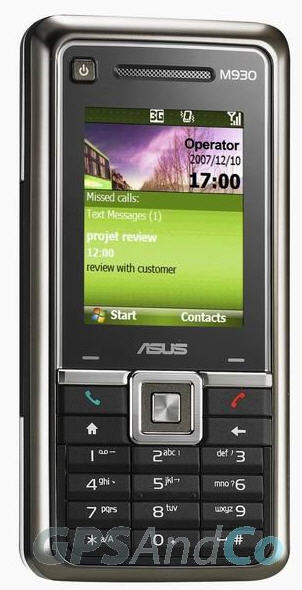 Via: TrendyGadget