Fujitsu introduced a new smartphone, ARROWS Kiss F-03D that will be available from NTT DOCOMO in Japan beginning 25 November 2011. The smartphone has gem-cut buttons that shine like original jewelry, especially when the user receives a call or message. With an option of touch-based operations, it also comes with a stylus that makes easy for the users to write intricate Japanese characters. In addition to that, it has the ability to cater fashion-oriented women with its interface, design and features. With a width of 59 mm, Kiss F-03 D is an elegant water resistant phone that can be a great choice for female users.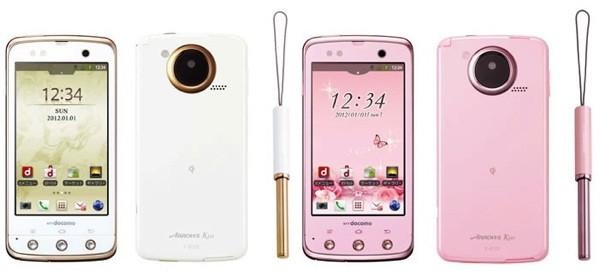 Lady phones are not famous in most of parts of the world. Japan, being an exception offers special devices for tech-savvy women. This girly phone from Fujitsu features many apps that are programmed to get users into shape and if you have a spare tire around your waist, it might take you into tears. However, once you are done with your work out, your body will thank this phone for the advice and recommendations. Beauty Body Clinic app in the phone maintains your posture and asks you to stand straight whenever needed, Karada Life keeps an eye on your meal and suggests what you have to eat or avoid, graphically shows the number of steps taken on a daily basis and offers health related advices. Sukkiri Alarm wakes you up when it thinks that your sleep is completed and you are fresh and ready. It decides your sleep by combining breathing patterns and body movements. Apart from that, it can handle mobile wallet payment, OneSeg broadcasts and has a personal diary feature.
Though the women-centric phone looks like a toy at first glance, it has all the features that a smartphone should have. 1.4 GHz Qualcomm MSM8255 processor powers it accompanied by a 3.7-inch LCD WVGA touch screen that supports a resolution of 480 x 800 pixels. The phone boasts 8.1 megapixel rear camera and a 1.3 megapixel front facing camera. It runs on Android 3.2 and features RAM of 1 GB, external micro SDHC slot, supports wireless charging, Bluetooth 2.1+EDR, Wi-Fi and infrared. Wireless charging/ Okudake-Juden allow you to charge the phone just by placing it on the wireless charger.
This is not the first phone designed specifically for women, but as far as the design and features are concerned, this is the most interesting until date. It will be available in two colors- stylish pink and precious white. Most likely, it will not reach customers out of Japan. The price of the mobile phone is still unspecified, but once its releases we will update you about it.
Overall, it has all the services and features that will appeal the Japanese users. What do you think; please share your views about this phone.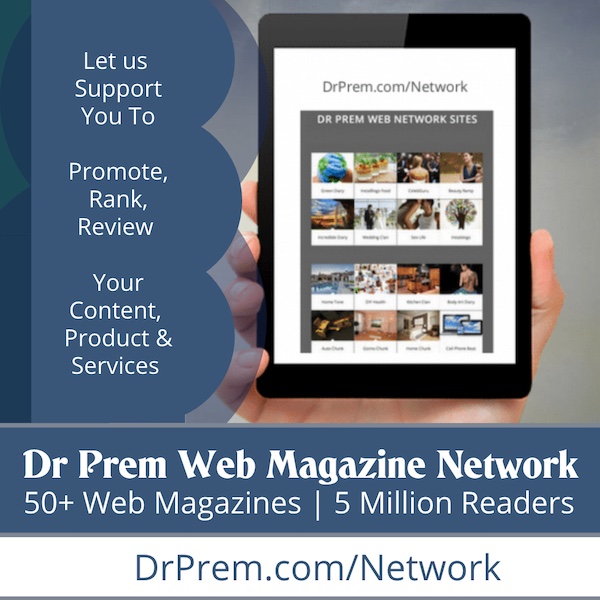 Via. Zimbabwemetro