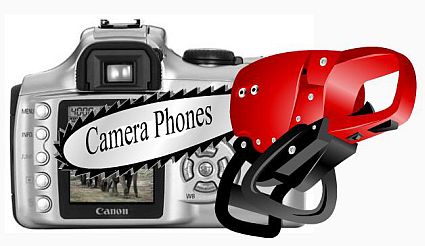 Camera Phones have grown both in quality and Megapixels in the recent year or so. Nearly all phone makers are now planning to release camera phones that are as close to digital cameras as possible.
Those days when people rushed to stores to buy cell phones like Nokia 6600 and many others are gone. Since these cell phones offered poor quality VGA cameras which were not even a single megapixel. Now even an average cell phone comes with a 2MP camera, which I think is good enough for a personal shot.
Other phones however have been changing trends with 5MP cameras attached to their belly. Such phones include models from Nokia, Sony Ericsson. Recently Samsung also has come up with a 5MP camera phone.
Do more megapixels account for better images?
This is the main misconception in the minds of amateurs that more megapixels mean that the camera will be able to shoot a better picture. Better pictures do not depend on the number of megapixels much, they really depend on camera-specific features that include auto-focus, red-eye reduction and xenon flashes. A good picture is a result of a camera with a decent number of megapixels accompanied by some good camera specific features.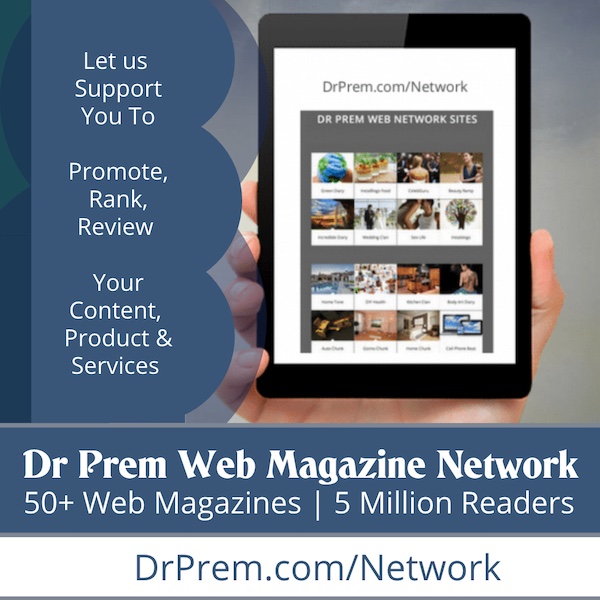 This trend of increasing the number of megapixels will surely keep on going. More and more cellphone manufacturers will strive to better their competitors by including better cameras in their offerings. NEC has just announced a chip that can process images data up to 8MP. This chipset dubbed NEC CE131 comes with features that guarantee that an image is as close to the subject as possible. This chip will also be able to correct camera shake and prevent blurred images. Such a trend can hit the digital camera market hard.
Can camera phones really be a threat to the digital camera market?
As the number of megapixels on a camera phone increase, camera-specific features will come on cell phones. This means that there will be no need for you to buy a digital camera if you have a decent cellphone with you. This trend can surely hit the digital camera market as all the features they include on their cameras will come bundled in phones. An average digital camera comes equipped with red-eye reduction, auto-focus and xenon flashes which complement a 7-8 MP camera. If all these features come in cell phones that makes use of chipsets like the NEC CE131, then surely no one would opt for a digital camera, as a cell phone can prove more handy and useful than it.
What will cellphone makers do to wipe out digital cameras?
Camera phones have been there for quite some time, but till now they have not posed any grave threat to digital cameras. But the next-gen camera phones will surely look to wipe out digital cameras from the market. To achieve this they can go to any extent. The best way to do is to partner with hi-end digital camera makers like Kodak and Nikon. Camera phones now should be looking to achieve better image quality with more megapixels. Nokia's N-Series phones and Sony Ericsson's CyberShot phones compete with one another on this front.
Camera phone makers will now look for camera brands somewhat like Sony Ericsson's CyberShot to increase their sales in the market. Casio knows this and the company will soon be launching a new line of camera phones that will bear their Exilim camera brand. Motorola, Nokia and LG are bound to lag in this race if they don't recognize the need for a camera brand.
Motorola has announced that the company will soon partner Kodak to sport a Kodak branded camera in the near future. Similar partnerships might surely be on cards for other companies as well. The hot in the market would be a partnership of Nokia and Nikon both giants of their own respective industry.
I would personally be looking forward to this partnership. A Nokia phone with 8MP Nikon branded camera would surely rule the market…!