While your phone has limited features, it can work wonders with some smart accessories. You can make it to some good use if you own a few cool gadgets to support it. Here, we let you know about some of the best smartphone accessories that can help you use your mobile in innovative ways. Start exploring now.
Bevel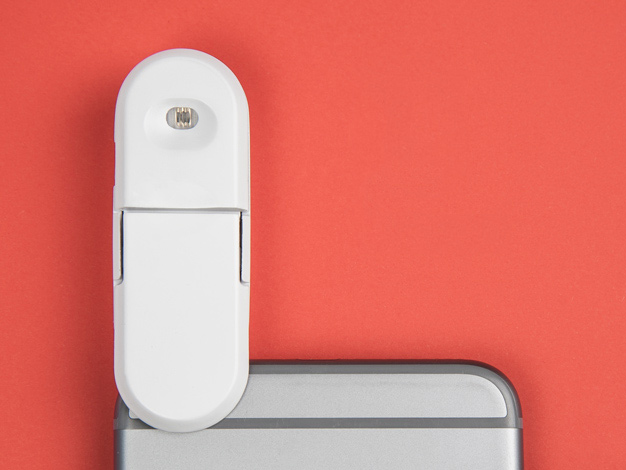 Now, your smartphone can work like a 3D camera by just plugging in this attachment. Bevel is a wonderful accessory to capture real 3D pictures using your phone and to support 3D printing. Unlike other similar accessories, Bevel engages you in Genuine 3Dphotography and freezes your precious moments. It comes with eye-safe laser light and allows you to share your 3D photos on social networks via Bevel app.
DreamMe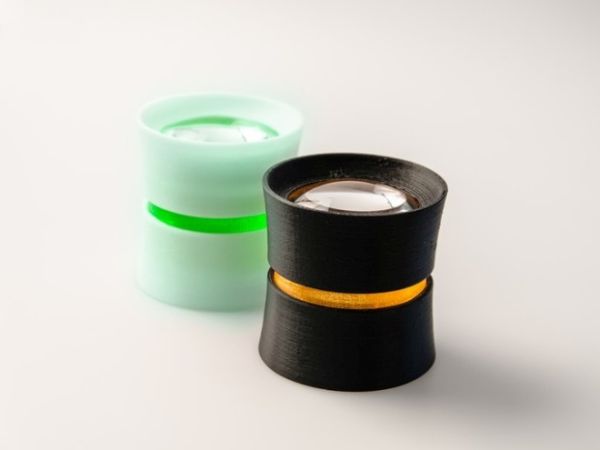 DreamMe makes it interesting to access smartphone information using its hardware and app. You can check all phone information right on your room's ceiling. Without any plug-ins or battery consumption, the accessory works through a special optical system in order to project information precisely on the ceiling. Now, get everything up there without moving.
Vitastiq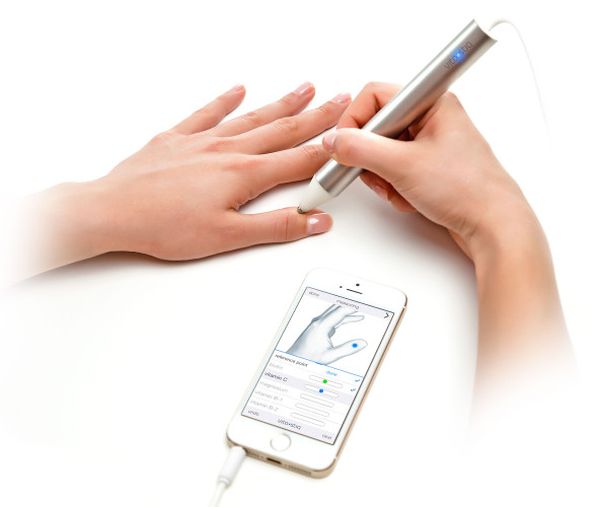 It is a great accessory to help you stay fit and healthy. Vitastiq can check your vitamin and mineral levels in a safe and easy way.You may now know which vitamins or minerals are in excess or low in your body.
MOTI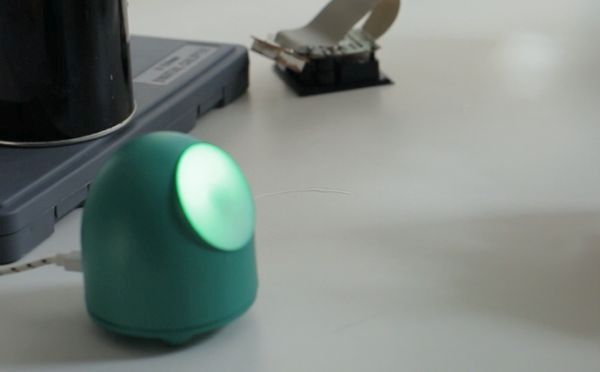 This smart companion knows everything about your habits or lifestyle and motivates you to live positively each day. With simple Wi-Fi connectivity, you can pair it up with your smartphone and enjoy the luxury of positive habit formation, without any force.
COOPY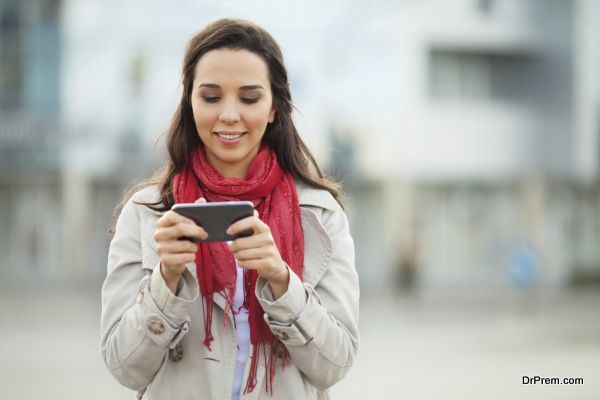 This cute little device can track your location, as well as people and items. It can also tell others about your location and activity. With three different modes, it can do hundreds of tasks for ensuring your safety or making your life easier.Some examples are capturing a photo or video, controlling your home, making a fake call to yourself, or finding your phone.
HUD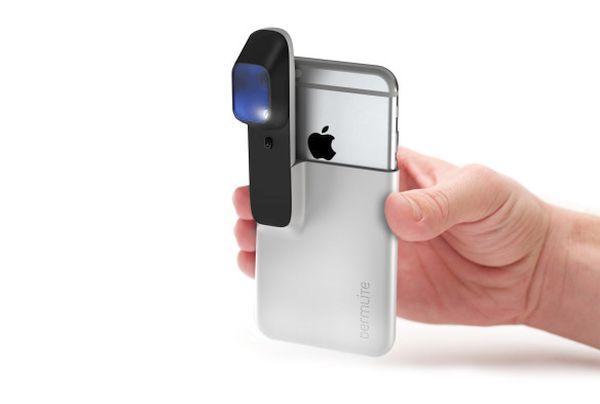 Save your skin from cancer by doing a quickskin scan regularly using HUD. This accessory attaches to your smartphone camera to capture moles on your skin, and its accompanying app keeps you alert on any spots that may demand medical consultation.
AppYourCar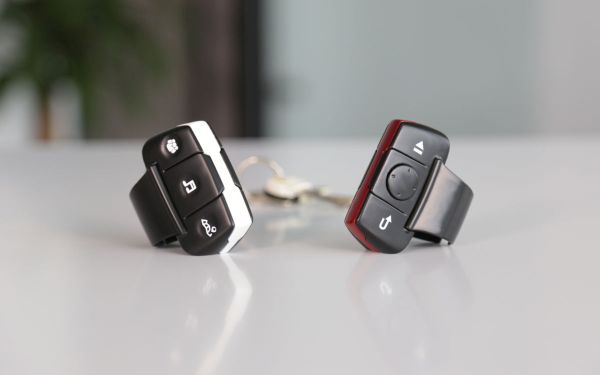 This much-needed smartphone controller lets you integrate your phone into your car. Using a Bluetooth controller and app, it can let you drive safely while it stays mounted on your dashboard to handle several communication and messaging tasks.
You can now possess a variety of useful smartphone accessories that can add innovation and ease to your life. Whether it is a health gadget or a car accessory, some cool devices can truly offer safety and comfort.