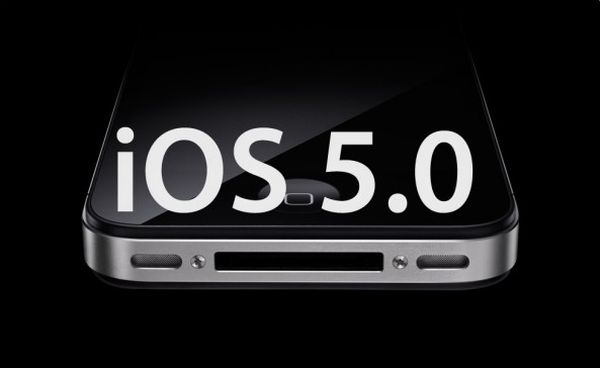 Overview
iOS 5 comes with some much needed exciting enhancements for iOS user. Though its not a very big upgradation from iOS 4 some changes will truly revolutionize apple handsets. The biggest change is the over-the-air updates which prevents the need to bind your iPhone to the computer. Other upgrades would also build up the users' curiosity! There has been an upgradation in iMessage as well giving a new way to stay connected and get around your monthly allowance of messages.
Other upgradations include Twitter integration in some major Apple apps, new editing tools for pictures, a notification system to keep you informed directly from your home screen along with reminders. There are more than 200 new twists for iPhone, iPad and iPad touch.
Pricing and availability
As with previous iOS updates, the update for the iOS 5 is free of cost. As developers begin to take advantage of more and more of the under-the-hood features it offers, it's easy installing it.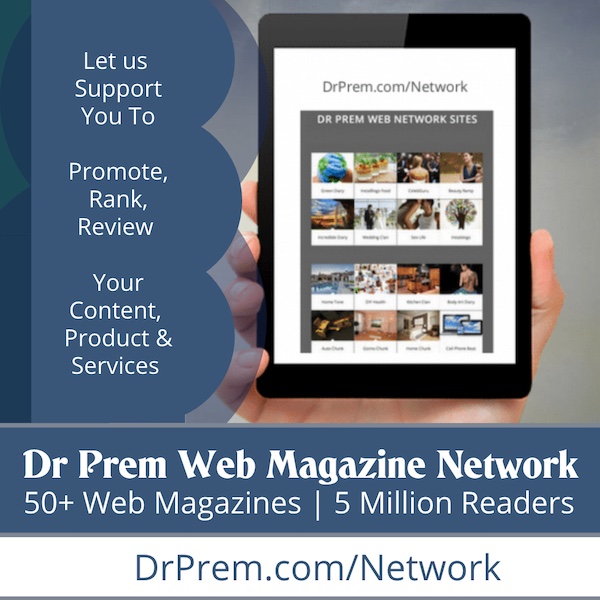 Though not that refined it is one of the most ambitious update thus far, clearly stating that Apple has extended itself by too far and reached beyond and this update that sets the path for the next stage of iOS devices. The PC features speak for it as it no longer needs to be connected to a computer. Rolling out devices in corporate and educational world is growing to be much simpler as well.
What's great
There are real time on-screen notifications, drop down notifications, notifications for lock screen which are right from a glance from your home screen.
iMessage service in messaging app has upgraded by enabling instant messages to other iOS users. There are to-do-lists categorized by GPS location. Like if you want to call someone when arrive at a particular location it will send the reminder via push button when you arrive at the location. iCloud service integration comes along with wireless backup and restore and also app and content syncing. The camera app has been enhanced with a viewfinder grid that supports a hardware shutter key. New integrated photo editing software are introduced with basic features like auto enhance, cropping, red eye fix and rotate option. The safari browser has been upgraded with tabbed browsing on iPad having an integrated PDF reader, reading list and private browsing mode giving optimized performance.
Computer operations can be performed like independent applications, backup for iCloud and restoration and OTA updates. Now WI-FI can be synchronized with iTunes with automatic operation. Calendar is updated and so is game center apps. There are new features for mail apps. Now it comes with bold, italic, underline and quote options, mark as read/unread and flag settings. Now there's separate video player app fro the iPhone along with new storage management options. For iPad now there is airplay mirroring. New accessibility options have come along involving with custom vibrations, an assistive touch feature and LED flash.
What's not so great
There are some necessary upgrades which are still not available. There's no flash support in the web browser. No quick buttons for WI-FI, 3G and Bluetooth. There is no Facebook integration as of yet and app tools are limited to 12 apps tops. Contacts lack a mass delete feature. Most importantly there's no DivX/Xvid video support as of yet.
Things to watch out for
Watch out for the separate and well designed applications for your music on the iPod, iPad and the iTouch. Similar is the case for the application which handles all your games. The new calender entry system is sleek and very organized. Moreover a new feature is to be watched out for is the news subscription where you can get access to news and magazines on a daily basis.
Verdict
The upgradations are not much and are shorter than last year's, yet Apple still continues to reach beyond and has kept the tradition of bringing key features. Due to some policies of the company, some of the things have a chance to stay missing for long (like, according to the closed iOS eco system, the flash support, USB mass storage and native Bluetooth is against it).