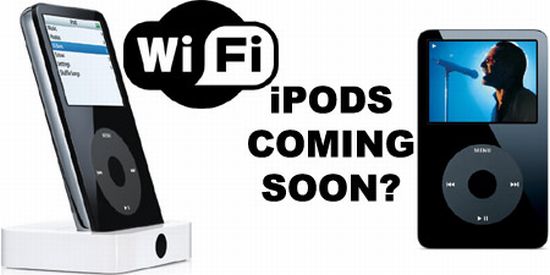 Even though the geeks would disagree, there are indications that standalone MP3 player market is on a decline. That being the trend, Apple is reportedly making cheaper version of its wonder-gadget – the iPod.
And why? One to push up the declining sales. And two to reach a desired level of stock price. All this is informed speculation (read guess) on part of Gene Munster, an industry analyst.
His report, released on Monday, shows that the December sales of iPods represented the lowest year-over-year growth in the players' history. This coupled with the fact that the overall MP3 player market too has taken a downturn is sufficient to conclude that cheaper versions of iPod are on line to help stabilize sales in long-run.

He also believes that Apple may incorporate connectivity tools like Wi-Fi in iPods to enable the company continue its dominance in the market. Here's what he wrote:
In order to achieve this level of year-over-year iPod growth, we are expecting Apple to introduce cheaper, innovative iPods with Wi-Fi and multi-touch technology.
We believe that his deductions are reasonable enough. Since Wi-Fi, or for that matter other forms of wireless communication are going to be a feature in most of the gadgets now on, it is but natural that the more popular devices incorporate it as well. And as far as the part about cheaper is concerned, we're liking what we're reading.