Rovio has updated its new Angry Birds Space for iOS and Android with ten free additional levels. Angry Birds Space users of iOS and Android devices can now download the extra levels free of cost respectively from Apple App Store and Google Play, Rovio said. The first update for the space version of the famous Angry Birds game will further help players enjoy the fight in various gravitational fields.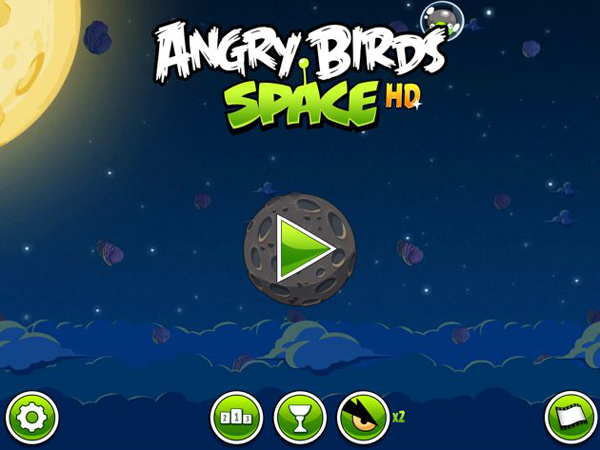 Rovio boasts the new update of Angry Birds Space as having some incredible features. The new levels of the game will pop up pigs in space and they will orbit around the icy planets, Rovio writes in the blurb of the new update. Of course, gamers will have something extra to get through with the new levels of Angry Birds Space on their handsets and tablets.
The new update will also deliver some bonus material for Angry Bird Space gamers. It will change the way the Mighty Eagles are availed via the titles in app purchasing (IAP) method, Rovio says. The update provides 20 free Mighty Eagles to the gamers. The offer is indeed a better deal because under the previous system a player could only get a single Space Eagle by purchasing it as an IAP.
Rovio surfaced the space version of Angry Birds in March. The game takes the sinister pigs and barreling birds into a new universe, where gamers can play the game under a new gravitational space. Angry Birds Space app costs 99 cents (Rs. 52) on iPhone and $2.99 (Rs. 157) on iPad. For Android, it has an ad-supported free version and non-ad version that costs at 99 cents.
Via: PocketGamer