Android is the word we hear everywhere these days' and this operating system has come out to be a massive hit among all types of mobile users out there. The Android is the only OS that is competing with the Apple's iOS and has delivered plenty of Smartphone's that are equipped with all the basic and cool applications and features. The Smartphone giants like HTC, Samsung, Motorola and Sony Ericsson are all going for this new age ultra cool operating system and have delivered their smart phones to the customers that run on the Android OS. This Android fever is really hard to go and is so addictive that you will love using your Android device. There are number of devices being launched which runs on the Android OS and it is pretty hard to select the best one among the lot. So down the page is given a list of best smart phones that runs on Google's Android OS. Check it out!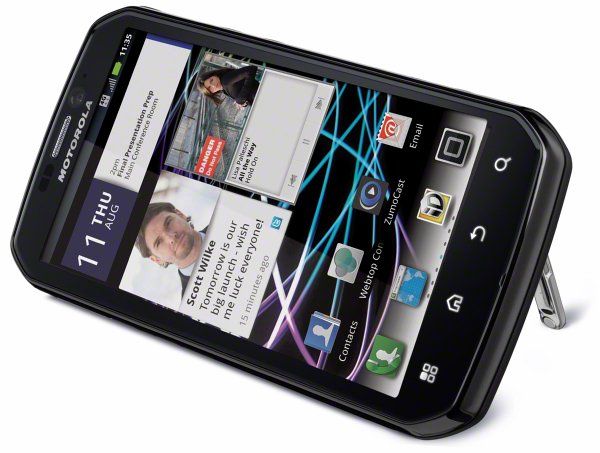 1. Samsung galaxy s2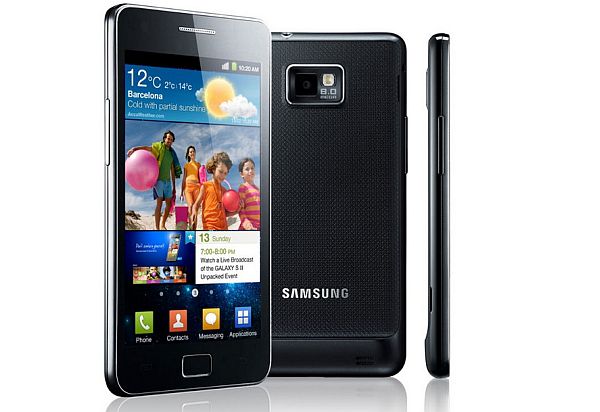 Samsung has completely changed the world of smart phones through its Galaxy range. When the first galaxy Smartphone was launched it created plenty of hype and satisfied every customer. The successor Samsung Galaxy S2 is out now and is considered to be one of the finest smart phones. It comes along with a 4.3″ super AMOLED touchscreen and weighs just about 100g. It is ultra slim and power packed which runs on the latest Android version and has a 8.1MP camera with single LED flash.
2. HTC evo shift 4g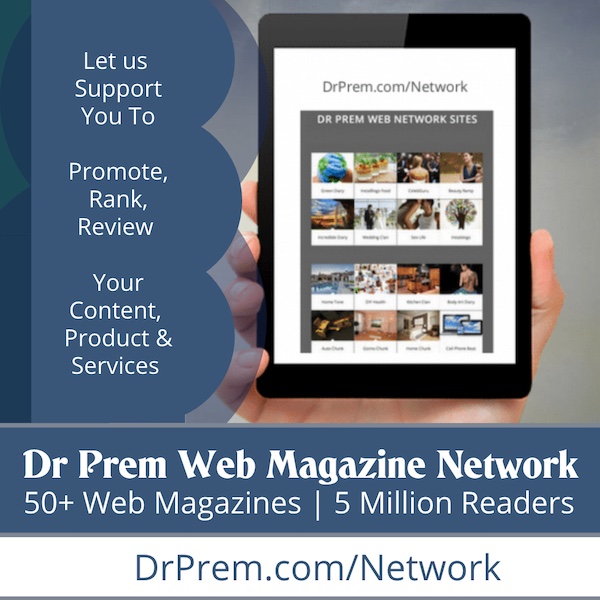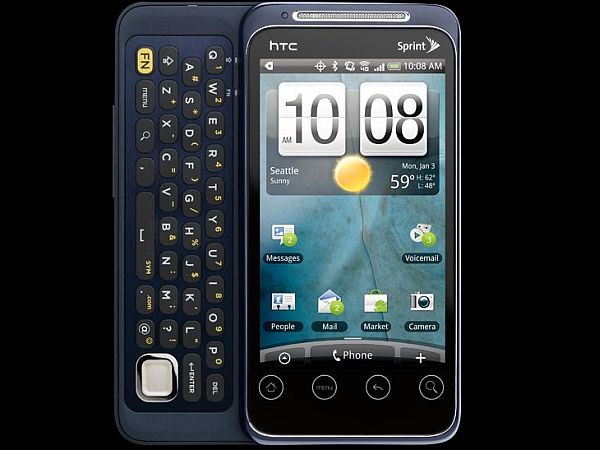 HTC came into the competition through its Desire series which was remarkably awesome in all the aspects. The HTC Evo is a next generation 4G Smartphone that runs on Android version 2.2. Evo has professional looks and a comfortable strong and durable body which is also equipped with a gorilla glass that offers high end protection to the screen. It has 4.2″ touch screen and a QWERTY slide keypad which is quite easy to use. Solid feel and awesome features is what one can get from this phone. It lacks front facing camera and is also not provided with HDMI port.
3. Motorola droid bionic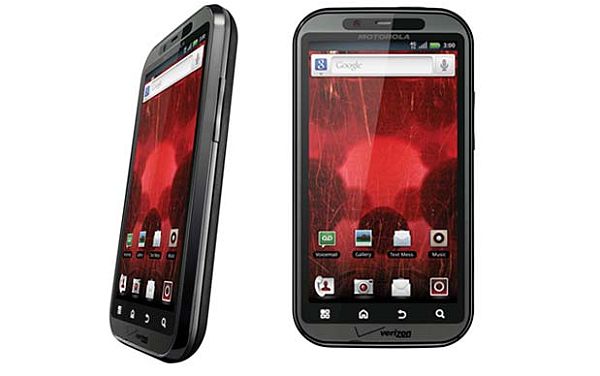 The Ultra slim and sexy, this cool smart phone from Motorola is usually known for its gorgeous smart phones. This phone has a 4.3 inch qHD display and is powered with a 1GHz processor. It is capable of recording HD videos at 1080p and provides full HD snaps.
4. Google nexus s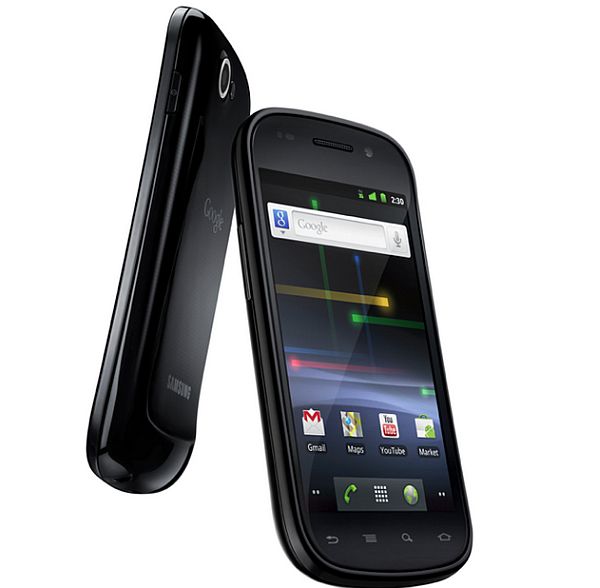 This Google phone is made by the smart phone giant Samsung which runs on the Android 2.3 Gingerbread. This Google Samsung device is pretty affordable and comes with excellent features. It has AMOLED touchscreen with resolution 400×800 and is powered with 1 GHz Hummingbird processor which can simply run anything on it perfectly and smoothly. The 4″ touchscreen is cool with dual flash camera that is capable of taking HD videos and snaps.
5. LG thrill 4g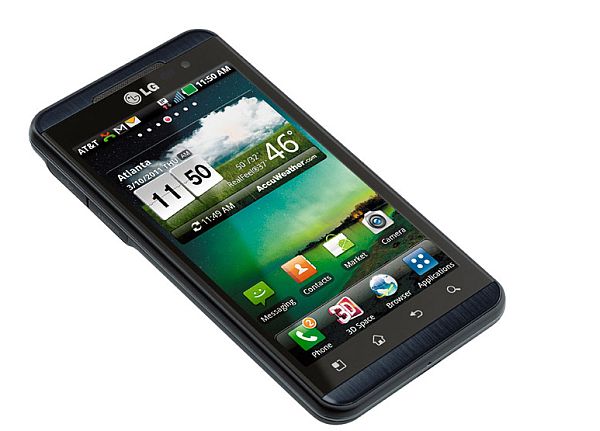 The best thing about LG Thrill is its 3D display that offers stunning display properties. It has a stereoscopic camera that is capable of capturing 3D snaps and videos. It has a 4.3″ Super LCD touchscreen with a resolution 800×480. It has a 5MP primary camera and 1.3MP secondary camera to make video calls. It runs on Android 2.2 Froyo operating system.
6. Sony ericsson xperia arc s
The Sony Ericsson Xperia series is just simply awesome because of all the cool and stunning features it offers. The Xperia Arc is one of the slimmest smart phone which comes along with Android's latest version 2.3.4 Gingerbread. It is powered with 1.4GHZ processor and has a 4.2″ Bravia engine display touchscreen. It is provided with an HD camera that can record videos at 720p resolution.
7. HTC droid incredible 2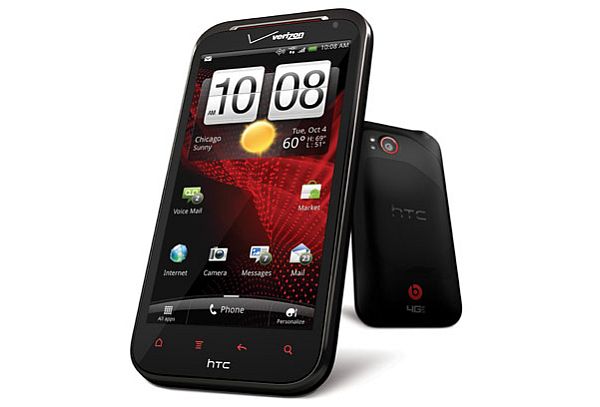 The Droid Incredible was recently launched by HTC and is provided with all the high end features and apps. It has 1GHz processor, 8MP camera that can record HD videos at 720p, super clear 4 inch touchscreen. It runs on the Android 2.2 Froyo which can be upgraded easily. The best thing about the phone is its User interface which is quite smart and fun to use.
8. Motorola photon 4g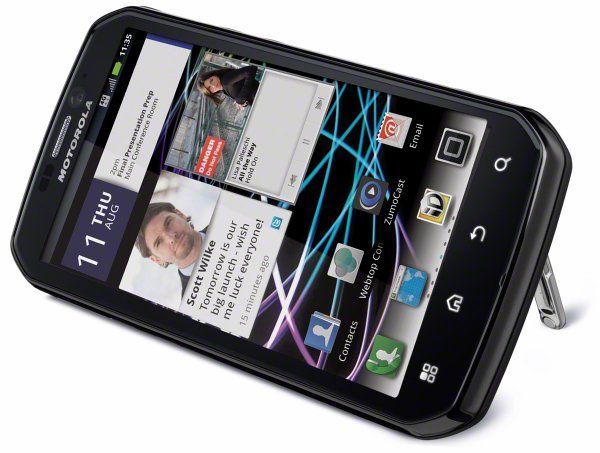 The Photon by Motorola is a next generation smart phone which has a solid external body along with stunning features inside. The 4.3″ qHD display it offers is crystal clear and sharp. It is equipped with the MotoBlur user interface which is handy and fun to use at times. The photon runs on Android 2.3 Gingerbread and has 8Mp camera which is capable of capturing HD videos and snaps.
9. Samsung epic touch 4g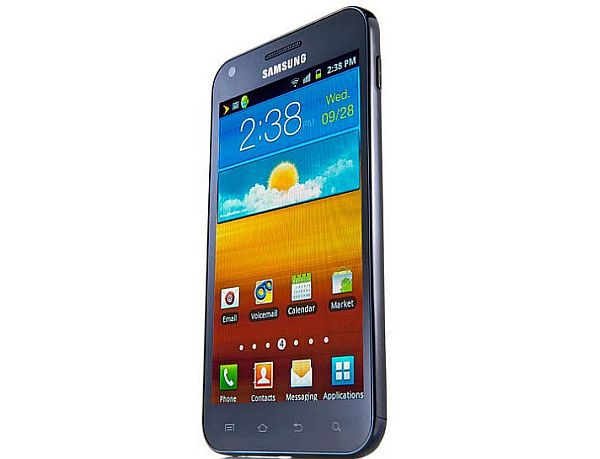 The Samsung Epic is a complete power packed smart phone which has a 4.52″ Super AMOLED touchscreen that is one of the biggest in this range of smart phones. Also the phone has a stunning HD camera and runs on Android 2.3. The external body of the phone is comfortable but is pretty large to carry around.
10. Motorola atrix 2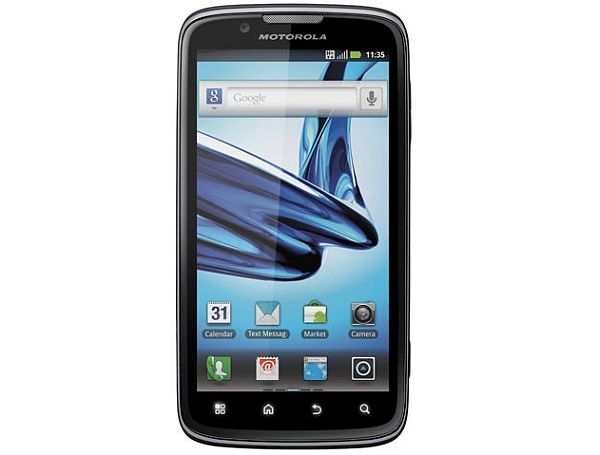 Next on the list is Motorola Atrix 2 which has a crystal clear AMOLED touchscreen and a resolution of 640×480. It has dual camera of which the primary camera is 8MP and the secondary is a VGA camera. The camera can shoot full HD videos at 1080p and offers stunning pictures. The battery backup of the phone is quite impressive and the MotoBlur UI is really efficient and fun to use.