Nokia's Lumia flagship has done a lot for the Windows OS. It helped them to get more users with Windows OS. According to IDC, Windows will loosen its grip on the market by the year 2016 and ARM based devices running on Android are going to bloom. They also say that the Windows market share would fall dramatically to 25.1 percent in 2016, which was almost 40 percent in 2011. It is also expected that Android share would increase up to 31.1 percent till 2016. This figure was 29.4 percent in 2011. Lastly, IOS will also gain the share in this period and would reach a figure of 17.3 percent which was 14.6 percent in 2011.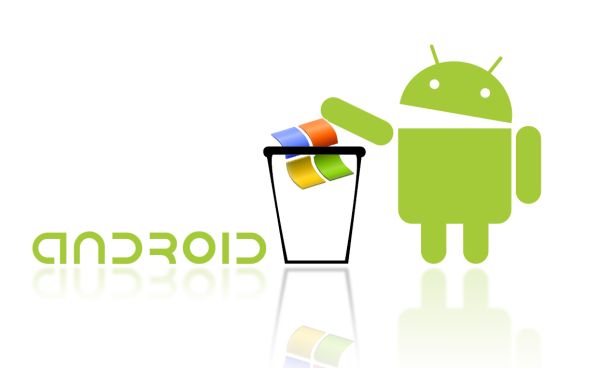 The Android share would increase because of a relatively low price for hardware. In the future, you would find even cheaper Android phones, with more functionality and power. So a lot of manufacturers would be inclined towards Android. This would provide Android sustenance in the market. Also, more and more developers are now moving from IOS to Android, this would also support the Android sales.
With more and more Android based devices, it would be easier to sync them together. So everything here is going along the way for Android. A great trick that they can use is to integrate cloud based computing using Android. This act would really be a game changer in the market.
The sales are expected to increase steadily in the upcoming years. In this post PC era, everyone would like to carry something handy like a smartphone, instead of notebooks and PCs. Computers are also getting more powerful and smartphones would work along with them to provide an ultimate IT experience.