One of the favourite pastimes for most of us today is playing games on our smart phones. Playing the same old games on your phone can get boring and hence one must check out the new games that are getting introduced every day. Here are some of the best Android games that you should surely check out in the year 2016.
Brainstorming with Puzzles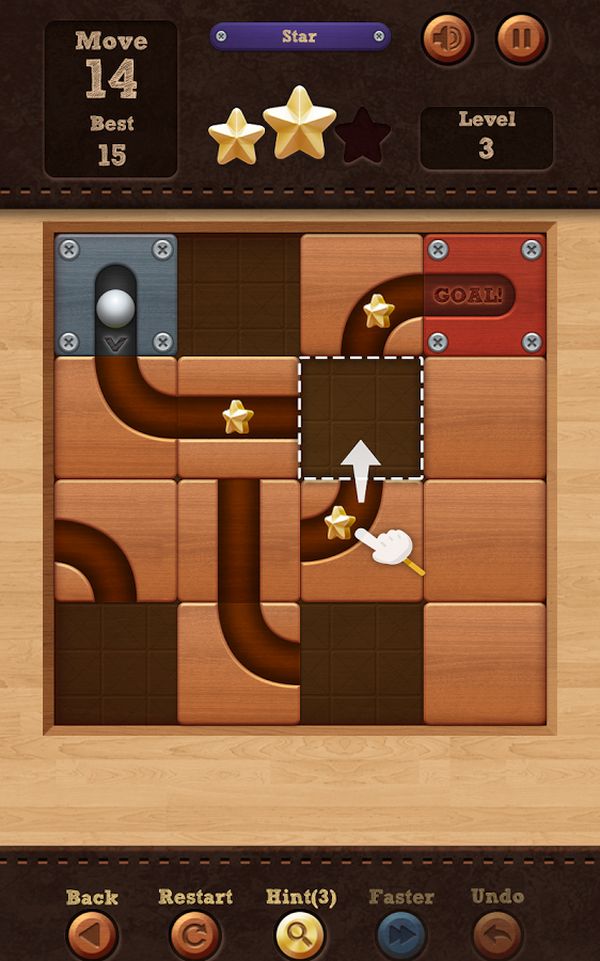 One of the best ways to train your brain to do better is by making it work on puzzles. If you are a physics freak and your idea of gaming means strategy and planning then you must check out "Roll the Ball". As the name suggests, you simply need to roll the ball and take it to the goal. But for doing this you need to move it through a tube and you need to configure the tiles. Some of the tiles are movable while some are not. The tile volume keeps increasing as you move up the levels.
Take up the serious defence challenge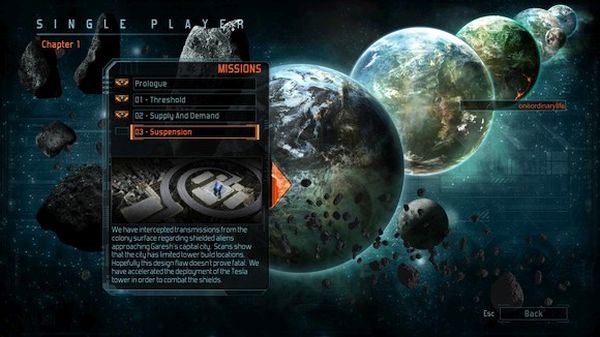 For all those who love the military theme and like to take up challenges in the form of defence games,they should try out Defense Grid 2 HD. You need to use lots of skills and tactics and it can be a little tough for beginners. If you want a little simple defence game then try your hand on Castle defense. Though there is nothing exemplary about it but it is a good way to start off for beginners before taking up more difficult games.
For all the car race lovers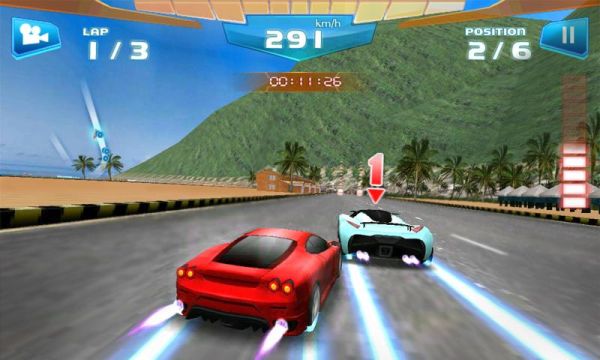 Car racing is probably one of the most famous gaming options. Most of us love car racing games. Try out the Fast Racing 3D which is a superb combination of superb graphics and game-plan. Driving through heavy traffic,knocking down racers etc is fun. Try the Race Illegal –High-speed 3D if you want some great driving Physics and lots of challenges. You can choose from nine cars and there are twenty different tracks. It is perfect for race lovers.
Disney all the way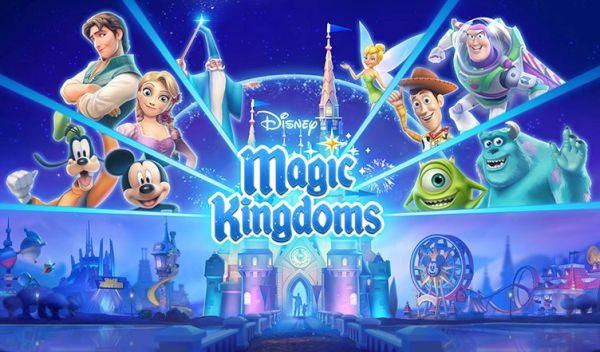 If you want some fantasy and sheer magical entertainment then try out the Disney Magic Kingdom. It is rather simple,the baddies destroyed your theme park and you need to build a new one. Plenty of Disney characters make appearances and you will surely enjoy playing it with your kids.
So there are several different types of superb games this year. Download these on your phone and enjoy the wonderful world of sheer gaming magic which will also help in building your creative and thinking skills.