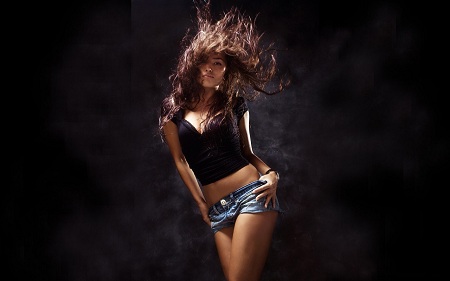 There are hundreds of Android apps to help you in daily activities. Search for anything in the Android market and you will be able to find the results. Most people search apps related to their work or interests. However, if you are interested in dance or you are looking for some apps related to dance, then you are on the right page. Here, we will list seven best and interesting apps for you. Read on to know more.
Finger Dance Lite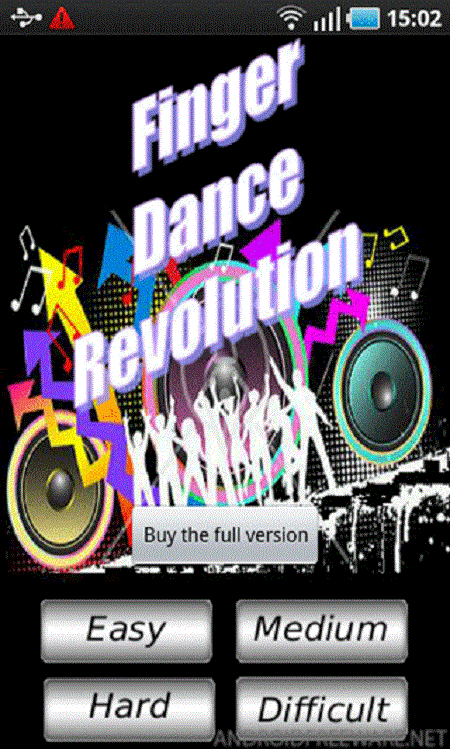 Can you dance with your fingers? If yes, then test your expertise with the app and see how fast your fingers move on the dance floor. To start, select a difficulty level then choose a song or upload a MP3 of your choice. Once the game starts, you will see some arrows at the bottom of screen, tap on them to play.
Dancing Santa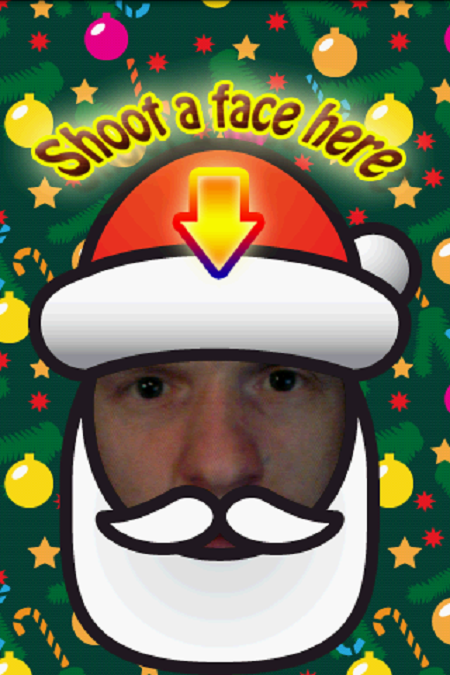 Santa is famous to bring gifts for good children during the evening or late night hours of Christmas, but here he will dance on a tune chosen by you. Yes, but for that you have to download this application. Once Santa starts dancing, you can copy his steps with your friends.
Just Dance 3 Autodance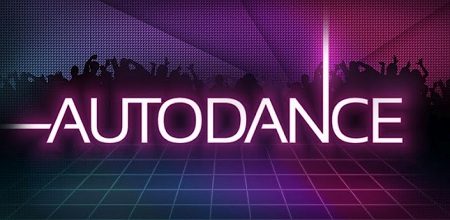 You have to record movements of your friends using this app. To record videos, you just have to press and hold the pink circle displayed on the screen. Once you are done, the app will give you three dance tracks to choose from. Once you select one, the video clip will be generated. You can watch it on your phone or post it Auto dance You Tube channel.
Dance Cam (Dance Central 2)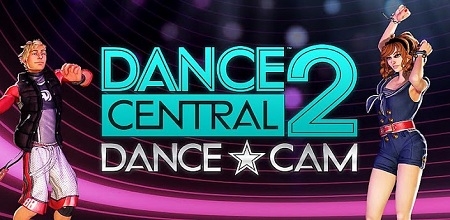 Are you looking to release your dance talent? Now, you can do it with an app that allows you to record your or your friend's dance steps on some of the biggest dance hits. Once you are done, you will be able to customize and share the video on Facebook.
Disco Light LED Flashlight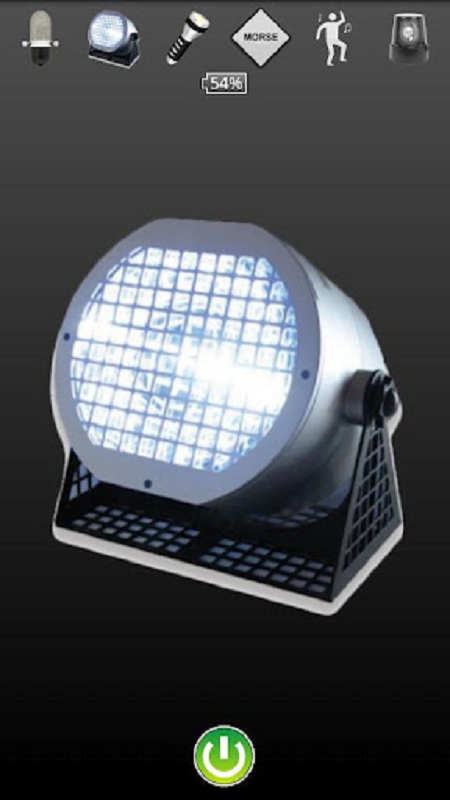 If you have an Android phone with LED light then you can create light effects just like a disc using this app. It will turn on/off your LED flash and create surround sound to make a night a club like environment. The app has six modes where it has different settings for flash and sound, you can choose any one of them according to your mood.
Dance Man Obama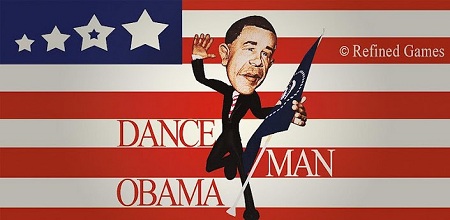 Dance with the most famous commander in chief at your favorite song. It has 34 dance steps and 5 dance styles. To look around the oval office, press near screen edges and reset the view by pressing near centre. Powered by Unix and Mixamo, this app runs on Android 2.2 and above.
Finger Dance Pro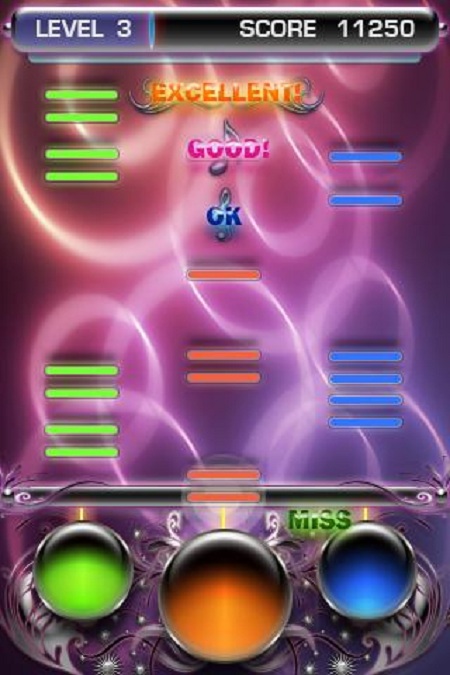 Make your fingers dance with various tunes. After beginning the game, you will see bricks falling down in many rows. Once the bricks approach the finishing line, click the corresponding circle and feel the rhythm and tempo of music. The number of bricks depends on the difficulty level, so choose wisely.