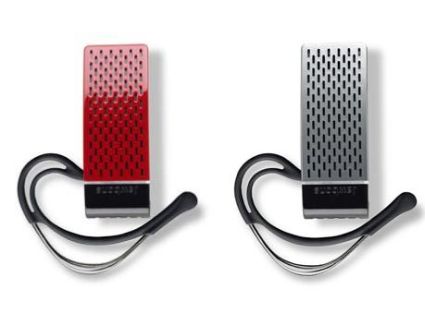 These will be one of the most stylish and advanced headset that are available in the market. Jawbone headset by Aliph have the ability to cancel background noises so that your communication is clearer. Originally noise cancellation software was developed for DARPA (Defense Advanced Research Projects Agency) its designer Yves Behar has incorporated the same in this headset.
The headset identifies your sound and then its software adjusts sometimes up to 500-times per sec to filter unwanted sound. It also has the ability to boost the caller sound continuously adjusting it to the changing environment.
The design is also cool looking and this headset is available via Cingular for $119.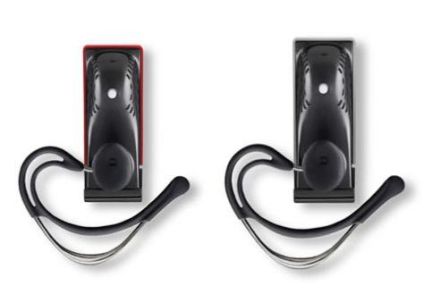 Via: Slashphone