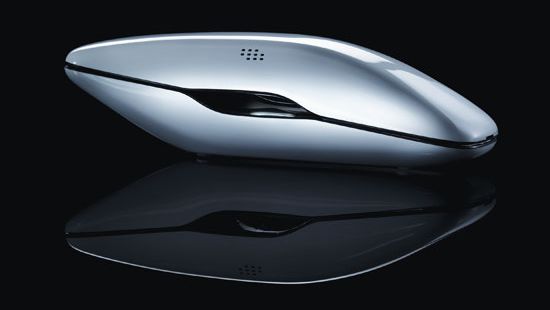 I, normally, don't stick to landlines if I have a cellphone at my disposal. It's but natural; with newer handsets surfacing every other day, none would stand by this outdated gadgetry. Anyway, Target and Pottery Barn designers definitely think otherwise. Alessiphone, their latest inclusion, renders to those who still haven't overcome that nostalgia. Stefano Giovannoni launched it at the Macef Milan Fair 2009. This phone is a gem of a product in so far as its classy design is concerned.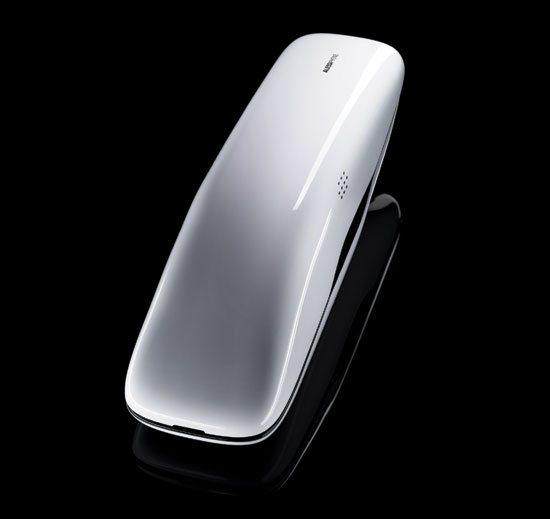 Crafted in polycarbonate, it comprises a base and a handset. I won't call it a feature, however, both these components club so very perfectly. You get a range of melodious ringtones that make the conjoining space illuminate whenever phone rings.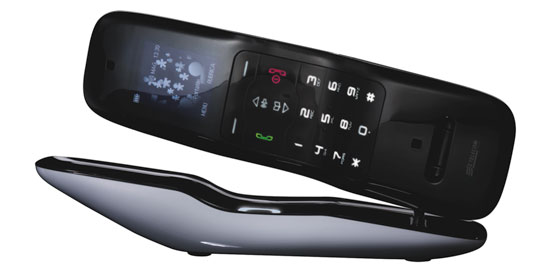 It's still to see whether it attracts customers who fall for design alone or repel those who crave for en suite accelerometer, 3G-connectivity and touchscreens. Well, such speculations should come after a word on the expected date of release. Unfortunately, we don't have any!
Via: Crunchgear