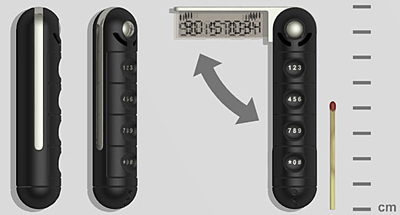 Yesterday it was the Willcom R9 the simplest phone ( blast from the past) but today we bring you a concept design that is sure going to rock you.
Appeared first in the productdesignforums the phone is a product of an amateur inventor who says he got fed up of his over featured phone and wanted something simpler which just allowed him to talk.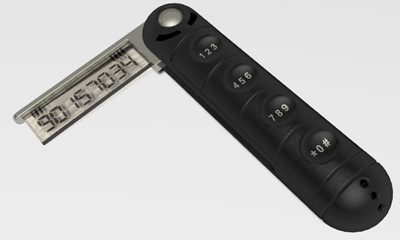 So this cylindrical shape phone was designed by him in which there are three buttons and each button contains three numbers moving your finger left, right or center press will dial the number and the LCD display pops out like a razor.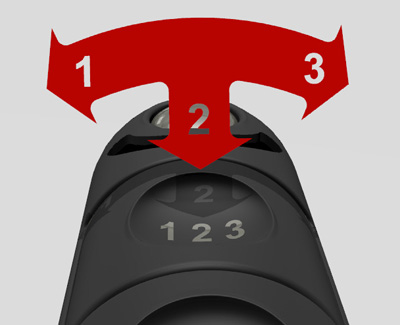 Not satisfied with this his invention he displays another improved version of the phone which has the sliding buttons instead for dialing. See the picture after the jump.
Via: Techfresh