If you have decided that you want to go back to university and study for an online degree, you are probably excited to get started. Online degree courses are now available in a huge range of subjects and can be a great way to get your undergraduate, masters, or doctorate degree from home while fitting your studies around your work, family, and other commitments.
No matter what degree you have chosen to study, you will need to make sure that you have a reliable laptop to get you through your course. A laptop is usually a better choice than a PC for most online students since it gives you the freedom and portability that you need to take it with you so that you can access your studies from anywhere.
You'll be using your laptop a lot of the time while you are studying for your degree. You'll use it to access online resources, log into your student portal, network with your peers, complete essays and assignments, and even take exams online. It's clear to see that getting a good laptop is something that will help you succeed with your online degree, so it's worth knowing what to look for if you have decided that the best way forward is to invest in a new one.
If you have a laptop that's getting a bit old and slow, then it probably won't last you throughout your course, or if it does, it's going to get frustrating to use. So, what are the main things to look out for when choosing a laptop as an online student?
1.      Operating System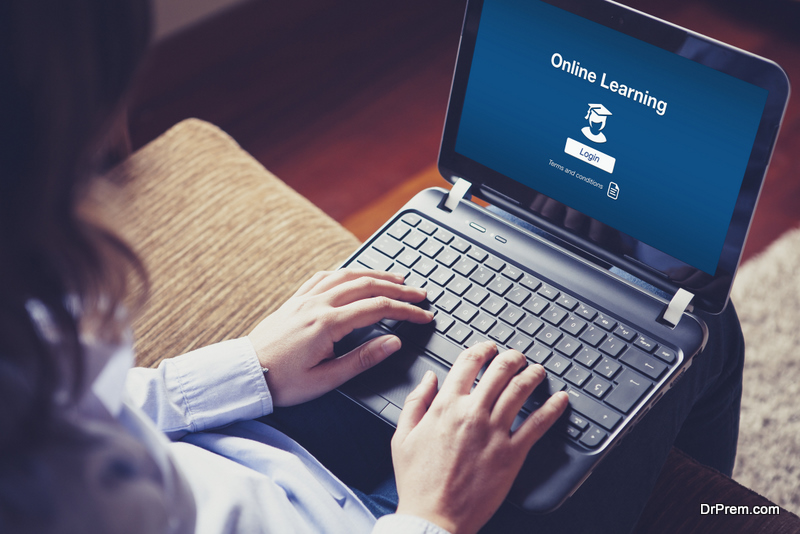 When choosing a new laptop, one of the first things to consider is the operating system. The three main options that you will usually have available to you are Windows, macOS, or Chrome OS. Choose one that you are familiar with and is going to offer you the best functionality in terms of any other devices that you will be using to study. It's also worth keeping your budget in mind, too – Windows laptops can be found at cheaper prices compared to Apple laptops running macOS, for example. Let's take a further look at each operating system:
2.      macOS
Laptops that run macOS tend to be more expensive compared to other options. However, you can also rely on them to last a long time and be of good quality. While you are probably going to pay more for a MacBook Pro compared to buying a Chromebook or a cheap Acer laptop running Windows, there is a higher chance that your MacBook is going to be running just as well when you graduate, so it might be worth the investment.
3.      Windows
This is the most common operating system for laptops so if you want a Windows device, you will have a lot of options to consider with something at every price point. Aside from Apple, all major laptop brands offer mostly Windows, and it is also one of the most flexible operating system options. You can find cheaper, basic laptops or more high-quality, professional devices depending on your needs.
4.      Chrome OS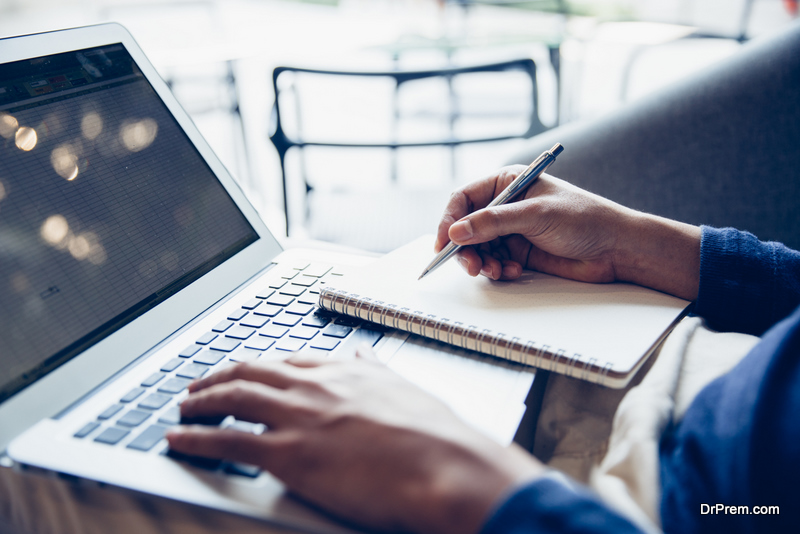 This is usually the cheapest option to go for if you are looking to buy a new laptop. Chromebooks are usually basic and come with everything that you need for doing simple tasks like online browsing, accessing your student portal and online tutorials for your online DBA from Aston University, writing assignments, and creating spreadsheets. However, they are quite limited when it comes to what you can download, which might be an issue for some.
5.      Screen Size
Once you have done your research on operating systems and decided which one is going to be the best option for you, the screen size of your laptop may be the next thing to narrow down. How small or large the screen is will impact lots of factors, including viewing videos and how easy it is to transport your device between different places. The most common screen sizes for laptops include:
11-12in: The lightest and slimmest devices that are easy to carry often have this screen size. However, they don't offer the best option for long study sessions as the screen is quite small, and not always easy to view.
13-14in: The most popular screen size for laptops, it offers a good balance of usability and portability. This screen size is often found on lightweight laptops.
15-16in: This is a slightly larger than average screen size that might work well for you if you want excellent viewing and great usability when using your laptop for long study sessions. While this screen size can add a little bit of weight to your laptop, it's usually nothing to worry about if you're only taking it to the library or your favourite coffee shop to study.
6.      Technical Specifications
Now you have a basic idea of what kind of laptop you want, so it's time to get into the tech specs. When choosing the right laptop for your online degree, the three main specs to look out for include:
7.      Storage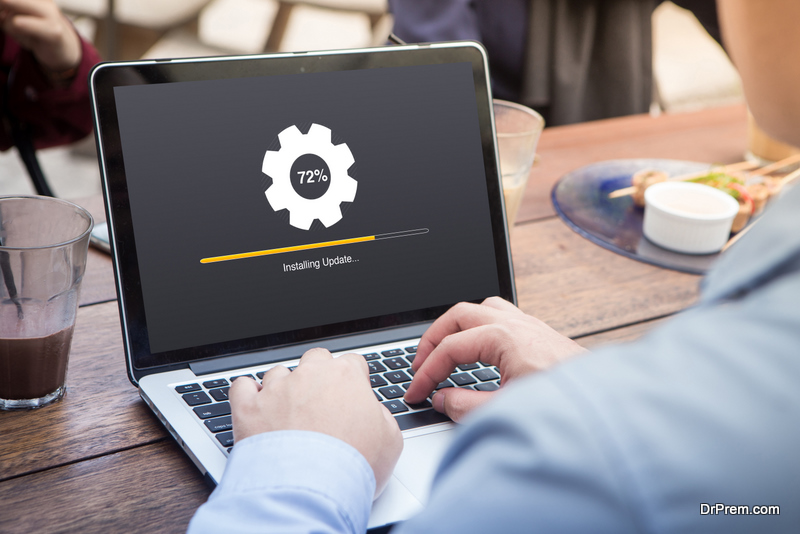 How well your storage drive performs is going to be an important factor to consider. This is especially true if you plan to store a lot on your laptop and download different software programs for studying. Wherever possible, it's worth investing in a laptop with an SSD or solid state drive, as they usually perform much faster.
8.      RAM
How much RAM or random access memory your laptop has is also crucial to consider. The higher the RAM, the better your laptop will perform when you have lots of tabs open and an essay on the go. Cheaper laptops usually have around 4GB, but it's a good idea to invest in higher – 8GB or above is usually best.
9.      Processor
Finally, consider the processing speed, as this is important for the performance and speed. If you're going to be using the laptop every day or almost every day to do a lot of work, then you will want webpages and applications to load and open quickly and smoothly. For students, Intel Core i5 or i7 is usually fine, but it's worth getting something faster if you can afford it.
If you are about to start an online degree, having the right laptop can make all the difference to your experience.
Article Submitted By Community Writer