Whether you're out on a long journey or a shot stint in the car, you'd always want your Android phone right in front of your eye, then whether its to make voice calls, see direction or just play some music for entertainment. Mount the phone on windscreen or on visor, there are various kinds of mounts available out there. When it comes to using car mounts for your Android phone, you have many options to choose from based on your requirements that can help you make your travel much more relaxed and comfortable. Here are 10 exciting car mounts available in the market for your Android phones.
1. Advanced car mount system FM transmitter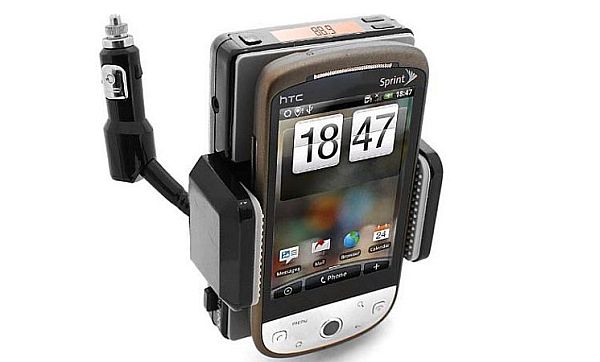 This device provides you with the best quality of mount arrangement. It also provides a car charger and allows you to play songs using your android phone. This accessory also has a built in FM transmitter with good sound quality, which will allow you to listen to good music. It also provides USB cable and a mobile car charger. All these facilities are included in one unit which makes it easy for you to carry it anywhere.
2. Car air vent mount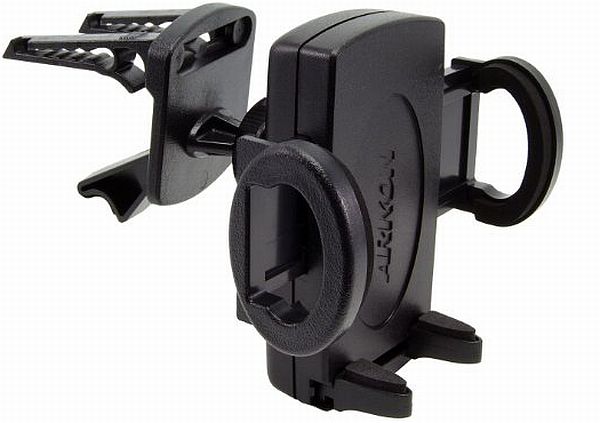 This car accessory allows you to place your phone in one place where user can reach easily. This device comes in two parts, which are easy to assemble; just push the device in air vent slightly with pressure then place phone on it and adjust with the help of two side wings. This will fix your phone in front of you, which will make it more accessible and comfortable for you to use your phone while driving.
3. Secure Hold Auto Dash Mount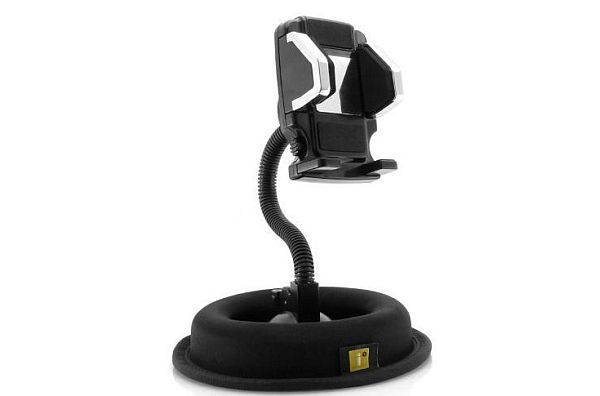 This device can be installed easily on the car dashboard and firmly grips the dashboard, thus ensuring that your mobile phone does not slide off when the car hits a bump. It has got a 360-degree rotating access and double joint, which makes it easy to view from anywhere and also easy for the user to use while driving.
4. Motorola DROID dock with rapid car charge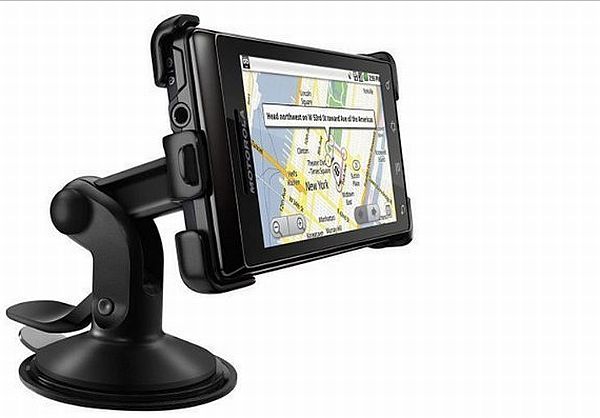 This accessory can be used on anywhere on the windshield or dashboard. It is placed through suction. It also includes charger for your phone, so that you can charge your phone in your car. It is a slim fit device, which looks more attractive and stylish.
5. Amzer sun visor car mount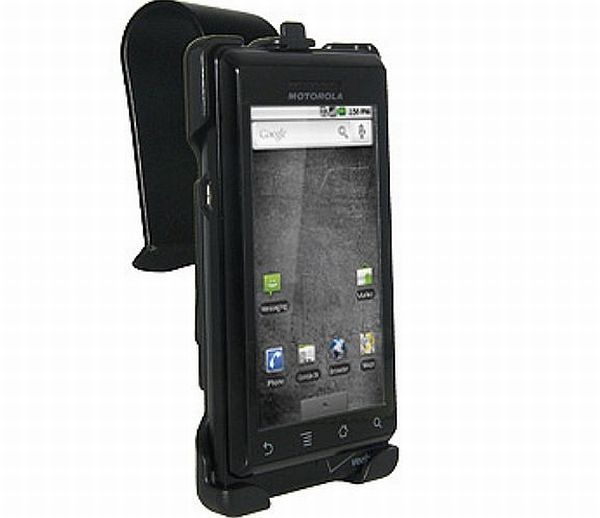 This device can be used in any car and is easy to carry from one place to another. The installation of this device is also very easy which makes it very comfortable to use and weighs only 0.48 ounces.
6. Car mount for Droid by Motorola
This device can be attached anywhere on the windshield or on dashboard of the car and is very handy to use. This device can be quickly attached or detached from the location, which is best suited by the user. The user can easily access his phone applications such as Google maps or his navigation system when using this device. This device also includes a charger for your phone, which charges your phone while you are traveling.
7. Google Nexus one-car dock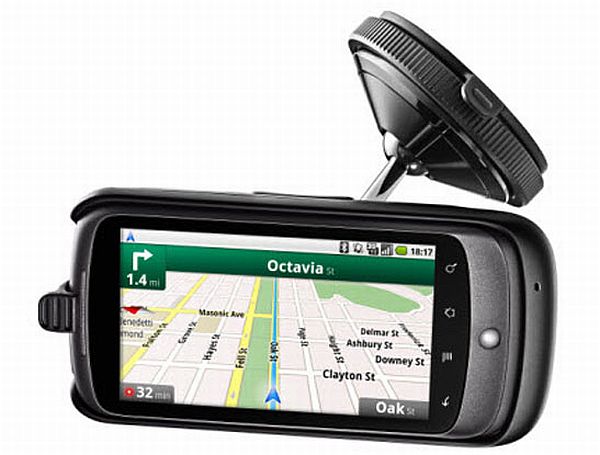 This car accessory is light in weight, which makes it handy for the user to carry this device anywhere. This device consists of a part, which is very easy to attach or detach. It is attached by a suction method, which does not require any tools. It has a ball and socket joints system, which allows the device to rotate to full 360-degree angle. This will make user more comfortable while traveling. It also provides phone charger in your car.
8. Samsung Galaxy S vehicle mount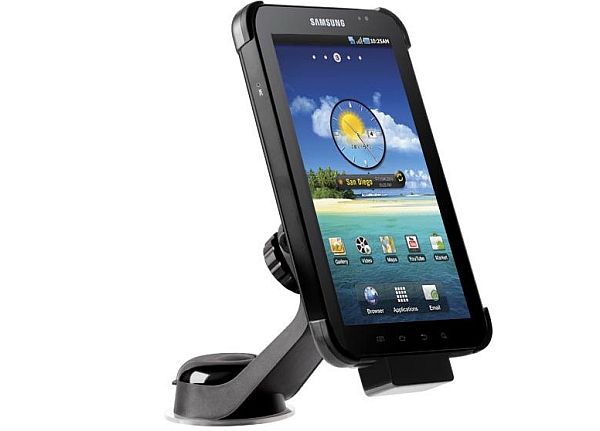 This device has a built-in navigation system, which makes a user more relaxed while driving. It also holds up your phone in wide adjustable side arms, which are placed steady even when brakes are applied.