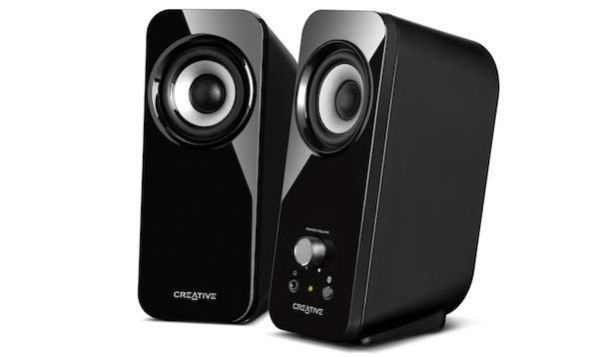 Apple is a brand that is synonymous with perfection and innovation. Leaders of the smart phone, Apple introduced the iPhone 4S which is the latest sensation in the market. It is also called the smartest and most amazing iPhone ever. As mobile phones are becoming more of multimedia devices rather than just phones, music playability and quality have become essential for a phone to be a success in the market. Storing and playing music on a phone has now become a trend. But wiring your phone to the speakers or locking it to the dock becomes headache at times.
With the wireless streaming of music from phone to the speakers it becomes very convenient to listen to music in a hassle free way. The iPhone 4s wireless music playability works either via Bluetooth or Airplay technology. Bluetooth works on the principle of pairing and can stream music to one speaker at a time but the Airplay lets your iPhone 4S to simultaneously forward music to all Airplay devices around. The magic and pleasure of wireless music in your room is made true by the Apple iPhone 4S and if connected to the right speaker the music experience can be ultimate. Here is a list of seven best wireless speakers for your iPhone 4S. Have a look!
iHome iW1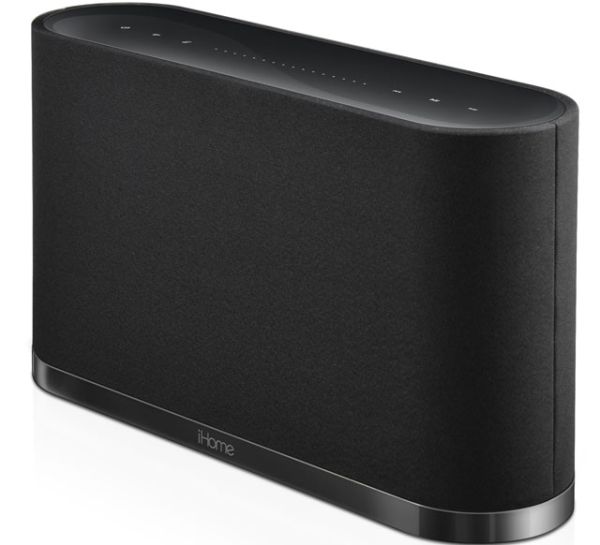 The iHome iW1 is an Apple Airplay-equipped speaker that delivers awesome music with good sound clarity. These speakers are not so good if listened to at deep bass and at high volume this speaker tends to give out distorted music which is not a good feature to have. It is available at $299.99 and is good when listened to at lower bass levels. For the price and performance ratio, it certainly is on the higher side of the price. But, for a music lover the iPhone 4S and JBL make a very good pair apart from the price combination.
JBL on Air Wireless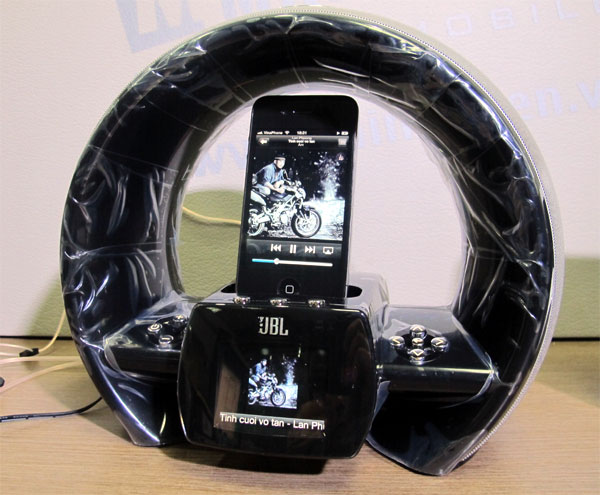 The name JBL is a brand in itself and the company has been delivering great sound speakers in the past. This speaker from JBL is a speaker with great looks and has a design that looks out of this world. However, the streaming of music on wireless Airplay gives you a nice experience but the value for money does not look good as it is priced at $349.50 which means it should have had been far better than this.
Aliph Jawbone Jambox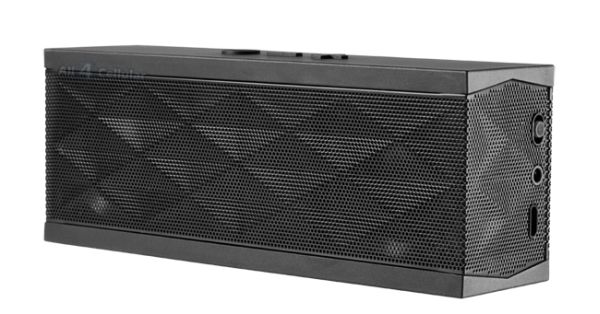 The Aliph Jawbone Jambox is a high performance speaker that streams music via Bluetooth. This speaker is full of features and is good in looks too. Though it gives you great sound output, this speaker is heavy on pockets with a price tag of $199.99.
Bowers & Wilkins Zeppelin Air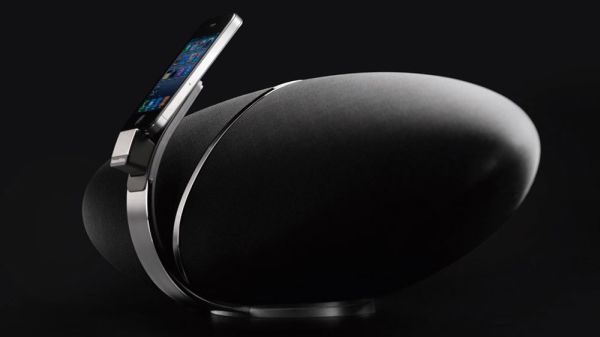 The Bowers & Wilkins is a legendary name in itself and lives up to the expectations when it comes to music quality and design. It has a designer look and is shaped in a unique style which no other company has made. But, the real test comes when its music performance is tested. The audio on this speaker is excellent with wireless streaming via Airplay which means once you are in the room of Airplay you can enjoy every speaker in the room from your iPhone. The price is $599.95
Bose SoundLink wireless mobile speaker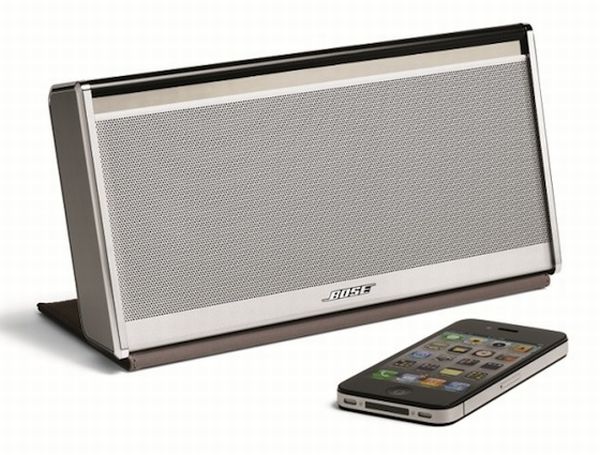 Bose is one of the best in the business and this portable Bose SoundLink wireless speaker is powered by Bluetooth. It looks compact and small but the real goodness remains in its ability to deliver sound at its best. It also features a very well designed outer frame for a price of $299.95. At that price the audio output has to be good otherwise you may miss this feature on your Apple iPhone 4S.
Creative T12 wreless Bluetooth speaker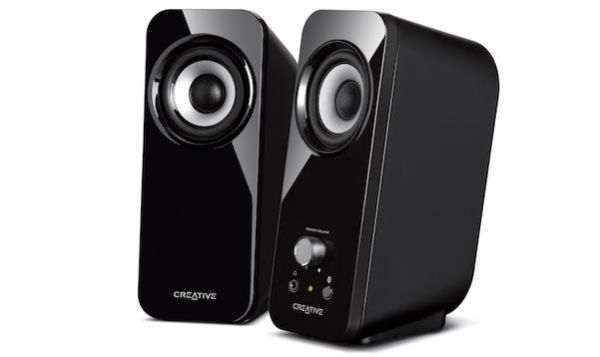 Bluetooth speakers from Creative such as Creative T12 wireless Bluetooth speaker produce great sound with good sound quality. They offer easy wireless streaming of music with nice audio output but they don't have the mobility because they are a pair of stereo desktop speakers. Priced at just $89.99, these are a good buy and you can enjoy good music at a reasonable price.
Logitech Wireless Boombox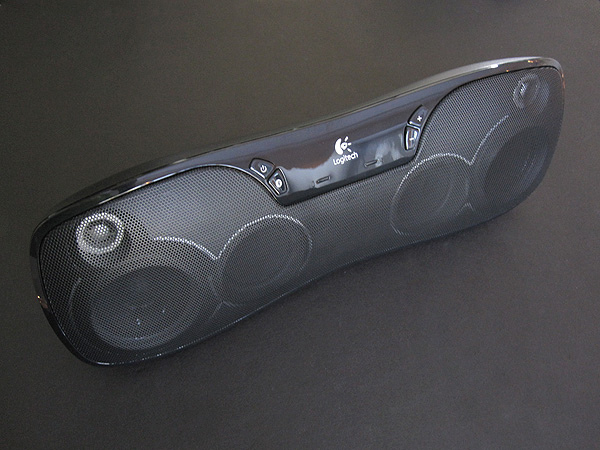 The Boombox is a small wireless speaker system that is run by batteries. These speakers have a sound quality but not much power, that is it can produce enjoyable music at decent level and is not meant for heavy duty. The price is $149.99 which is slightly on the higher side compared to the performance of the speakers.