Owning a smartphone now is no longer a luxury as it deemed to be about a decade ago. The latest smartphones are not only most affordable, they are also packed with great features we need for daily use. However now when we debate and compare them because the competition is so high, we discuss features like best battery backup.
The most affordable and latest smartphones that are packed with the best features are now available under 15,000. Here is a list of six phones in 2018 that have the best battery backup while delivering exceptionally well on performance. This list only has affordable android phones.
1. Most Affordable with the best battery backup: Xiaomi Mi Max 2 –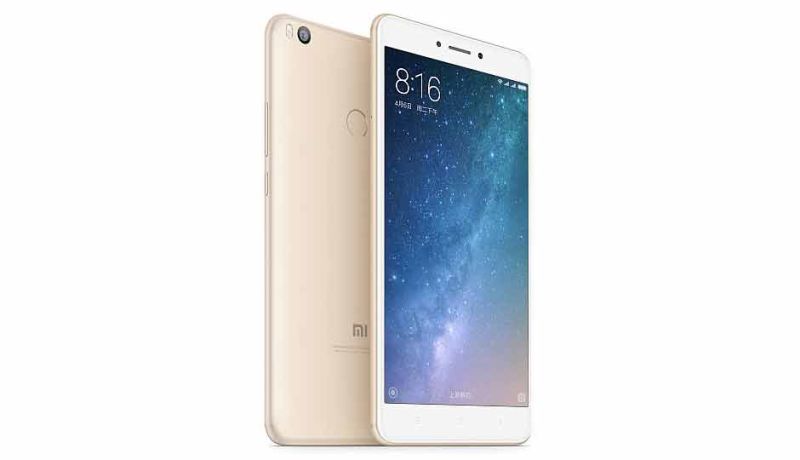 Xiaomi has slowly and very deliberately dethroned Nokia and Samsung to become the leading and most affordable smartphone brand in India. After receiving overwhelming response for their Redmi series of flagship phones, they decided to launch the Mi Max series in India. Redmi's core attributes are that it delivers exceptionally well performing phones with decent to excellent battery life in a budget, specially under 15,000. The Mi Max 2 has a 5,300 mAH battery the company claims to delivers 18 hour video playback and 57 hours of talktime and 31 days of standby time. It is a great smartphone for multimedia enthusiasts as it has dual speakers.
2. Big phone with the best battery backup: Asus Zenfone Max Pro M1 –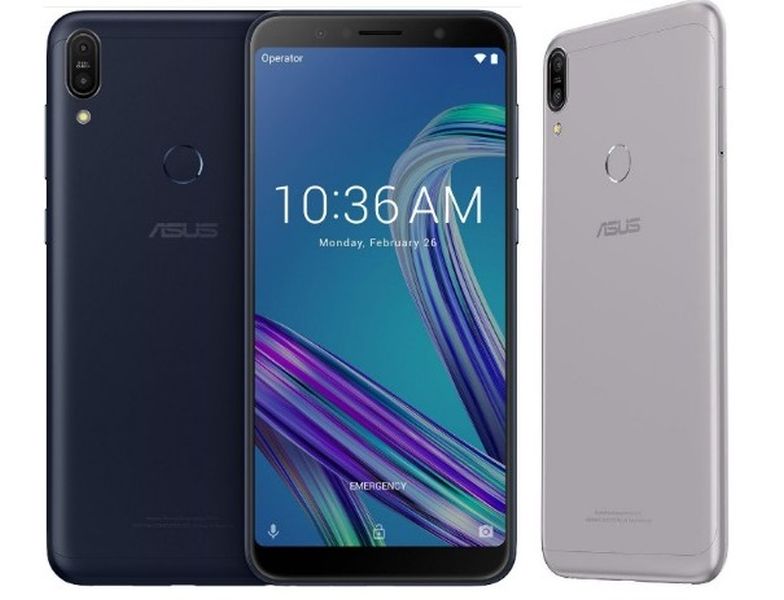 Asus has slowly solidified its position as one of the leading technological brands in the world. Asus is known for delivering phones with great battery lives that are most affordable. The Asus Zenfone Max Pro M1 is another phone in a line of phones that have 5,000 mAH batteries. Even though it boasts of a great battery, it does not really compare with those of other phones. But for a phone under 15,000, it is one of the best options currently in the market. The company claims that this phone has better audio features, but it is certainly loud, if not 'better'. Though it has one of the best battery backup in the market, it does not support fast charging.
3. The best amongst all the competition: Xiaomi Redmi Note 5 Pro –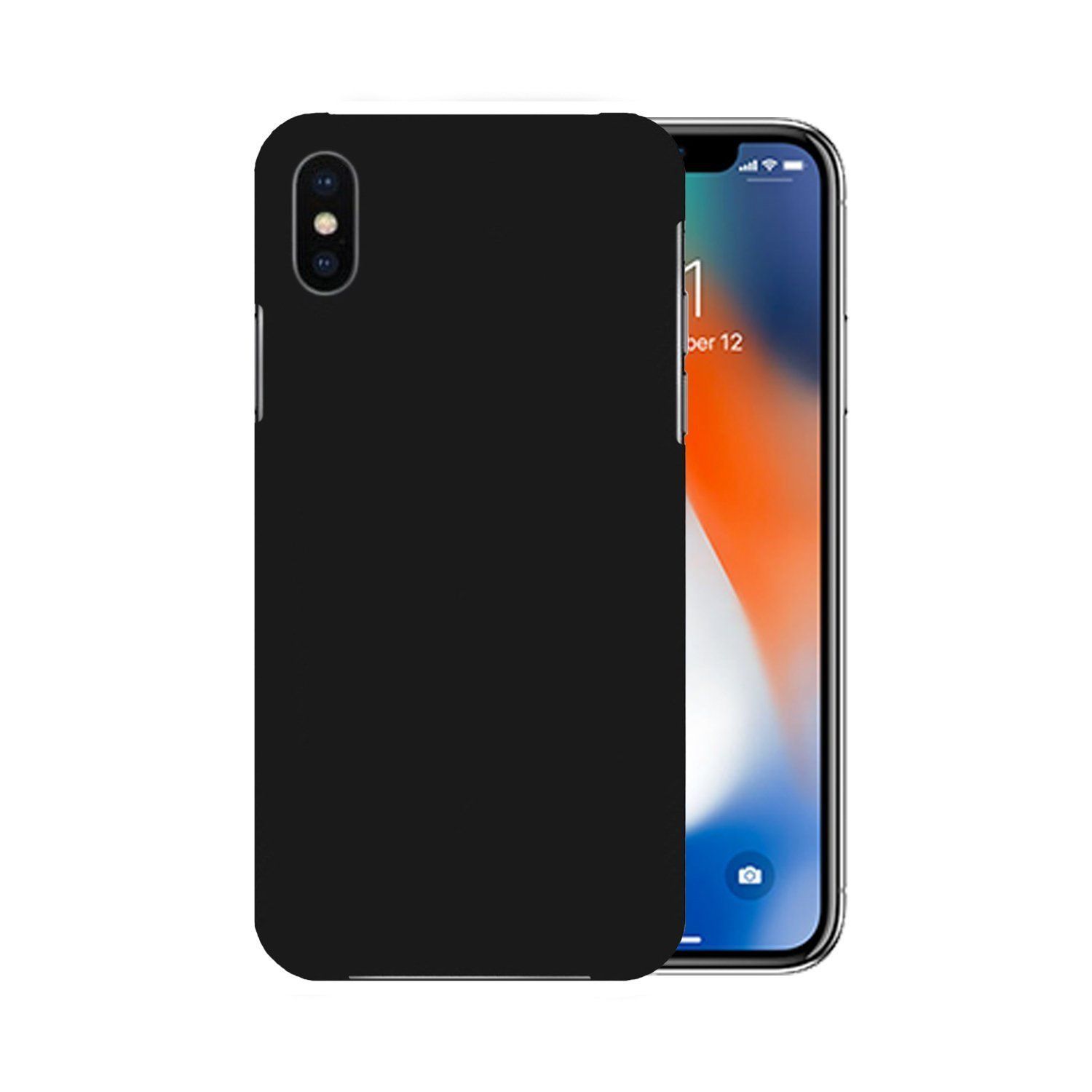 This smartphone is one of the main reasons that Xiaomi was able to assert its dominance in emerging markets in South East Asia. It is not only most affordable, it also has one of the best battery backup among all its peers. It runs for over 24 hours on a single charge and that too with heavy multimedia usage. It has a well-reviewed camera, a phone efficient booster and gives the user the option to expand its storage space. Which means that you can use this phone for a longer duration than most other smartphones that are available for under 15,000.
4. Another fine option under 15,000: Gionee M7 Power –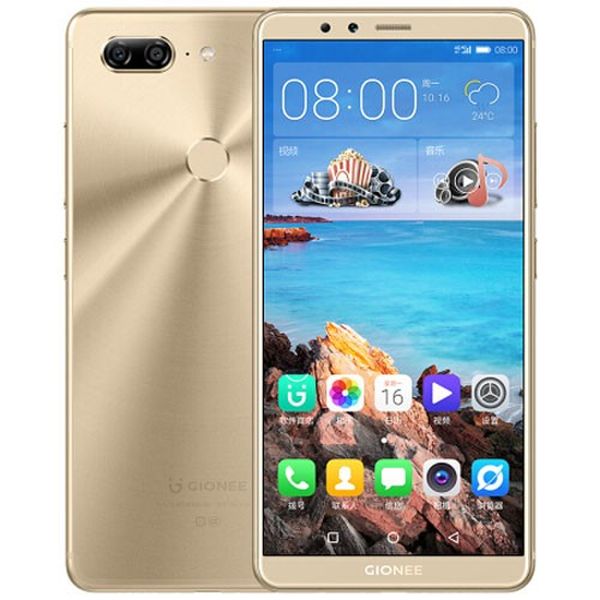 Gionee is a relatively unknown brand but it has slowly risen through the ranks and left an indelible mark on the South East Asian market. It provides the same, if not better, features as the top competitors in the most affordable or under 15,000 segment with one of the best battery backup out there. Gionee M7 Power has a 6-inch full HD+ FullView IPS display. It also has a 5,000 mAH battery which gives the phone a ton of power.
5. The budget phone with the best battery backup: Motorola E5 –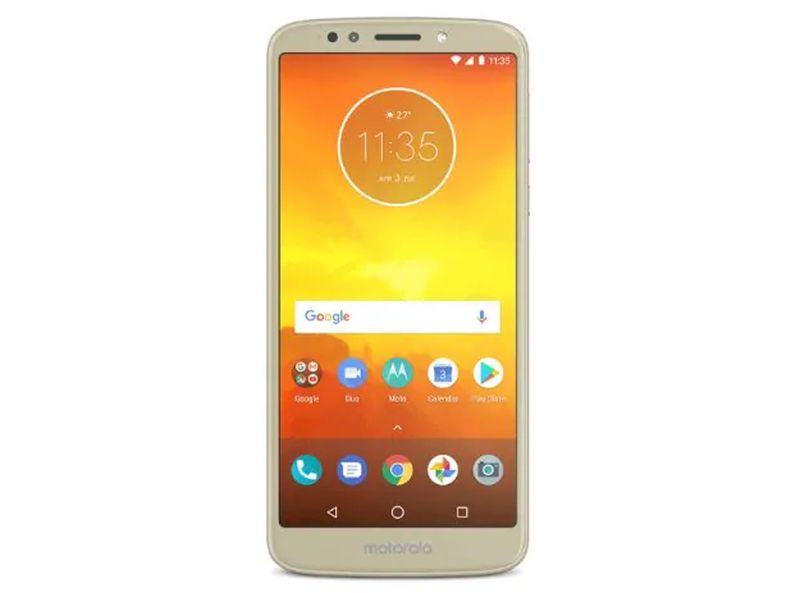 Motorola as a firm has been through some serious highs and lows but now it is back with a bang and here to stay. One of its latest and best offerings is the E5. This phone is among the most affordable amongst the competition but does not compromise in performance anywhere. It boasts of a 4,000 mAH battery, which may not seem at par with most of the other competition, but it delivers efficiency. Even though the competition for the latest smartphones under 15,000 is really tight, this is a clear winner in that segment.
6. Another budget phone with 24 hour battery backup: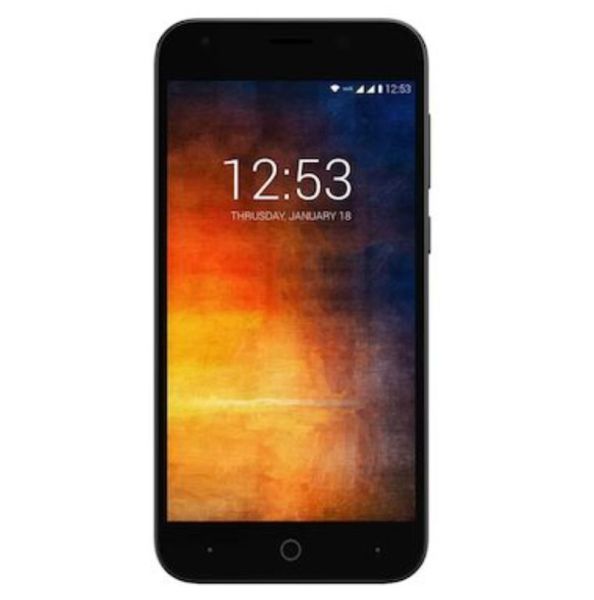 Smartron t.phone P – If you haven't heard of this brand, you should certainly get to know it better. Based in India, this phone is not worthy of being your primary phone as it does not provide any significant physical attributes but offers a great 5,000 mAH battery. Even though it is priced way lower than its competition in the segment, it offers features that are much better.
7. Lenovo P2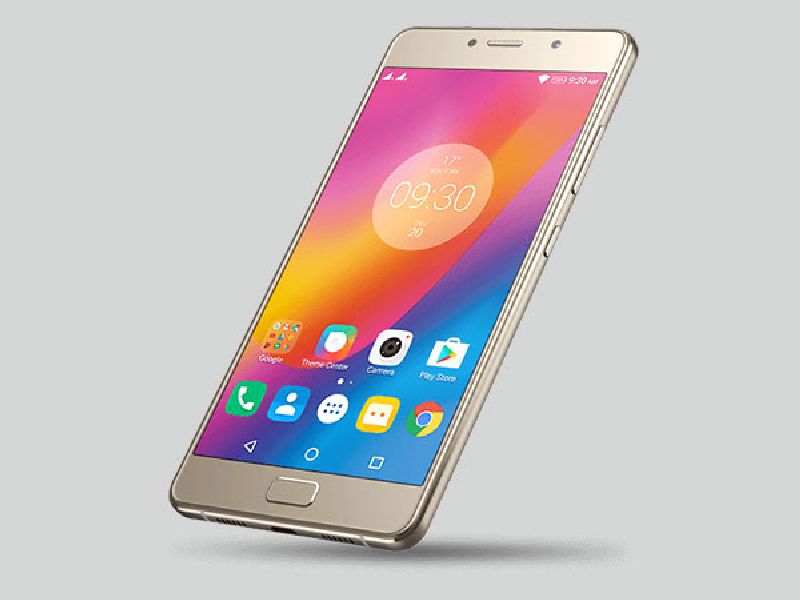 According to industry experts, the Lenovo P2 is right now the best smartphone in terms of battery backup in India. Its huge 5100mAh battery has been found to last for at least 3 days when it's lightly used. This affordable smartphone is powered by Qualcomm Snapdragon 625 SoC processor, 4 GB RAM which makes the phone perfect for regular use.
8. Asus Zenfone 3S Max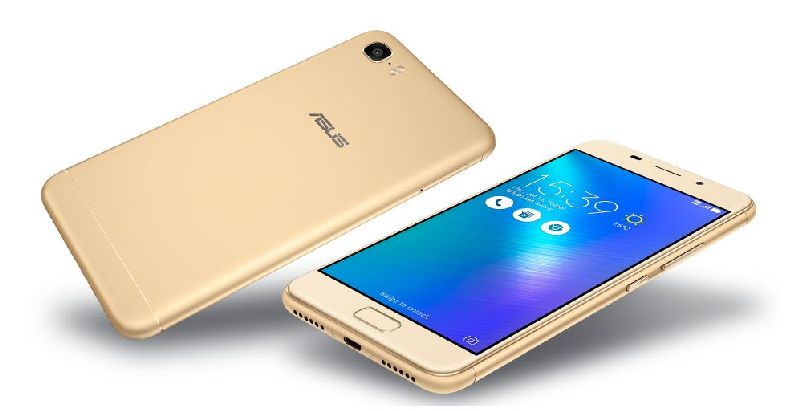 Asus has a huge range of smartphones, designed to suit different needs. But if you're looking at battery backup then the one you should check out is called the Zenfone 3S Max. It has a 5000mAh battery, which lasts for a long time, more than one day.
9. Coolpad Notepad 5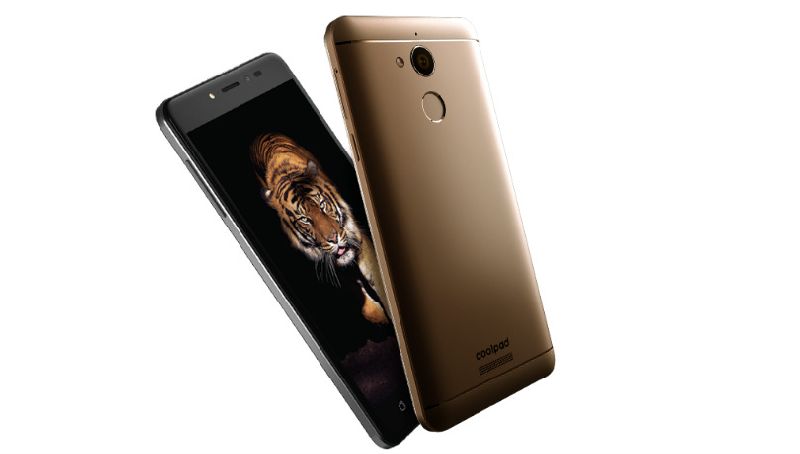 This is one of the most affordable smartphones with 4,010 mAh battery which lasts for a good day and a half. It has 4 GB RAM, runs on Android 6.0, has 5.5 inches HD display. Octacore Snapdragon processor, 32 GB storage, 8MP front and 13 MP rear camera are its other features. All in all, this phone sounds really good for the price.
10. Xiaomi Redmi Note 4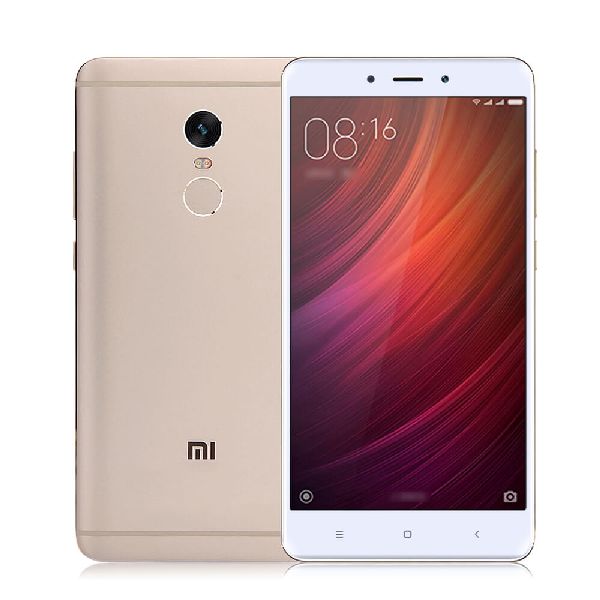 The Xiaomi Redmi Note 4 also is known for its reliable battery. The battery is said to last for one day, though the performance is not that great. The rear camera is an improvement over the previous versions Note 3.
11. Xiaomi Mi Max Prime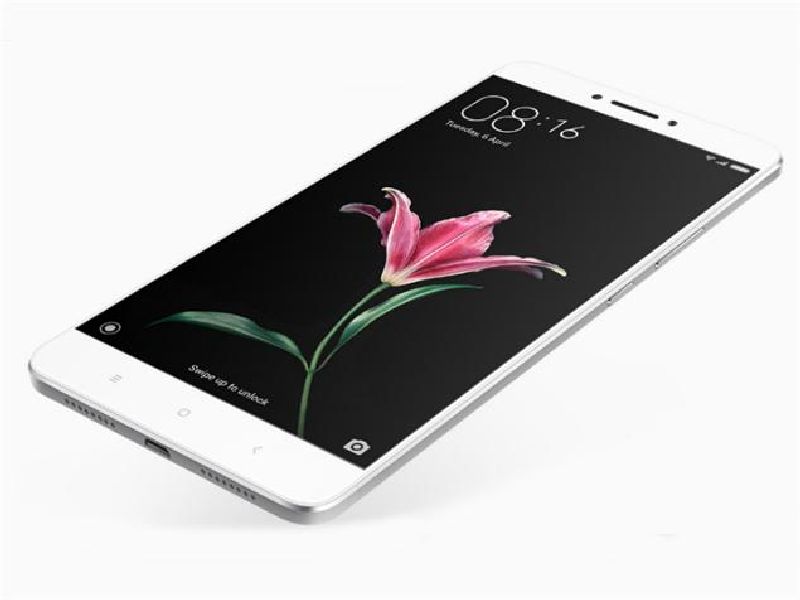 Xiaomi's Mi Max Prims has a big battery – 4850mAh and a big screen – 6.44 inch. The phone is available at a pocket-friendly rate and the battery lasts for 2 days when used for basic functions. The large screen means you can have a decent viewing experience, and enjoy watching the latest movies on the screen.
12. Gionee Marathon M5 plus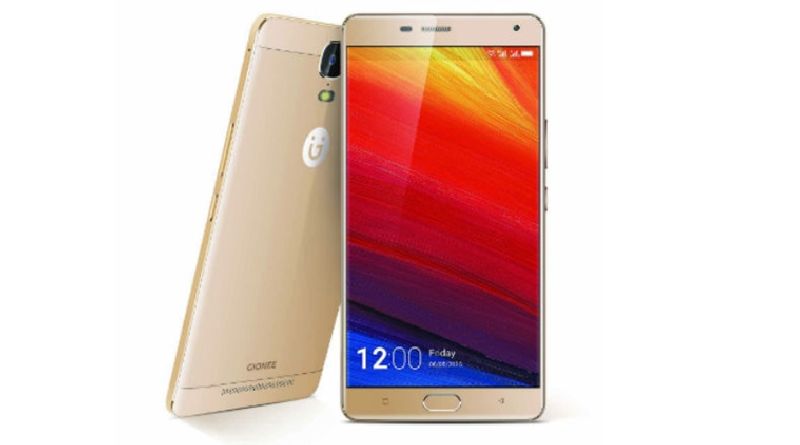 The massive battery, 5,020mAh can last for two days easily. The 6 inches HD display with Mediatek Octa-core processor, 3 GB RAM, 64 GB storage and TypeC USB port are its other features. With 2 days battery backup, you can use this phone without a thought.
13. Oppo F3 Plus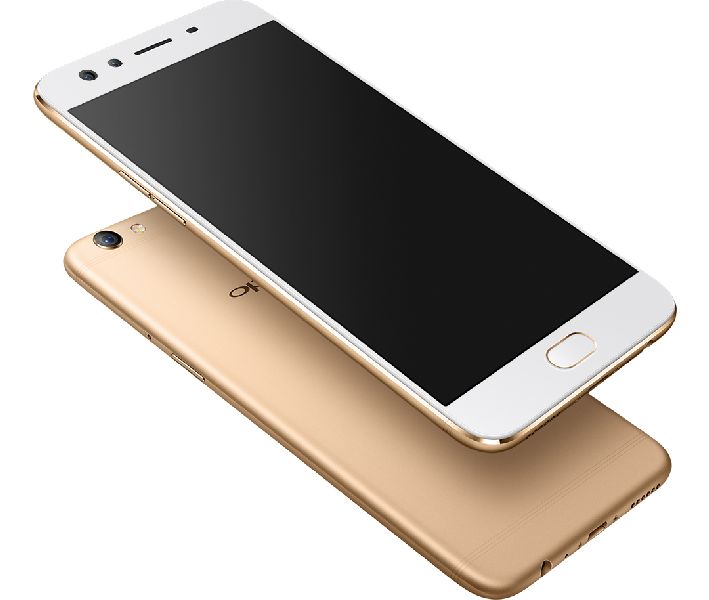 For selfie lovers who want a good battery backup, this phone is one of the best choices. It has a 6-inch display and the 4000mAH battery lasts for more than one day, even after heavy usage. Snapdragon Qualcomm processor (653 SoC), 4 GB ensures a good performance.
14. Panasonic Eluga A2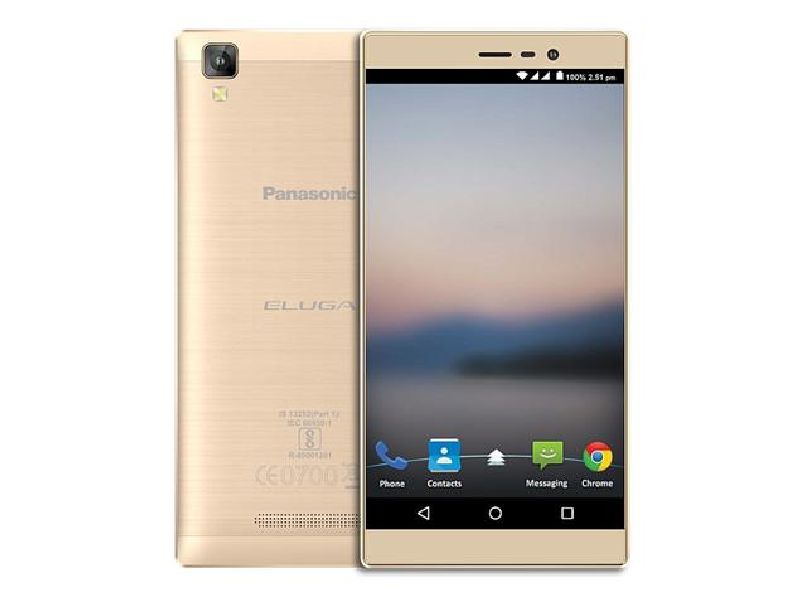 The Eluga A2 has a 4,000 mAh battery, 5-inch display and is very affordable. It is powered by Android 5.1, has a microSD slot and has 5MP and MP front and rear cameras. The big battery means you get a good backup for your daily requirements.
15. Intex Cloud S9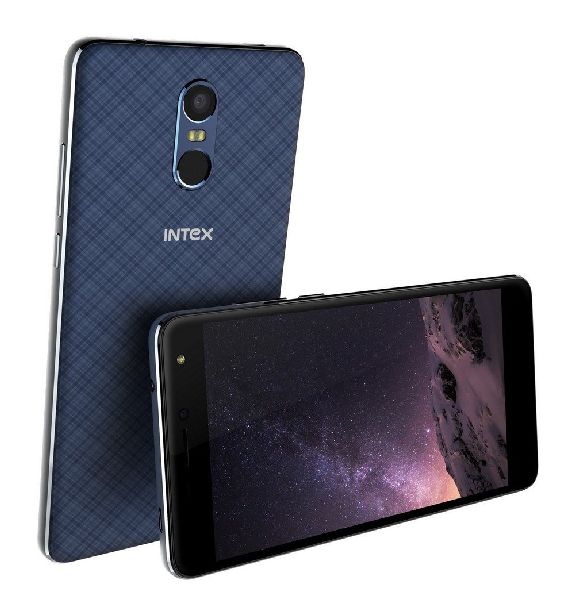 With a 3,650mAh battery, the phone has a talk time of 16 hours, with a standby time of 200 hours. With decent processing power, camera and display of 5.5 inches, the phone is priced competitively even among budget phones and if you want battery backup, this phone should work out well for you. 
With these phones, which have the best battery backup, you can be sure that the phone will not switch off in the middle of an important call.
16. InFocus Turbo 5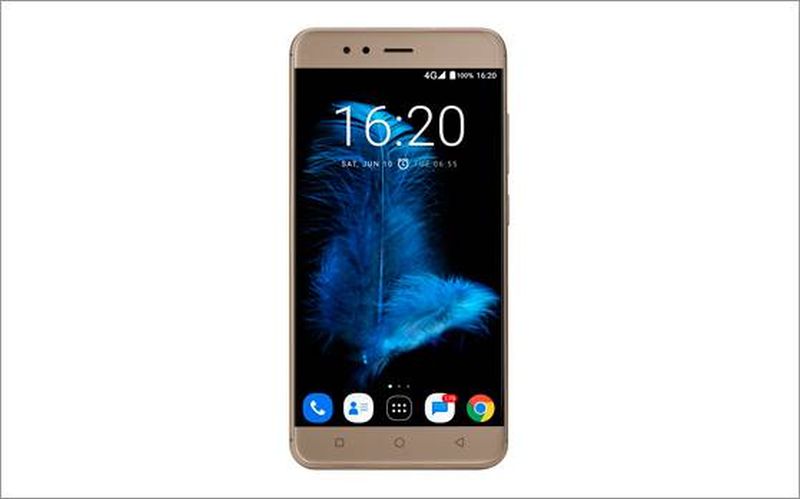 InFocus comes with a phone that has a humungous battery of 5000mAh, that has a sleek and semi-metallic body design. The device will be available in two different formats. The first one will comprise of 2 GB RAM and 16 GB ROM while the second one will feature a brilliant 3 GB RAM and 32 ROM, which will be expandable to 32 GB through SD card. The phone will consists of usual smartphone features such as dual sim, 3.5 mm jack along with a micro-USB port along with fingerprint sensor on the back. The user interface and design of the phone is truly exceptional given the competition in the market. However, the drawback in the features of the Infocus Turbo 5 could be its light weight.
Turbo 5 specifications and design
Turbo 5 offersoffers a stunning 5.2 inches 720p display that makes it easy to use single-handedly. Apart from its long battery life, which is claimed to give at least 2 days back up, another highlight of the smartphone is its quad core MedeiaTk MT6737 processor and Android 7.0 Nougat operating system. The response time of the phone might be a bit sluggish, but one can easily switch from one app to another as it has a decent UI along with multi tasking window.
 Turbo 5 Camera
InFocus Turbo 5 comprises with a 13 MP rear camera with an LED Flash supported well by a 5 MP camera on the front. The quality of both the cameras are quite fair with brilliant and radiant picture quality, but it does take a significant pause while capturing a photo from the rear camera. The color quality of the images is also not as vibrant as some and the picture quality of the front camera appeared to be a bit unclear. The user is given other camera features such as adjusting exposure, brightness, anti shake, etc., along with manual adjustment, self timer and toggle EIS.
How to get the most out of your phone battery
Keeping your battery life safe is not as that difficult as you think. You can enhance your phone's battery life by applying a few precautions. Here are the few important aspects to improve your battery life.
The most appropriate method we use to save our battery life is that first fully charge your battery and then fully discharge it. This method worked best in past years but now things have changed. The material used before is not same as that. Hence, methods also changed.
These days, Lithium-ion batteries works well if kept constantly between 20 percent and 80 percent charge. This will help to maximize the battery of the phone.
1. Mobile apps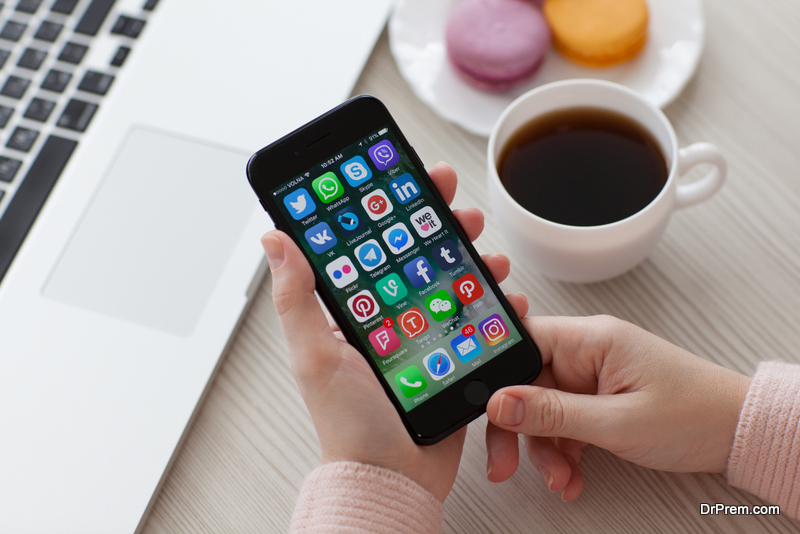 Battery life does not depend more on its hardware but related to the apps of your phone. Messaging apps empty your battery sooner and even if you are not using your phone, battery keeps on diminishing. Mobile apps continuously keep on checking for inner updates for new messages, which consumes more power and reduces battery life.
Closing the apps does not mean that you have to exit; rather you have to avoid your phone from storing extra information about visited websites. If you can see last visited page on your social networking account it mean you have not closed your application properly.
2. Temperature
Heat is the great killer of battery life. When your phone continuously keeps on heating, it will definitely degrade its battery life. Avoid heating of phone as much you can. Also, avoid use of your phone while charging.
3. Frequently charge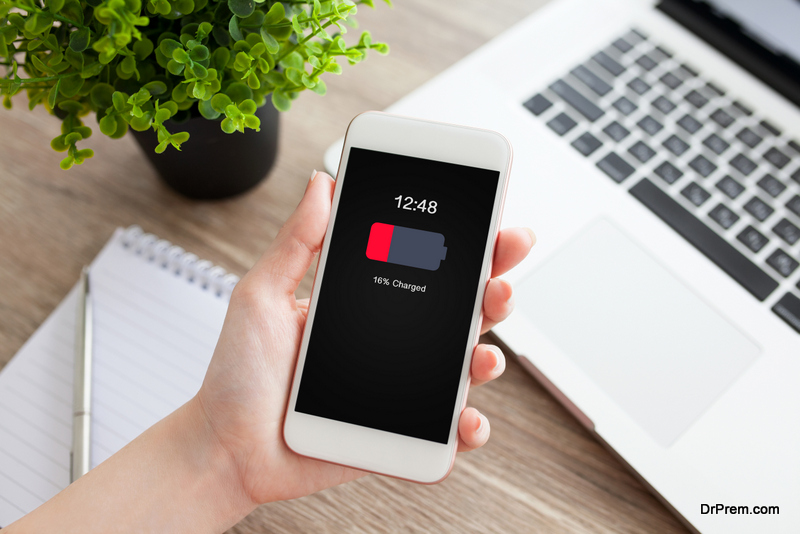 For a long-term health of your batter, charge your phone frequently but do not overcharge it. Let it drain completely and you will get to know the life left in it.
While working keep your phone brightness low. If your phone has enabled the background app, disable it immediately to save your battery.
4. Turn off wireless feature (wi-fi)
Sometimes we enable certain apps and other battery consuming processes that drains phone's battery very quickly and it reduces battery's life. When the wireless feature is not needed, turn it off and close the unnecessary apps. Turn your screen brightness down.
Final Words
Poor battery performance is something we have come to live with when using our smartphones. We often tell ourselves that this is because our smartphones pack some awesome features but that can also be because we just need to stay glued to our phones.
Purchasing the best and the latest smartphones under 15,000 with the best battery backup is the way forward in 2018. Most affordable certainly does not mean compromising on features anymore.