For today's businesses, you really can't afford to not have your website optimized for mobile use. However, many businesses that have older websites still haven't taken the opportunity to make their website navigable through mobile device. But with the number of people who go online through their smartphones or other mobile devices, you're missing out on a huge potential for profit by not catering to the demographic.
To show you how you can make some changes to start getting higher mobile traffic to your website, here are three tips for optimizing your website for mobile.
 1. Get Your Website Designed Correctly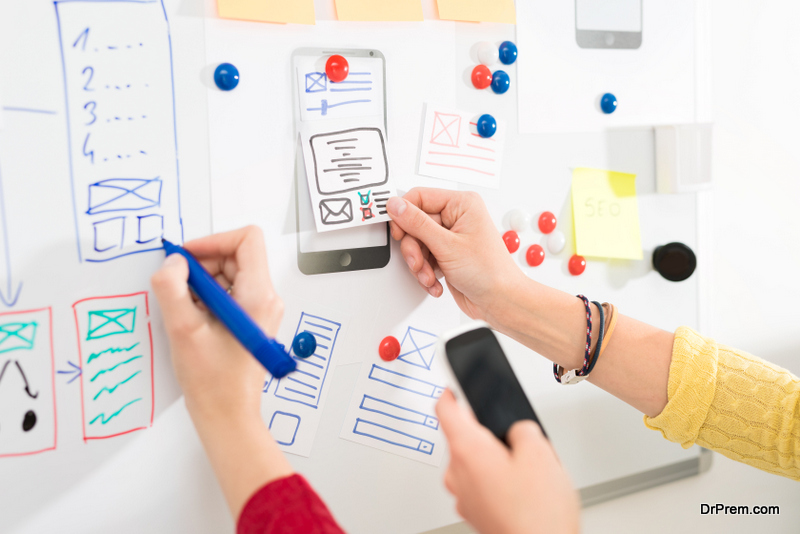 Part of having a website that's going to work well on mobile devices involves ensuring that you've designed your website correctly for this platform.
According to Moz.com, some of the most important things to do when designing your website for mobile include not using Flash and not having pop-ups as a part of your design. Smartphones and other smaller devices often don't work well with these design features, so many people could have a hard time with the functionality of your site.
Additionally, you should also try to layout the pages of your website so that it's easy for people to navigate using their fingers when on your mobile site. If things are too small or too close together, it can be challenging for your visitors to get the results they want from your site. 
2. Keep Your Website Small and Fast
Another thing you need to be sure to do when optimizing your website for mobile is to keep your website small so that it can function quickly when people are using mobile data to access the Internet.
To help you do this, Preston Pierce, a contributor to WebDesignerDepot.com, recommends that you use the right compression tools to get rid of parts of your website that aren't necessary when viewing on a mobile device as well as shrinking down your images. Not only will this help your website move faster, but it will also help you optimize for mobile SEO by not cutting down your ranking due to slow site speed. 
3. Use A Responsive Theme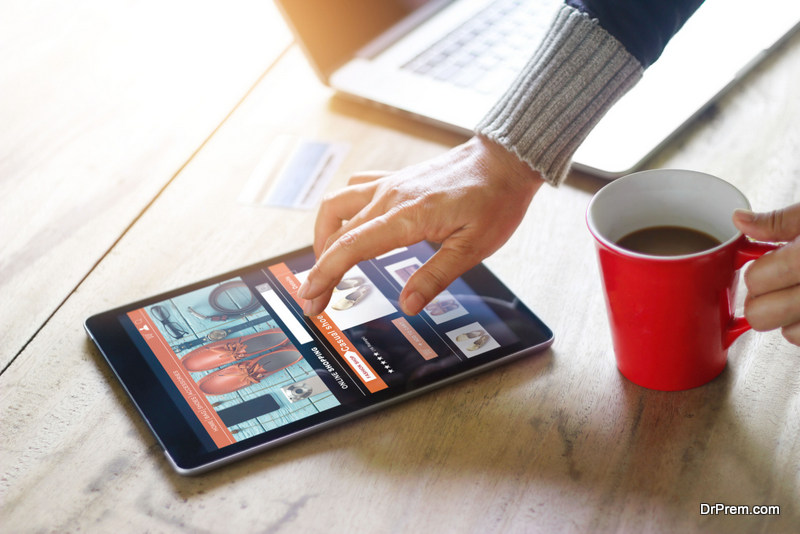 One way you can ensure that your website will work well no matter how people choose to view it is to use a responsive theme when designing and setting up your website.
By installing a responsive theme, QuickSprout.com shares that your theme will look great and function properly on any and all devices. And because responsive themes are so easy to install, you really have no reason not to do it.
If you're needing to optimize your website for mobile, consider using the tips mentioned above to help you accomplish this.
Article Submitted By Community Writer