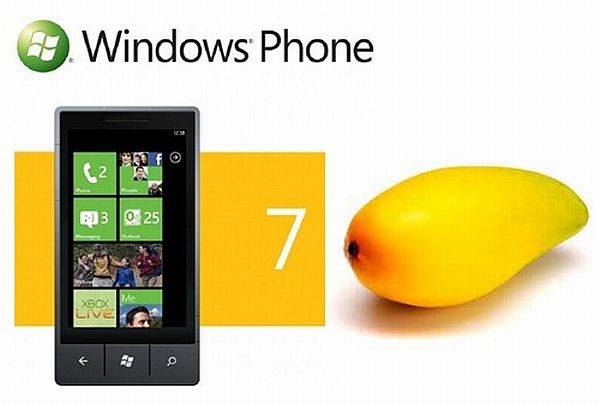 What it offers?
Microsoft has just rolled out its next Windows Phone update 'Windows Phone 7.5 Mango (WP7.5 Mango)'. For a while, Microsoft has been repetitively talking about the potential changes and additions, its WP 7.5 Mango will be up with. The new Windows Phone 7.5 highlights over 500 improvements from its previous version. Here, in this article, we are presenting to you five rocking things and five not-much-good things with Windows Phone 7.5 Mango.
Things to love
1. Multitasking
Multitasking is a much-necessary feature on a smartphone. Apple iOS and Google Android have added multitasking on their recent upgrades. Now Microsoft has also integrated an advanced multitasking capability with its Windows Phone 7.5 Mango. Multitasking means you can keep open many apps and programs at a time. In other words, you can listen to music leaving a music player in the background while surfing the web on a web browser.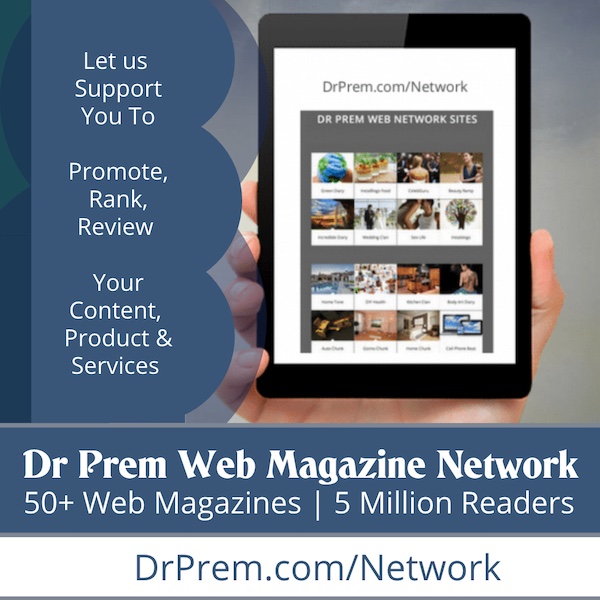 2. E-mail enhancements
Microsoft has prepared WP7.5 Mango with a number of important e-mail enhancements. A cool and elegant e-mail history, inbox and compose page are leading enhancements. Sending e-mail will be a fresh experience on a WP7.5 Mango phone than other phones.
3. Microsoft Office 365 integration
WP7.5 has arrived with better Microsoft Office package integration. With the Exchange and SharePoint clients built-in, you have the first smartphone where you can create and edit SharePoint documents from Office 365 sites. You can just type your username and password to access the Office 365 and to start enjoying the world's top text editor on your mobile phone.
4. Windows Phone 7.5 App Connect
It is another innovative feature that builds up WP7.5 Mango. Developers can now develop complex applications and integrate them with other phone functions like search results. Once you search a term related to any apps, the search result will show you enough information on the particular apps as recommended results.
5. New App Switcher for fast device navigation
You have a stunning option to get back to the five recently opened applications on WP7.5 Mango. You just need to hold the back button for a few seconds to get into the new App Switcher on Windows Phone Mango, where you can move to the last-used apps.
Things to hate
1. Support for group contacts.
WP7.5 Mango does not offer a feature for group contacts. You will have lots of contacts in your contact list. Most of the time, you will have to send common messages to many of your contacts. But sending such messages is not much smoother on a WP7.5 Mango smartphone.
2. Message threading
The e-mail consolidation feature of WP7.5 seems to be working uninspiring. 'Message threads' is one of key features of the new Windows Phone OS. It is meant to combine all your e-mails from various IDs at a single place.
3. No WiMAX, LTE, or dual-core processors
It is quite disappointing to read that WP7.5 Mango smartphone will not support WiMAX and LTE, two high-speed internet facilities. As well, Microsoft has set single core as the processor for its WP7.5 smartphones so as to enhance battery life. These things explicitly compromise the internet speed and system performance, however.
4. Adobe Flash support
Like Apple iOS devices, you won't be able to play Adobe Flash supported video and animations on your WP7.5 Mango smartphones. You will have to depend on Mango's HTML5 and other standards to make web browsing interesting with videos.
5. Photo editing
Photo editing is a great feature that many users wish to have on a smartphone. People do not only wish to capture images on the device, but also they want to edit them instantly and share on social networks. Windows Phone Mango lacks a better feature for photo editing.
Windows Phone 7.5 is up for an intense battle with Apple iOS and Google Android. Microsoft has been in wide efforts to nurture up its Windows Phone platform as a key player in global smartphone market. With that aim, the Redwood software giant has reached in deals with many third party technology makers like Samsung, ZTE, Fujitsu, HTC, Acer and, of course, Nokia. These companies are to manufacture hardware solutions for WP7.5 Mango to rekindle a new battle in the technology world.