Mobile television means watching television on a small handheld device. You can watch television on Mobile phone either through pay TV service broadcast or via terrestrial television stations. There are some mobile phones through which you can download television shows from the internet and store the same in the mobile device for viewing them later. Clive Sinclair was the first one to sell a small pocket sized TV cellphone. It was called the Micro vision. It was the first mobile television which could pick up signals in various countries. Following are the 5 best mobile TV phones available today.
LG Voyager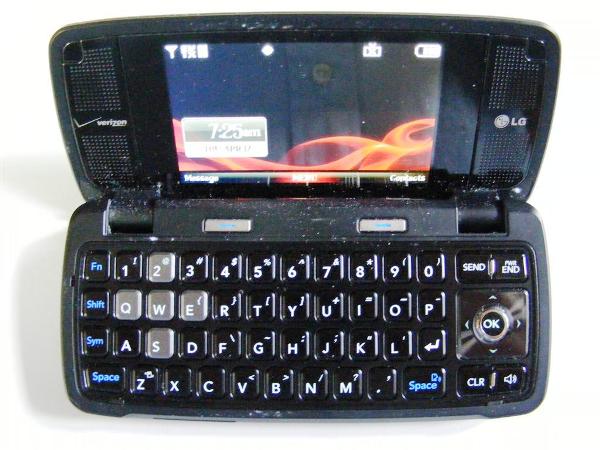 LG Voyager is loaded with many marvelous features like EV-DO support, a top notch web browser and an integrated GPS system. It has a good camera. The feature which makes it different and amazing is its V CAST mobile TV Bluetooth. It has an amazing touch screen along with a progressive design. As compared to other phones, it has a distinguishing feature of spacious keyboard. The poor call quality and less responsive web navigation are the things which are not so happening in this marvelous phone. There is no Wi-Fi and touch screen can be difficult at times. The EV-DO quality and streaming video quality are uneven at times.
LG VX9400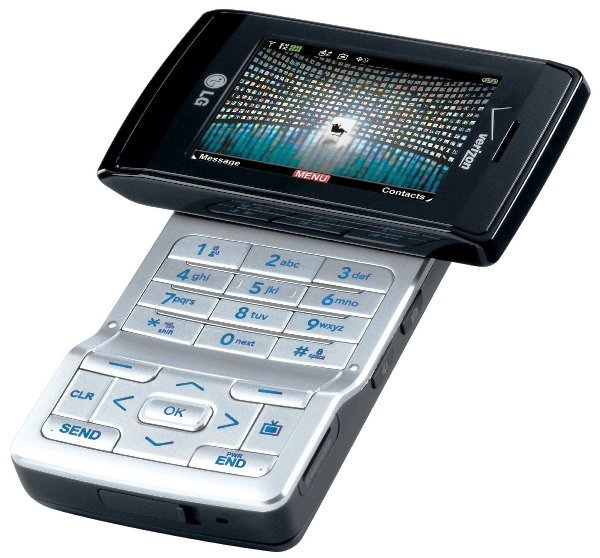 In the past, there have been many swivel phones available in the market however LG VX9400 stands out unique as this is the first swivel phone for the US. The phone has a very trendy and slim design. It has design for the future and coming generations will truly get inspired by sheer observation of the design LG VX9400 has. The screen perfectly swivels to landscape mode, the length and width of the screen is not that great, however you will be happy to see whatever unfolds in front of you.
Motorola RIZR Z6tv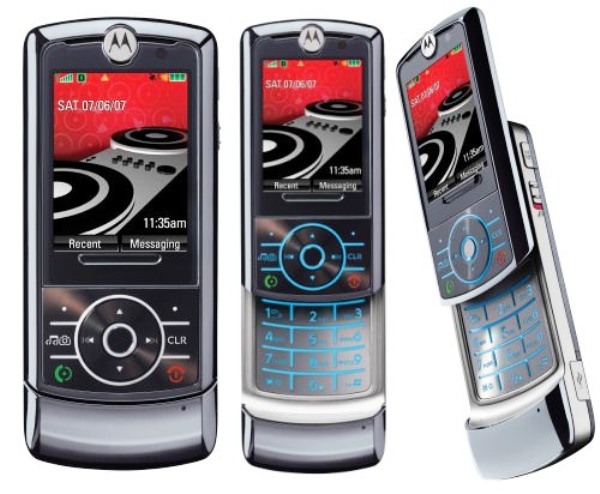 Motorola RIZR Z6tv has an attractive casing, the slider mechanism is firm and you can open and close the phone by merely using your thumb. This phone caters to the entertainment needs of users as it has a 24 hours access to broadcast quality television. The Motorola Z6tv is also equipped with Bluetooth stereo headset support for music. This phone lacks some features, which were earlier found in Rizr Z3.
Nokia N96

When Nokia N96 was launched, it had a set of big shoes to fill in. Its predecessors N95 & N85 were truly a hit. They were one of the best phones to be ever produced. N96 has all the features which one desires of, however, it fails the test of speed or reliability. The design does not live up to the reputation of previous Nokia phones. N96 has 128MB ram and dual cpu arm 9 processor running at 2*264 mhz.
Samsung SGH-P960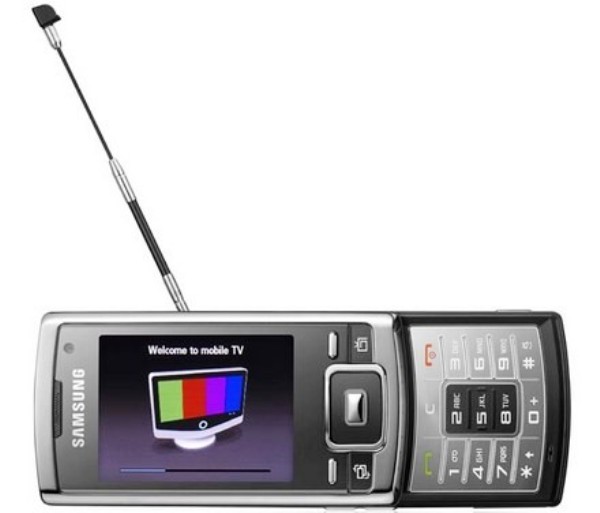 Samsung SGH-P960 is the first DVB-H cell phone released by Samsung. It is compatible in Europe. One can watch television on SGH P960 through its 26k color, 2.6 Dnle display. This cell phone has one more function, DVR time function which pauses the live television programming when the user of this cell phone gets a call. This cell phone has an internal storage of 90 MB, however one can insert SD cards for additional storage space.The phone also has a 3 megapixel camera with the LED flash. This phone will never be launched in US.