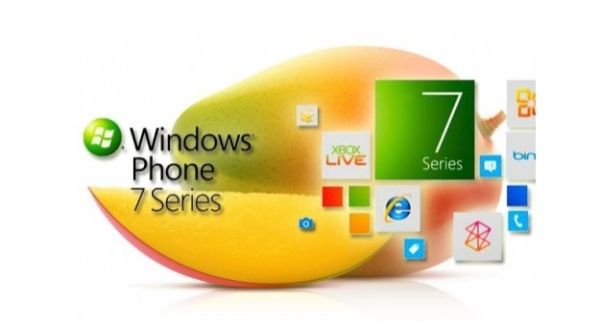 As more and more tablets and smartphone keep getting introduced in the markets, developers are being forced to pulled up their socks and offer cutting edge operating systems for the future markets. Lets take a look at 5 leading players in the OS field.
1) Google Android's Ice Cream Sandwich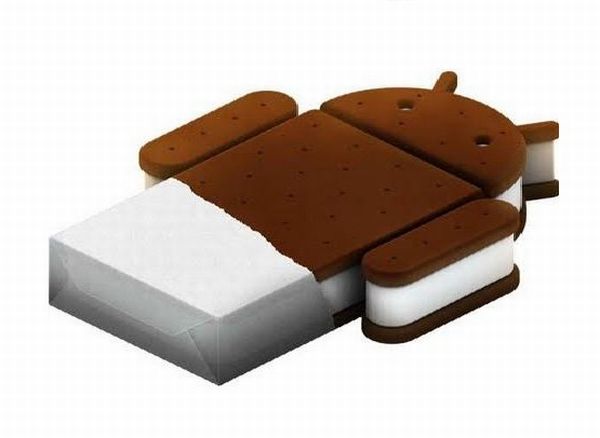 After satiating users' appetite with the Honeycomb 3.0, Google is all set to tease their taste buds with the Ice Cream Sandwich. Android's popularity in the smartphone and tablet market has made it an asset to most smartphone makers, most of who want to include it in their lineup.
Eric Schmidt, Google Chairman, has announced that Android's Ice Cream Sandwich will be launched in October or November. Keeping with its tradition to name the OS' after popular desserts in alphabetical order, Google will name its next OS Ice Cream Sandwich. The earlier versions of Android included Cupcake 1.5, Donut 1.6, Éclair 2.1, Gingerbread 2.3 and Honeycomb 3.0.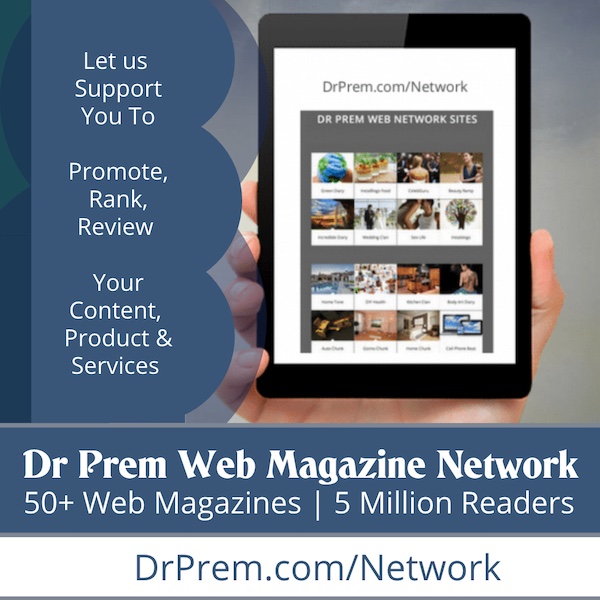 If rumours are to be believed, the next version of the Android OS (to follow Ice Cream Sandwich) is already being developed under the codename Jelly Bean and it would be named Android 4.5 or 5.0 depending on the number of features it will have.
Google is likely to develop Ice Cream Sandwich as a universal OS which will run on TVs, smartphones, tablets, etc. It is also rumored to have a holographic user interface along with new home screen widgets and other updated features.
2) RIM BlackBerry QNX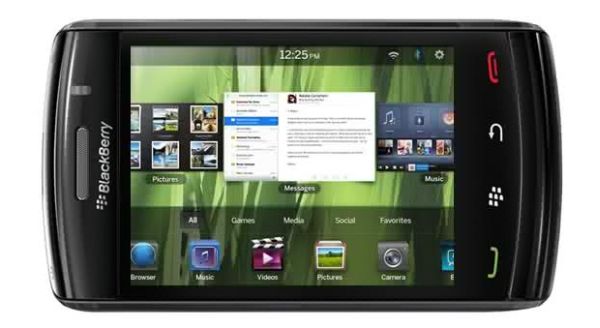 The international controversy which dogged BlackBerry maker RIM saw a disturbing trend in the sale of its smartphones. However, the Canadian technology giant may yet have an ace up its sleeve. The company is still not attracting strong sales and this had led to the speculation that it may launch its BlackBerry QNX Superphone.
The OS which powered BB's PlayBook will be adapted to its Smartphones line and it is most likely to be released in Q1 2012. However, there are talks that BB will go with a single core processor to save battery life and Micrsoft ActiveSync email support. If this is true than RIM might yet again lose the smartphone competition.
3 )MeeGo OS 4

Nokia and Intel came together to develop the Linux based operating system MeeGo. The OS was developed for various gadgets including mobile phones, netbooks, tablets, etc. Recent reports suggest that Intel will temporarily stop developing MeeGo OS for smartphones and tablets. However, Intel says it is committed to developing the OS.
MeeGo is an operating system which provides interface for various in-car devices and industrial equipment. Intel admits it is doing relatively well in these devices. We can expect MeeGo to stick around for a bot longer and maybe Intel will pull some magic trick out of the hat and turn MeeGo around.
4) Mango mobile OS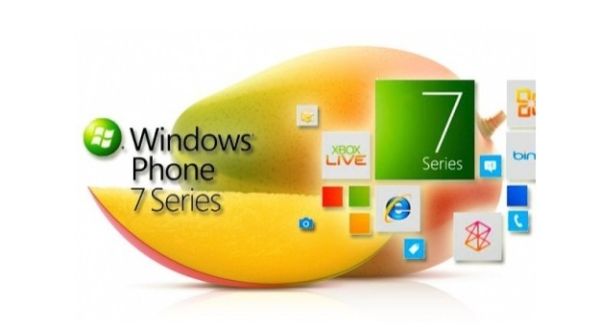 Mango, Microsoft Windows Phone OS may be running on gadgets soon. It is in the Release to Manufacturing Stage (RTM) where handset manufacturers and mobile operators can tweak the OS as per their requirement.
Mango promises improved communication, app multitasking and internet surfing. New features Threads will also be included. Devices running Mango will also get a mobile version of IE9 and HTML5 support.
5 ) Apple iOS 5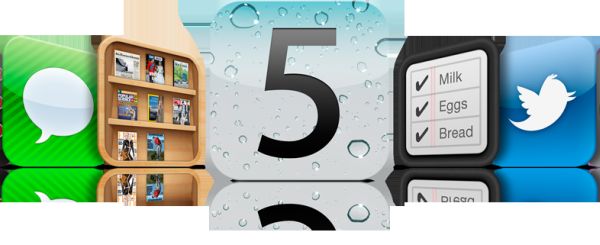 Apple has announced 200 new featured for the iOS 5 which include iCloud, Photo Stream and Airplay mirroring for the iPad 2, and bluetooth support (and possibly apps) to the Apple TV in Q4 2011. It will also have a new notification center and Twitter integration.