These days it's must to have a free cell phone tracking software to track down mobile phone if they are lost. The GPS enabled mobiles can use this tracking software very effectively even to locate their friends and family members.With the increase in competition among big companies, the people out there have their own choice of choosing their favorite tracking software and apps. So here is a list of top free cell phone tracking software in terms of features and functionality.
1. Glympse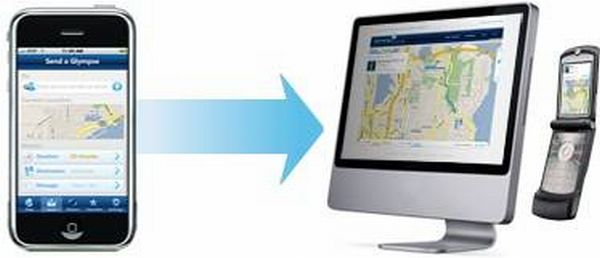 Glympse is one of the most widely used tracking software that helps to solve most of your tracking problems. Unlike other software available in market, glympse doesn't require registration. All you have to do is download the software which is available free on the website and start using it. Once you have installed the software, you can easily track down the location of your phone by using your laptop or desktop. The software is also provided with a privacy setting that lets you select the people who can track the location of mobile and unknown people are restricted.
2. iLocalis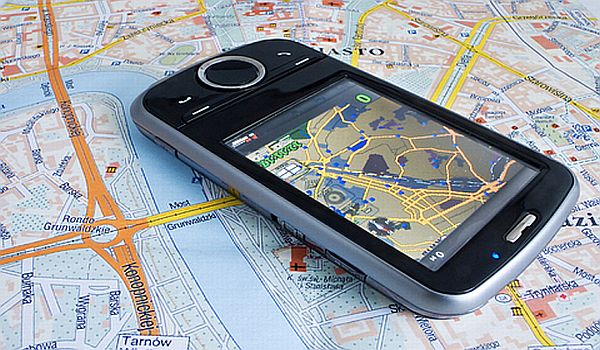 The iLocalis is a tracking software, which is specially designed for iPhone users. Believed to be the best theft-tracking app developed till date for an iPhone, it supports all firmware including 3G, 3GS. To use this protective app, one has to jailbreak his iPhone first and then install Cydia. The location of the phone can be determined by just logging in into their website and acquire your iPhone coordinates online. It can help you track down your friends when they are nearby, as it will send message about the location of your family or friends. Overall this is a perfect app for all those who are afraid of losing their phone.
3. BuddyWay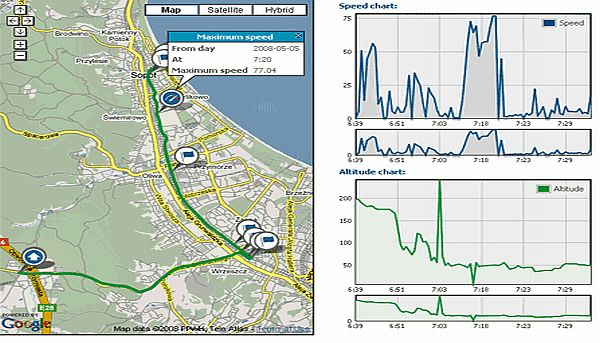 This simple and very effective app is specially made to track any mobile phone using built-in GPS system. This can also track using Bluetooth GPS receiver in real time. To get this priceless app you have to register online on their website and install the Buddy Way application provided by the website on your mobile phone. Once you are done with the installation procedure, you can track down your friends or family members. It also allows the users to import and visualize the routes on Google Earth. You can actually do a plenty of things using this cool, smart app. Also it allows the user to save their priceless trip on Google Earth and then view them in real 3D-mode and much more.
4. MobiWee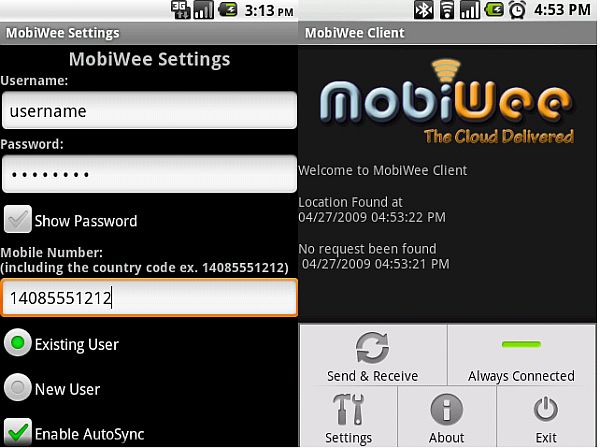 Next up is MobiWee tracking software which is believed to be the most powerful GPS tracking software developed till date for any mobile phone. If by chance you have lost your phone and you don't really know what do to next, then this software is what you need. You can track down your phone on Google Maps and find its exact location. Also it allows the user to get the address of the place where the phone is currently being used. The phone can be locked by just sending a text message and even you can format all your data using this tracking software.
5. Mobile defense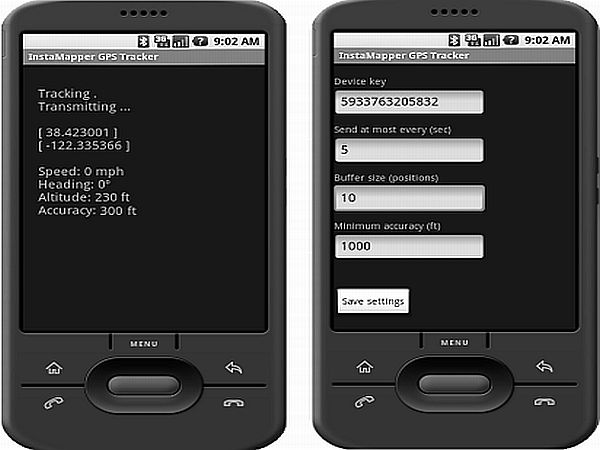 The Mobile defense tracking software is no less than the other softwares available in market these days. This simple tracking software is specially developed for Android users. To use the features of this app you have to download an application from their website and install it. You have to register online to get your account updated so that you can easily track down the location of your mobile phone. The software will notify the address and exact location by a text message. With all these safety features, it is a real worth of deal for all Android users.