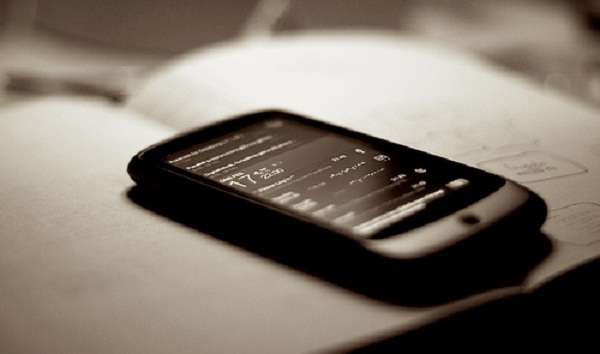 These days 'Cellphone' is a need of everyone. Now, it is not only a mode of communication but also represents the status symbol. There are number of phones available in the market to choose from, like from costly to cheaper, branded to a local product. You can pick any one of them according to your requirement and budget. But people not only like to spend money on the phones, they also love to buy different accessories for them. If you also want to get cool and stylish accessories for your phone without spending extra bucks on it, so you can opt for some of the DIY cellphone accessories.
Here we present the 5 exciting DIY cellphone accessories:
1. Make Your Own Phone Dock/ Phone stand: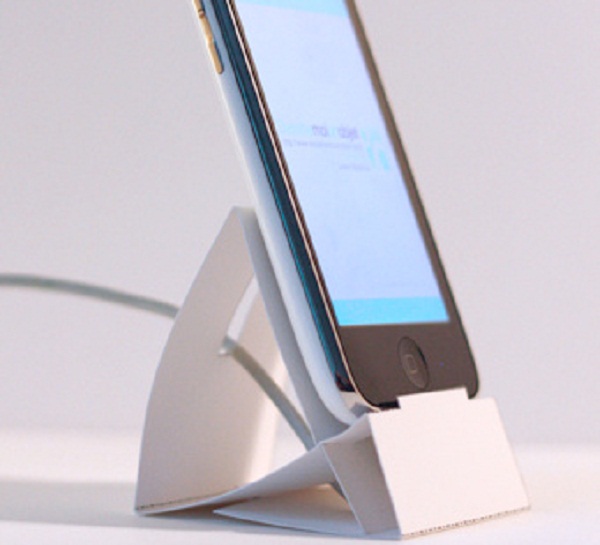 The first thing you can do to make your phone look stylish is, craft your own stand or dock. You can make a simple stand to support your phone for more handy reading or for watching movies on-the-go, you can easily make phone stand of your choice. You can find numerous ways to make your own cellphone stands in internet. Anyone can take help from them to make cool and stylish phone stands, which you can also present to others and amaze them with your creativity.
2. Make Free, Custom Ringtones: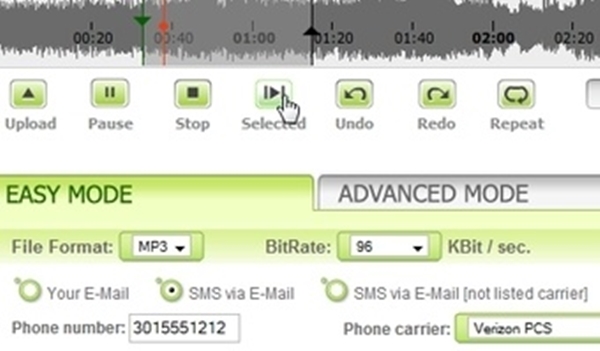 I want to ask something, how much you pay to get cool and trendy ringtones for your cellphone. May be you easily bestow $3 for 30 seconds. But now we have an option which can help you to obtain ringtones of your choice in a very low price. You can make your own free and custom ringtones. For this you can easily take the help of internet, where many free websites provide you the information and instructions on how to make ringtones for cellphones. If you have a good understanding of music and its new trends you can get the ringtones of your choice, so go for it and enjoy some interesting ringtones without paying any penny.
3. Make your own Remote Car Starter with a $10 Phone: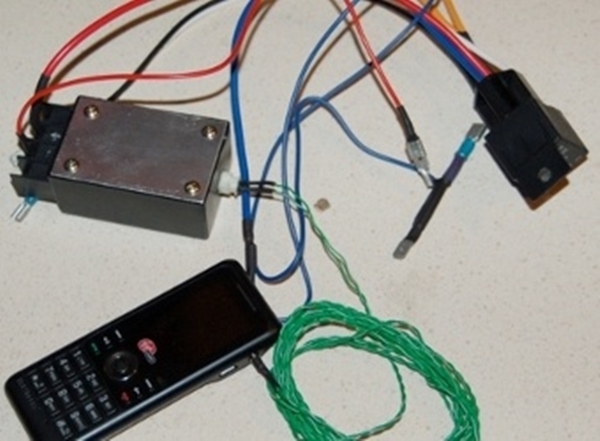 If you love to do experiments with your gadgets, then here we are to give an excellent tip by which you can completely gust your neighbors and friends mind. You can do this by starting your car from your iPhone. It sounds little bit creepy but it is true and for this all you need is an enthusiasm to execute it and a low price of $500. So, get ready to prove your DIY skill, and in this internet can help you a lot. Just take the help form them and go for it and amaze the world.
4. Make a DIY Screen Protector: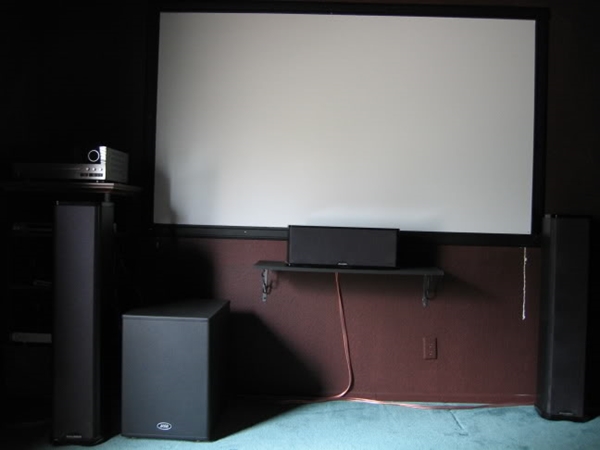 It is really stiff when you see your cracked screen of the cellphone. This is the reason why people always ready to pay anything to make their cellphones screen protected from any damage and harm. But now it is not essential to pay additional amount on the screen protectors. Anyone can make his own cellphone screen protect at home and for that all you need is, a ruler, clear packing tape, a bowl of water, dish soap, scissors, a credit card and a permanent marker. With the help of these items and guidance of some useful websites you can make a DIY screen protector.
5. Revamp Your Scratched Up Phone: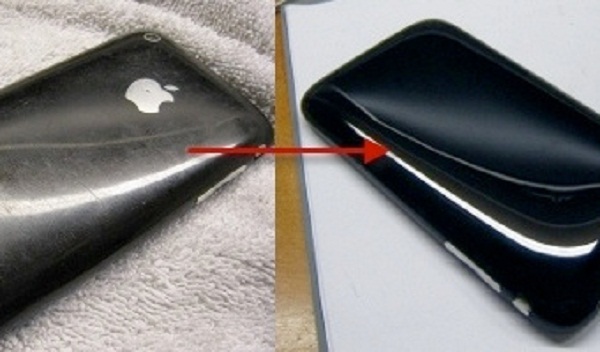 Everyone loves their phones so they always concerned about how to take care of them and protect them from scratches and damages. But once in a while it happens to everyone, when they need to repair their cellphone due to damages. It is really stiff for anyone. But don't worry if you got your phone damaged by any reason you can restore your scratched up phone at home without taking the help from others.
So, try to use these cellphone accessories to make your phone more stylish. With these accessories you can do experiments with the look of your cellphone and can make it appear more striking .