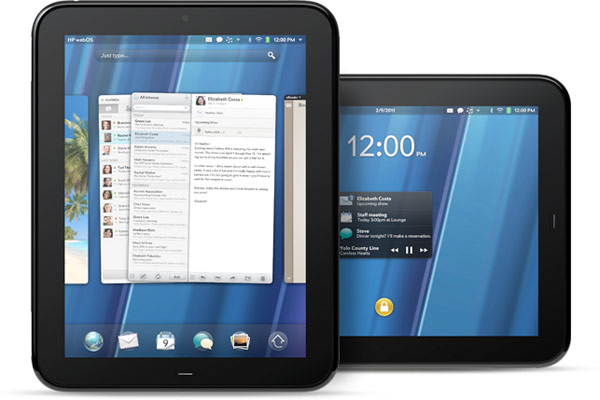 Bluetooth feature that comes along with your phone can perform great activities that you never thought of. You can use it for many things rather than just connecting other phone with yours. You can use wireless headsets, access internet with a secure connection on your laptop and of course you can click photographs and share them with your friends or family. There are unlimited uses of Bluetooth technology. And it is all done without any cables or wires lying around you.
To enjoy all this excitement, your cell phone should support OBEX (Object Exchange) technology. This system allows you to share and exchange your data with other devices and it is absolutely wireless technology. So when you buy a cell phone, always make sure that it supports the OBEX. Now, we will take a look at the cool things you can do with the Bluetooth on your phone:
1. Use your phone as a modem to your laptop
You can use your phone as a wireless modem to your laptop and access internet with a secure connection. You don't need to spend extra money buying a modem for your laptop. Your Bluetooth phone can serve this purpose. Many service providers give you unlimited usage for the internet service. You can take advantage of that and surf net efficiently with your phone. For this, you have to configure some settings in your laptop and phone and you can enjoy the wireless internet connection. And the main thing is you can carry it anywhere with you. If you have a laptop and range to your cell phone you can start browsing the net anywhere and any time.
The strength of internet connection depends on the amount of range you are getting on your cell phone. With this secure connection, you can access any private information like bank account details. No one is allowed to enter in your private cell phone network. So it s free and secure. So, this is the coolest thing you can do with Bluetooth headset.
2. Transfer data from your phone to computer
Earlier, when you wanted to transfer data from phone to computer, you needed data cables to plug in. Now forget all that. Data transfer is real quick and efficient. You can transfer data from phone to computer using Bluetooth connection and in a very less time. You just have to connect your phone to laptop and access any data on the both devices. For example, you can take a picture from your phone and transfer it immediately to your computer for viewing.
3. Synchronise your contact list
Many times it happens that you lose your data and contacts due to corrupt memory card or software in the phone. To avoid this, you can take back up of your important data to computer. And now you can do it without with Bluetooth. You can synchronise all your valuable contacts in the computer without any hassle. It is quick and can be done with just one command on the phone.
4. Share your photos, music with family and friends
You can share your pictures and music with your friends by using wireless data transfer. So you make them involve in your enjoyment.
5. Play the music with Stereo Bluetooth headset
With the help of advanced phones you can play the music using Bluetooth headsets. And it is wireless. So you can enjoy the music in wire free environment.