Rideshare drivers, those that work for Uber and Lyft, may rely on their rider app, but this isn't the only app that they should be using. There are a lot of apps that can be downloaded, many for free, that will take care of all of your driving needs.
The apps that every rideshare driver ought to be using are:
1. TripLog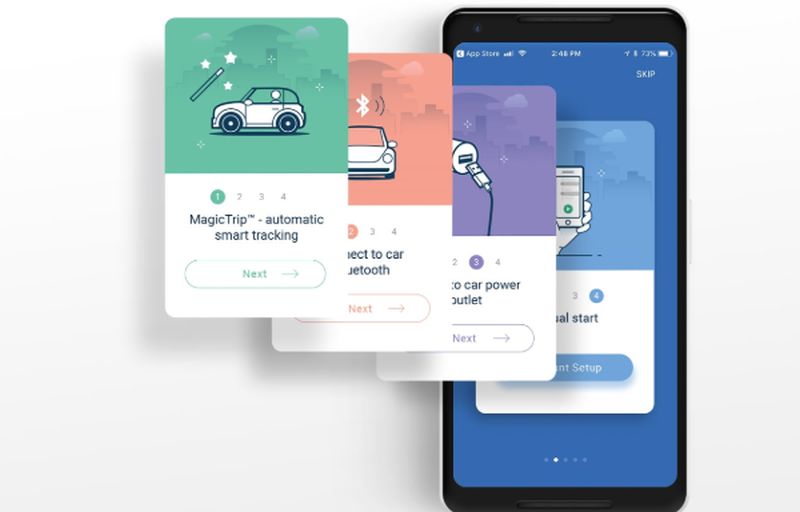 TripLog is your go-to solution for tracking mileage. Whether you're a driver or an enterprise, the solution has the powerful and robust features to suit your needs. This app is impressive, and there is a free version available.
Of course, the paid version offers more power, so keep this in mind when driving.
TripLog is so powerful that it not only offers manual tracking, but it also offers:
Bluetooth tracking
Plug-in-play tracking
iBeacon tracking
You'll be able to view a map of your daily trips, and all of your mileage and information can be automatically exported into QuickBooks Online.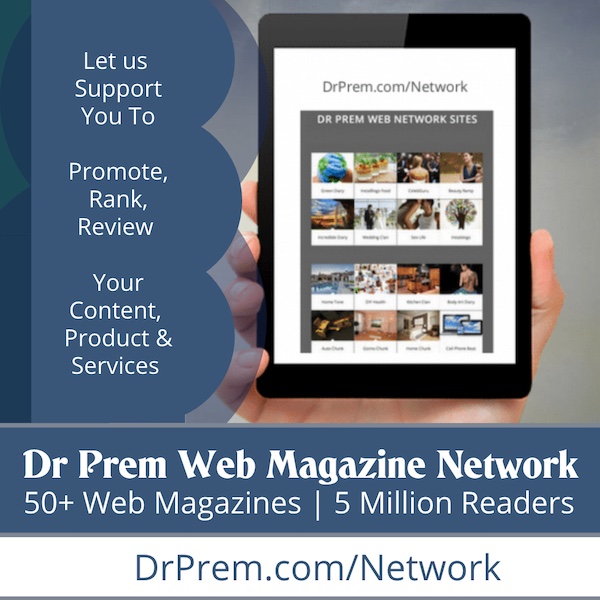 If you want a mileage tracker that will also keep track of all of your expenses, this is the best solution available.
2. Waze and Google Maps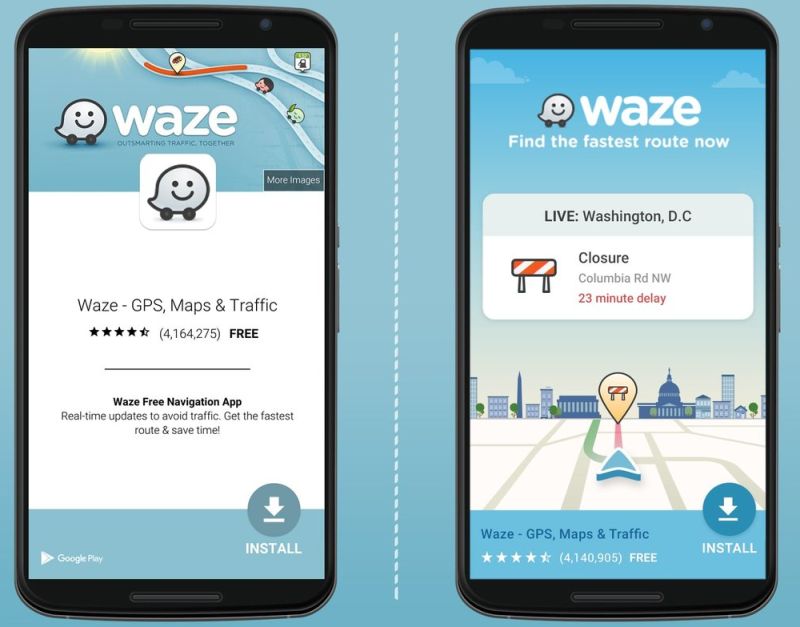 Waze and Google Maps are must-have apps. A lot of people use the Google Maps app to get around, but less people know about Waze. The Waze app is one that uses crowd-sourced information, and this information has the ability to alert drivers of:
Speed traps
Accidents
Traffic
Road hazards
Everything is reported in real-time, so if a driver finds a hazard on the road, they can report it and you'll be alerted. It's a great way to know more about where you're driving and avoid slowdowns in your day.
3. QuickBooks Self-Employed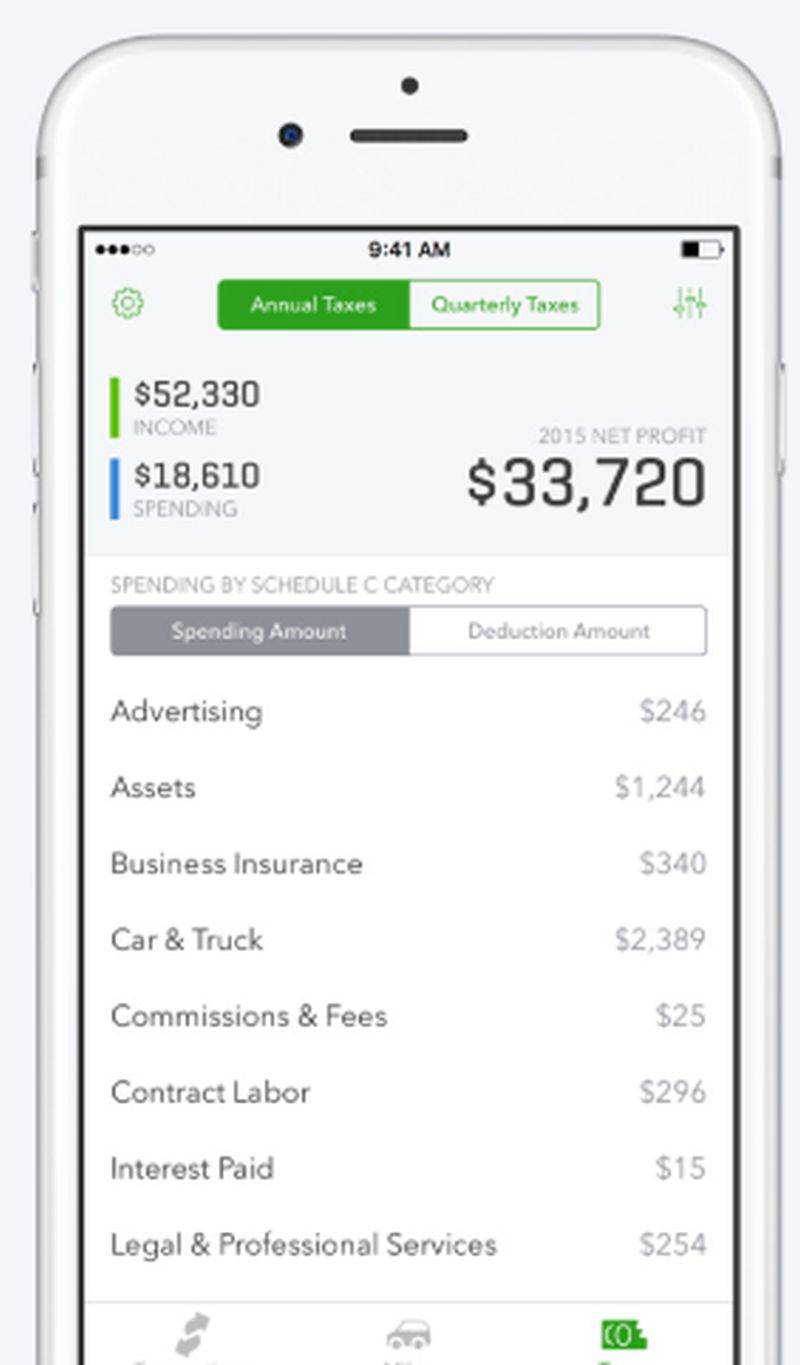 QuickBooks Self-Employed ties right into your bank account, making it quick and easy to categorize all of your driving expenses. The app even has the ability to allow users to create rules that can be followed to automate expenses tracking.
You can use the app to:
Take snapshots of receipts
Track gas mileage
Write down notes
You can use the app to leverage all of your deductions to also save money on your yearly taxes. You will have to pay for the app, but you can give it a free try to see how it works first.
4. Gas Buddy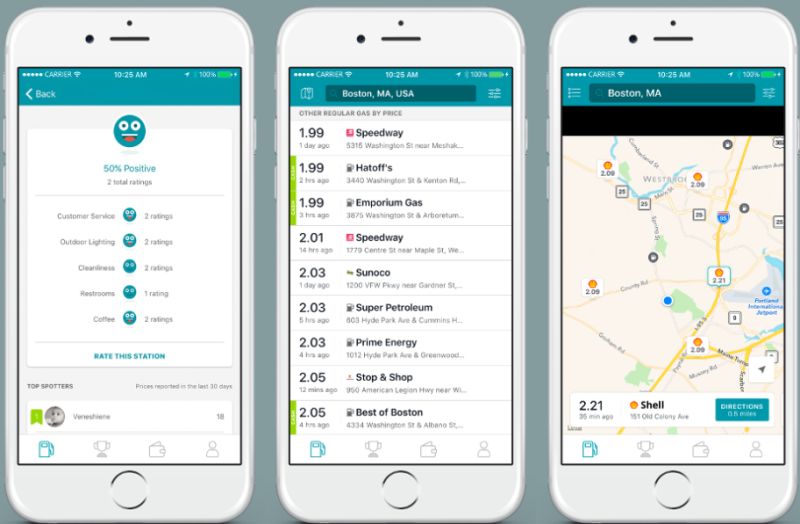 Gas Buddy is the best way to find the cheapest gas in town, and it's the only way to compare prices without having to drive from pump to pump. Drivers know that gas is their biggest expense, and even saving a few pennies a gallon can make a significant difference in their monthly expenses.
GasBuddy lets you find the cheapest gas in a specified location, so you'll be able to save money without the hassle.
You'll also want to note that a lot of gas stations list one price for paying cash and another for paying by credit. If you want to save even more money, pay in cash. The reason why there's an upcharge for using credit is because the gas station has to pay a fee on all charges.
Article Submitted By Community Writer