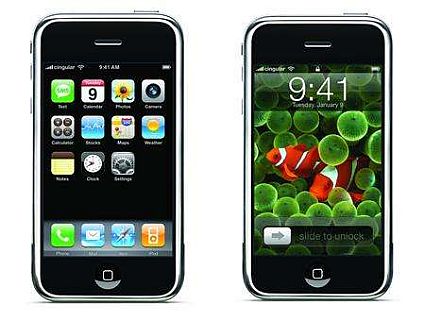 I knew that already. Now, the rumor in the cellphone dome is that a 3G version of Apple's iPhone is heading to make a debut in Europe next year. Other than the lack of 3G capability, Apple iPhone is a revolutionary touchscreen interface.
Some sources have claimed that Apple will be releasing a 3G version of iPhone for sure in January 2008. If we take a look from other side, Apple really needs to roll out a 3G equipped iPhone in Europe in order to compete with the high-end phones from Nokia and Samsung.
But, the wait is too long. Anyway, if you can wait for some more months for the 2G version, why can't you wait for some more months to get the best of best?
via: Mobilementalism